For the most part, finishing school is now considered a pretty outdated concept. Of course, there are still finishing schools situated across the UK and the wider world, but only the socially elite attend them. But, if you were to travel back in time 60 years, you'd find that the majority of women go on to attend finishing school after their formal education has been completed, wow!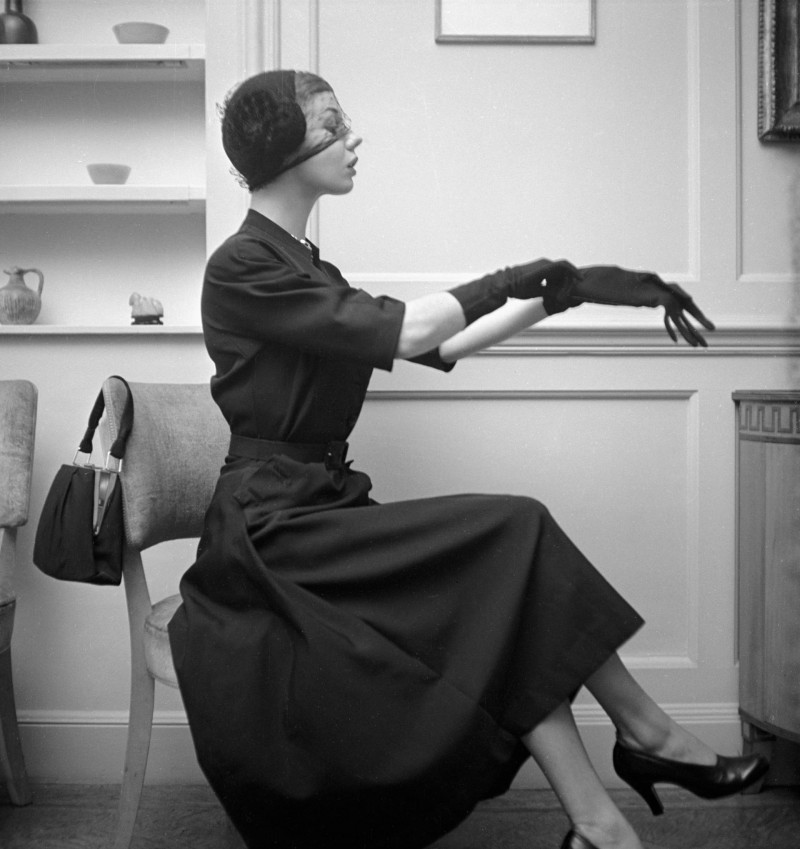 The concept of finishing school is simple: to teach women how to be polite, well mannered, and socially accepted members of society. Back in the 1940's and 1950's, if you didn't know the importance of picking up a champagne glass from the bottom of the stem and offering desserts from the left, you were considered unforgivably rude and uneducated. Today, luckily, such customs are no longer considered to be important, phew! Just because finishing schools aren't a popular concept in 2017, that doesn't mean that we can't learn some things from them though. You see, the things that they taught, were things that the women of the past lived by – it wasn't just about being a good wife (that was part of it though if you can believe it!) but also about being the best (and happiest) that you could be, ace! It sounds like we could learn a lot from the tips that the women of the past were taught in finishing school and lived by. So, here are some of the tips of social etiquette that the women from the 40's and 50's lived by….
Tip 1: Always look your best
One of the first things that women were taught in finishing school was to always look their best. According to a finishing school handbook this meant ensuring that their hair was neatly styled, their nails were perfectly manicured, their makeup was beautifully applied, and their outfit – day or night – was picture-perfect. Looking their best was to do with social etiquette. Part of the concept of always looking their best was about feeling confident in their appearance, as a confident woman is a happy woman, right? We might have mastered looking our best during the day with pretty hairstyles, gel manicures, and smart, stylish clothing, but what about at night? Far too many of us simple pop on an oversized t-shirt and get into bed – it might be comfy but does it make you feel good? To feel good in what you wear to bed, something pretty, like a neglige from the Vanilla night and day range, could be perfect. It's not about looking good for anyone else; it's about being happy in yourself and feeling good about what you're wearing.
Tip 2: Don't slump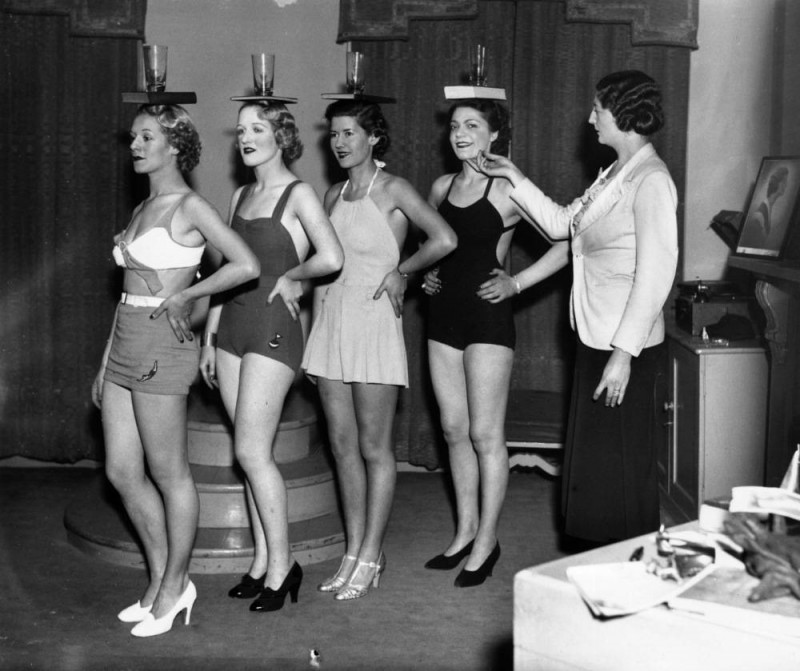 For the women of the past, good posture was seen as being the key to charm, beauty and social success. Look back at old photos of women from this time period, and you will see that in each and every photo, people stand tall with their head held high. Walking along with a straight spine, squared shoulders, and your head held high gives you confidence. Don't look down when you walk, keep your head held high – you will look better for it, as well as feeling more confident. Posture isn't just important when walking; it's also crucial when standing still. Instead of popping a hand on your hip and bending one knee, stand straight with your shoulders back and head held high, and place one foot slightly in front of the other. Finishing school also taught women that they looked more attractive when sitting gracefully – another thing that we can learn from today. When sat, whether at home, while out for dinner, or at a social event, always sit with a straight back, your shoulders held high and your head up, it'll male you feel more positive and alert, and it'll help ease backache too!
Rule 3: The E's of beauty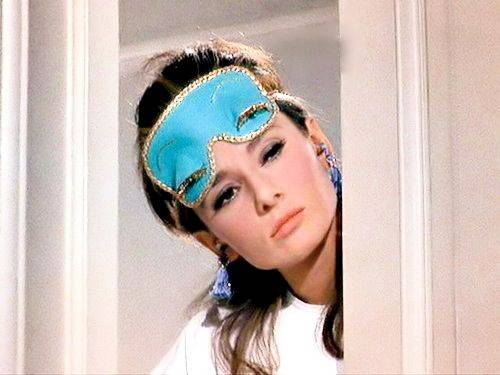 The three E's of beauty are things that women of the past swore by when it came to looking and feeling good throughout life.
Early to bed: By getting a good night's sleep, your entire body is happier and healthier, including your skin. When you don't sleep well, it's visible on your face, so getting a good night's sleep every night is pretty important.
Eat well: Eating well means eating for beauty. This means avoiding processed sugar as much as possible as processed sugar is bad for the skin and your waistline. It means eating clean, wholesome foods and drinking plenty of water.
Exercise regularly: Exercising regularly is important not only for your waistline but also for your mind – a woman who exercises regularly tends to be happier and less stressed than a woman who doesn't. I do Yoga every day and it helps me enormously.
So, there you have it, a guide to the advice that the women of the past learned at finishing school and lived by! The overall idea of finishing schools is an old fashioned one but, we can take the best tips into our modern lives to feel better and more like we are being our best selves. How wonderful.