---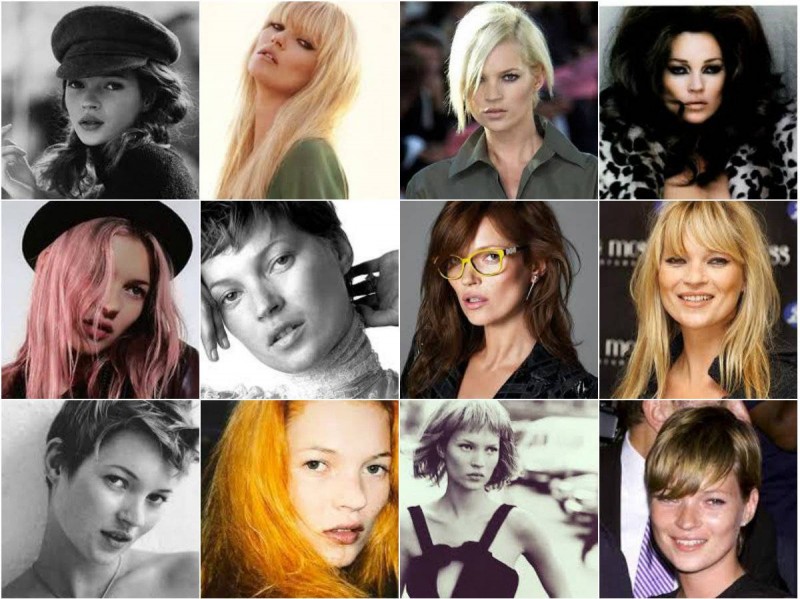 So, I LOVE fashion as you are well aware. I adore trying out new styles, replicating fashions I see on the silver screen and on famous faces. I think finding a new style can often act as a confidence booster. If you can find a way to change your look for the better, you'll smile when you catch your reflection in a shop window and that, is a great feeling. Knowing that you're confident in how you look and the way you dress is a feeling we all wanna piece of. It's not an exaggeration to say that the type of impact this could have can change your life and the way you go through each day. Suddenly, you'll find you have the self-esteem to approach new possibilities with an open mind and a sense of self. It's a new year, it's a little dull and quiet in January and so it's an ace time to try something new before Spring arrives! Here's some ways you can find a new style and look at a more brilliant tomorrow, yay! 
Go Shopping! – I know, I'm encouraging you to shop, ooops, but honestly, one of the easiest ways to find a new style is to hit the stores. There, you can try on lots of different outfits and see what type suits you best and which ones you'd be comfortable wearing. You could even think about hiring a personal shopper if you need a hand, or take along a super stylish friend for help as your Stylist for the day. Personal shoppers aren't just for celebs these days y'know, and for an odd day trip they are quite price convenient. Of course, you have to make sure that you choose one with a certain skill and eye for trends, one that gets where you wanna go with your look!
Take Note From The Celebs – There are certain websites where you can find the style of different celebrities. Take the post I wrote about the girls in Scream Queens as an example. Although, unless you're in your teens and have a lot of money to throw around I wouldn't try to get their fashion style exactly! It's important to think about the celebrity that you want to match the style of, no prizes for guessing who my most favourite style icon is! They really need to be your height, and you can check that out on http://heightline.com/ a fun website I found! A gorgeous dress that looks stunning on someone who's five foot eight won't look as glamorous on a lady who is just over five feet, you just have to play around with ideas and find what works for you. Of course, you can trick perception by choosing shoes with very high heels. It just depends on how comfortable you are walking around with these types of shoes on!
Try New Accessories – Alternately, you may want to try some new accessories and see what impact they have on your style. You know as well as I do that the right clutch or necklace can really make an outfit POP! You just have to try different types of accessories until you find the effect that you're searching for, it's a whole heap of fun to play!
Get A New Do – A new hairstyle can completely alter the way you look and is a great go-to when you fancy a new look. The right style could perfectly frame your face and even hide features you're conscious of, a great new do can make you feel so good and can be a great face refresher! If you're approaching forty you might find that your hair is looking a little thinner. But the right style can hide this fact completely, particularly if you also use bamboo oil products, just spend some time online finding tips. Do this, and you'll be looking and feeling like your most beautiful self ever, whooopeee! 
Try some of these ideas to give your look a new boost, a little mix-up and a little extra ooomph, you'll be gettin' ALL the looks for being the lovliest lady of them all, and surely that's something we all get a little buzz from!