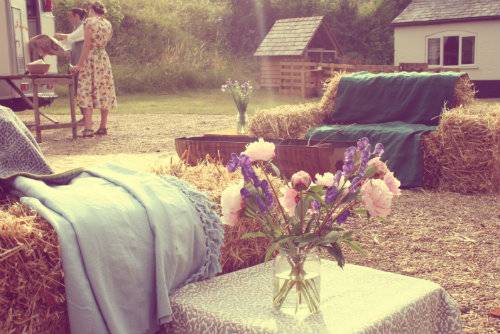 It's just been leap year proposal day and, I have a friend who is planning a super-dooper wedding so, with that in mind, we are ALL about wedding ideas right now, and it got me thinking… To create a wedding day that is reeeeeally remembered for years to come, you need to put your own mark on it, make it like no other. Some of the more memorable weddings have aspects that are truly unique and have you talking about them for evermore! From bespoke menus to personalized wedding toppers there are so many ways YOU can make YOUR wedding more unique. If you're stuck for ideas and in need of some inspiration, here's some suggestions you could potentially use….
Make your own invitations – Nothing is more personal than something you make yourself. Create fun, personalised wedding invites to send to your friends and family; they will totally LOVE them! Consider the kind of look and feel you want to create for your wedding and experiment with invitation designs. Try different shapes, sizes and colours to really make your invitations amazing. You might want to include a drawing or photograph of you both for more personality, ones from when you were kids are always ace. You could even try an alternative kind of invite such as vinyl record or memory stick which you can record a video or message onto, that's a very cool move. This will add a unique quality to your invites and your guests will want to keep them forever and ever!
Create a hashtag – Social media is a perfect way of documenting your wedding with pictures and updates. It's so easy to create your own wedding hashtag that you and your guests can use both during and before your big day on Twitter, Instagram or Facebook! This will give your wedding a modern edge and encourage your guests to share their pictures. Think of a hashtag that is relevant, easy to spell and cannot be confused with something else, and obvs, make sure your guests are aware of it by adding it onto their invitations and having it displayed on a blackboard or sign as they enter your wedding venue! So much fun! 
Find an alternative to confetti – While there is nothing wrong with confetti, it's a little predictable. So again, think about your theme and consider an alternative to traditional confetti. You could have your guests blow bubbles, release balloons or wave colourful flags for instance. Add your name, a photograph or the date of your wedding to these items for an even more personal touch. Make sure that all of your guests have a balloon or flag as you leave your venue and encourage them to keep them as a memento. 

Get creative with your table numbers – Making your table numbers more personal to you and your partner will let everyone know a little bit more about you. For instance you can have a table that is called March 4th, which could be the date you first met. Or you could have a table called 643 which could symbolise how many days you've known each other. Alternatively you could use characters from books and TV shows you both enjoy instead of numbers, or road names from the area you live!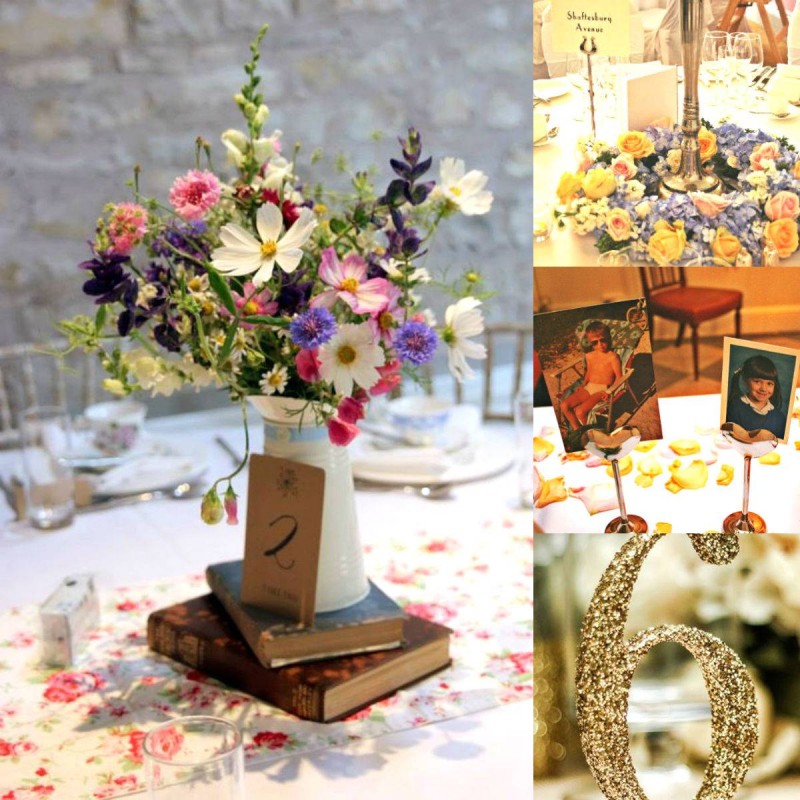 These are just a few examples of ways you can make your wedding day more unique and personal. Remember this is your wedding day and everything about it should reflect you both as a couple. So regardless of whether you want a minimalist or vintage themed wedding, make sure your uniqueness is apparent in every aspect of your big day, and then, ta-da, you'll have the best wedding ever!