On the most sunniest day of the year, Saturday 18th August, my very good friend Guy got hitched to his gorgeous gal Cristina, and they, quite frankly, couldn't have done it more perfectly. It was a very stylish affair, both work in fashion and Cristina's taste and eye for detail is just glorious, a London wedding of pure sophistication! Cristina's Italian roots meant she opted for the utterly beautiful St Peter's Italian Church on Clerkenwell Road. I had heard whispers of this church that was simple from the outside and amazing inside…jeepers, I was gobsmacked by it….divine. Cristina looked faultless, arriving in a black cab, her 1950's style dress was immaculate, with a pink frothy petticoat and hot red patent Jimmy Choo peep-toes. This gal sure has style.
Both the church and the reception, which was held at Chandos House, London, were pure decadence. Stunning. Cristina's palette of vintage pastels for her flowers, were complimented to perfection by the sugared almond pinks, yellows and blues in the decor of both venues….so classic, feminine and pretty. It was quite possibly THE most gorgeous wedding I have ever been to, city location, utter charm and splendour and with a genuine informal atmosphere. I wore one of my most special dresses, a 1950's dress, nude rayon with black layered lace, I teamed it with a jumbo 80's clutch and some killer 80's heels, and a 1930's paste and silver bracelet. James wore a 1930's 3 piece wool suit…he got very hot! The sun shone harder than it had done all summer, we were all very hot but very happy. We chatted, we drank, we met new friends, we ate great food, we danced and we got a cab at the end of the night, a most perfect day.
The whole weekend was pretty superb. We stayed with good friends in east London, met a dog called Archie, and on the sunday we walked and talked through Brick Lane market, Columbia Road flower market, and the streets of Hackney, under the beaming sun. We don't have many weekends like that, it was damn good.
Congrats Guy and Cristina, may true love be yours forevermore. xx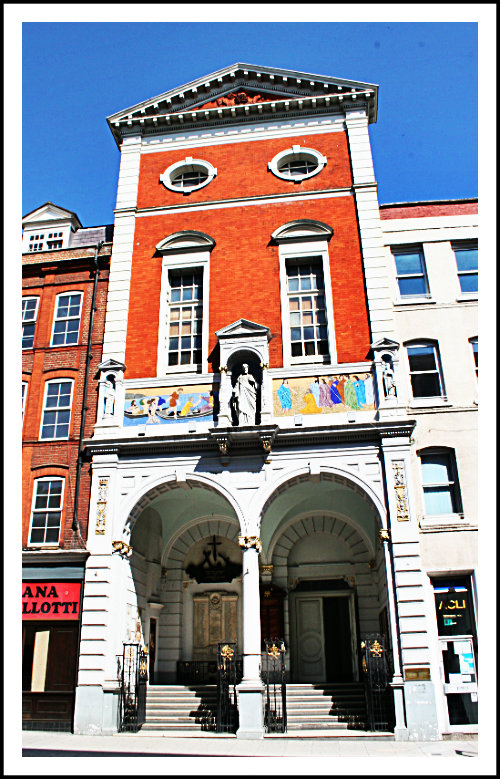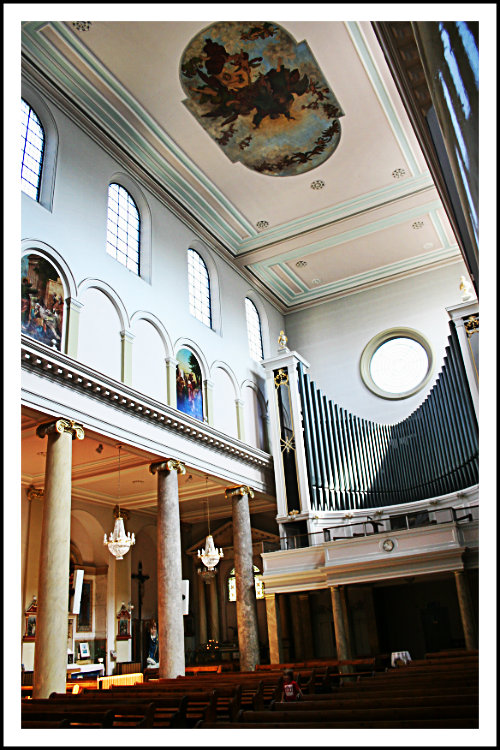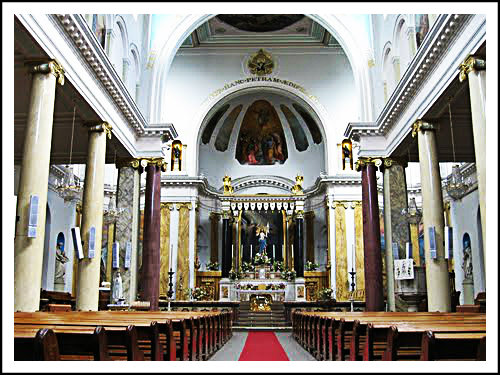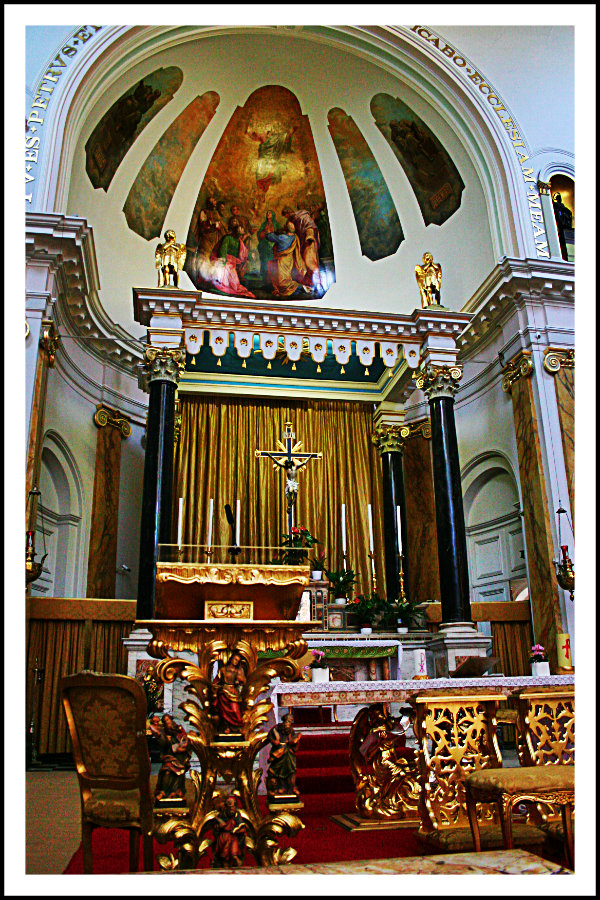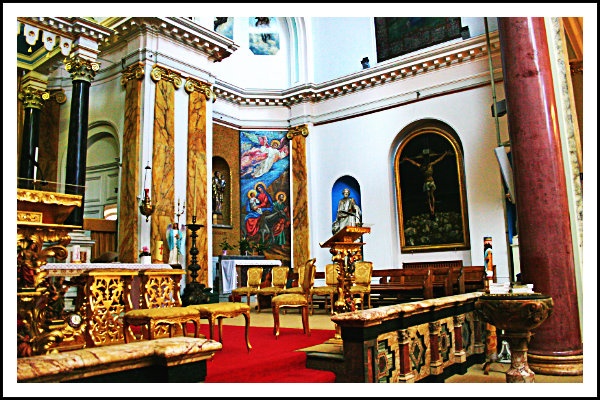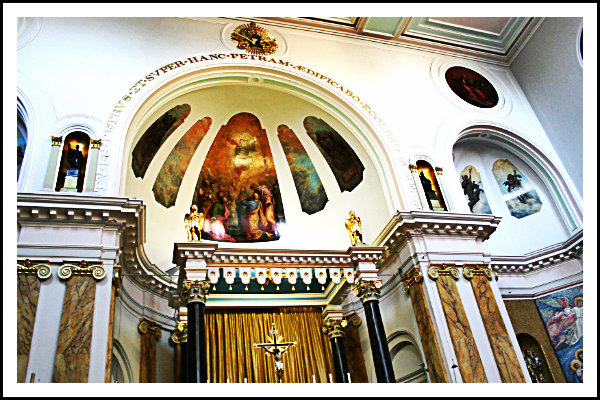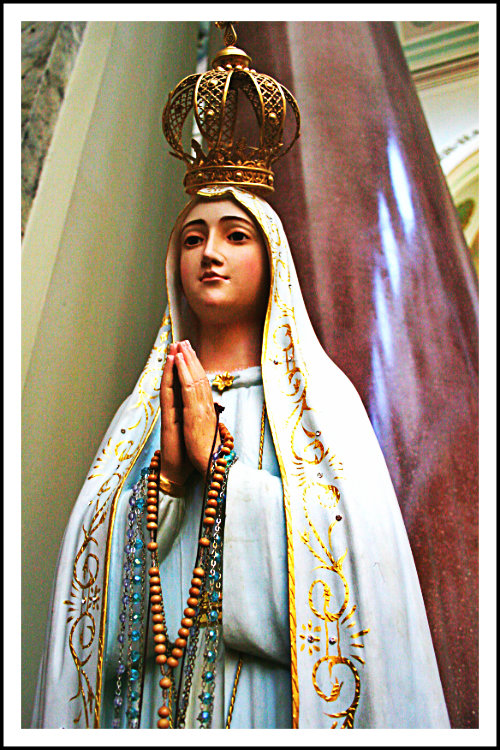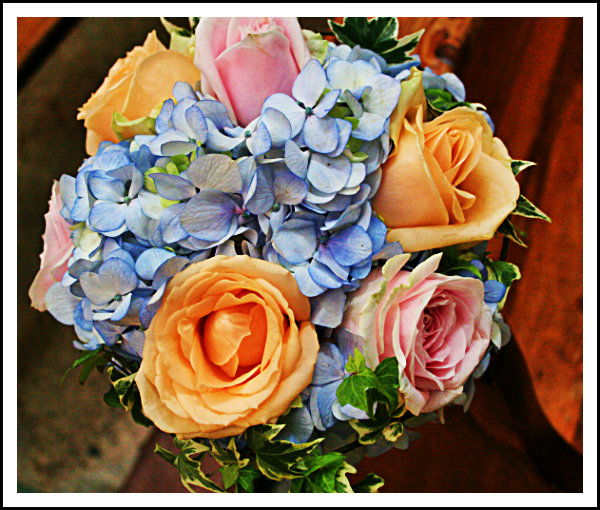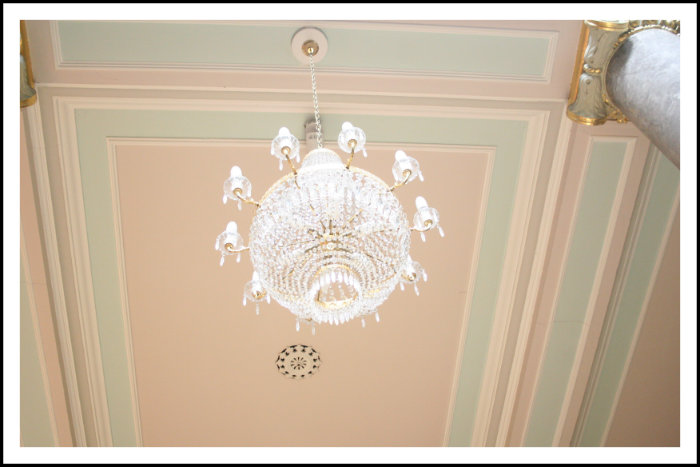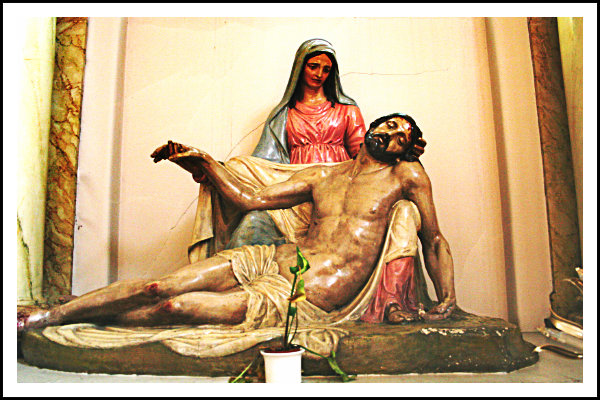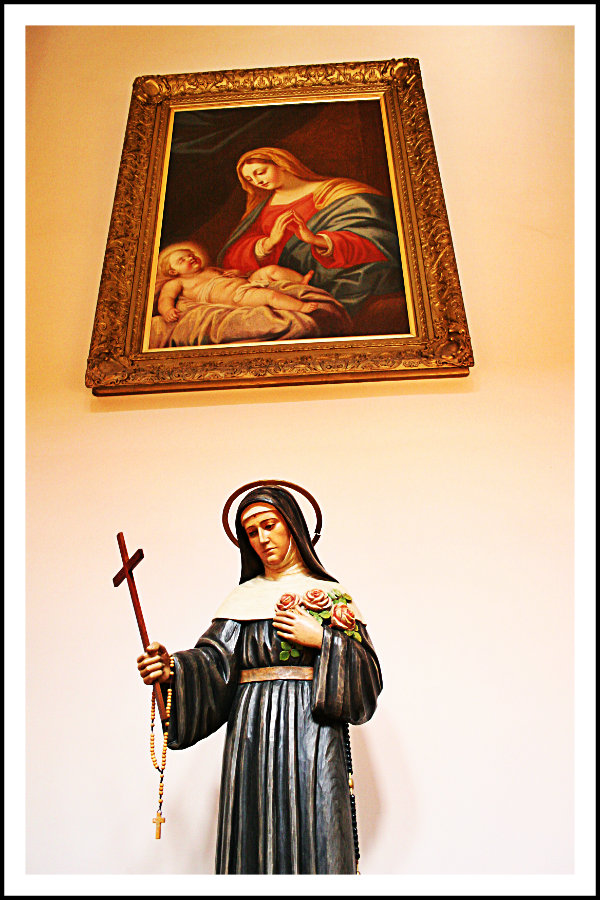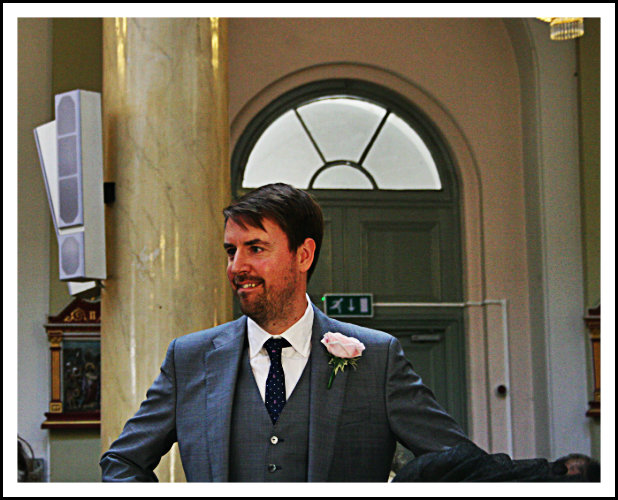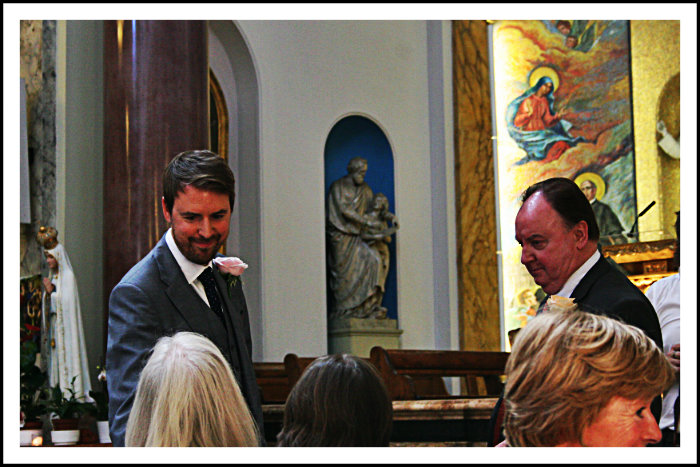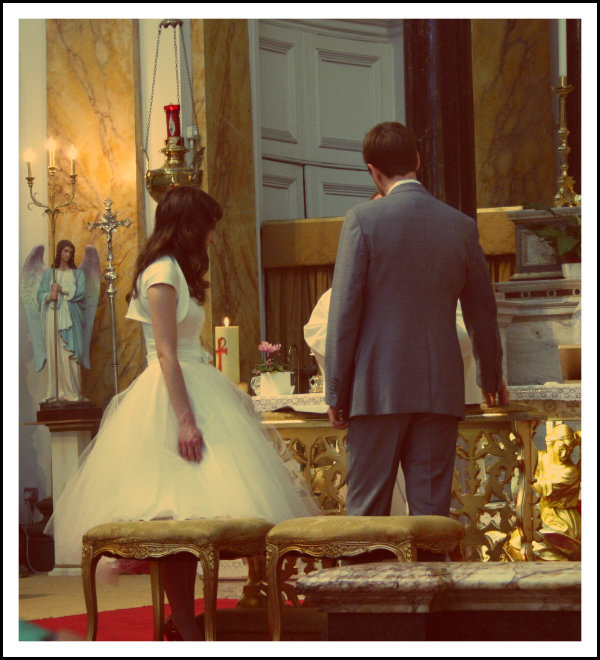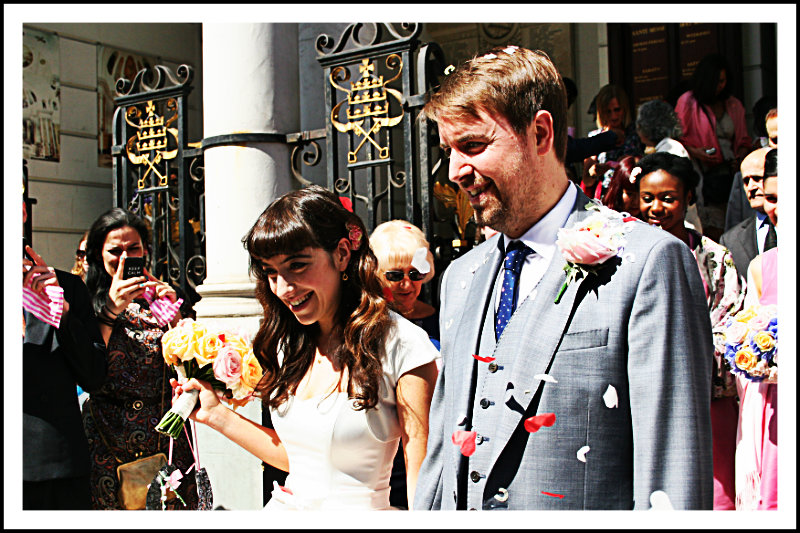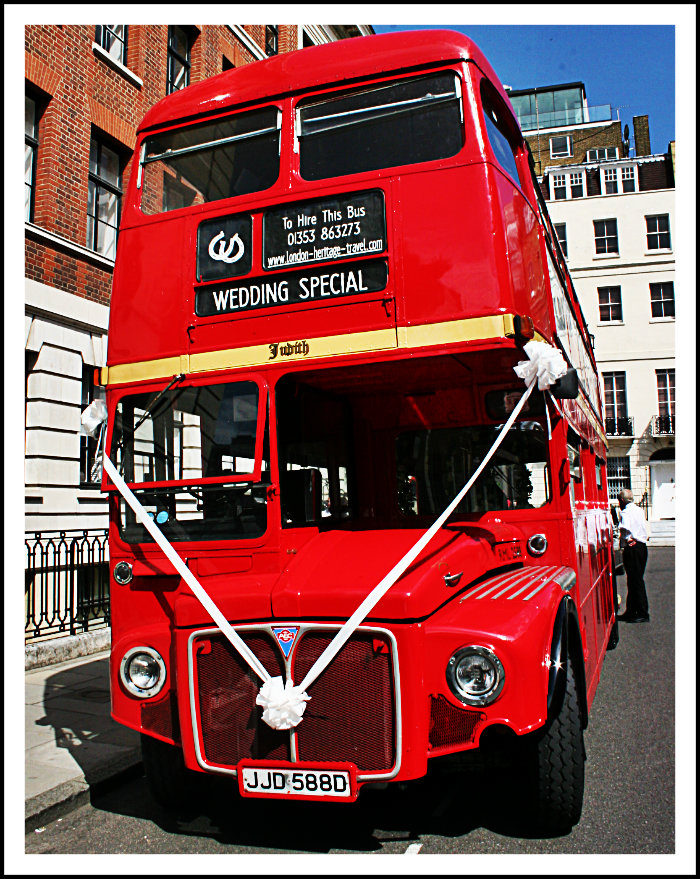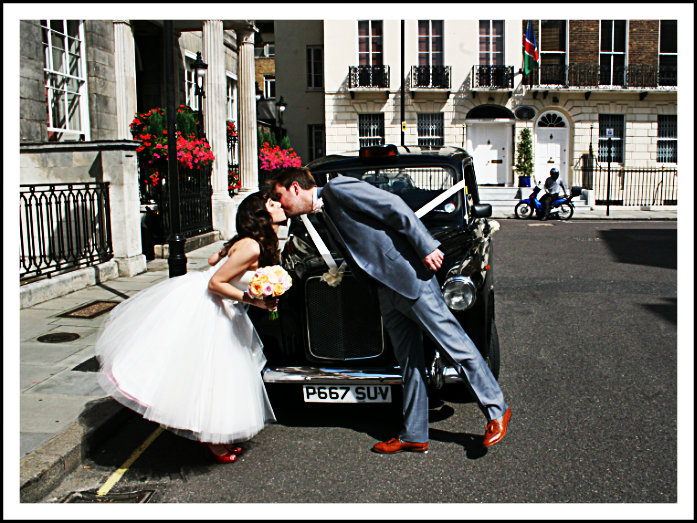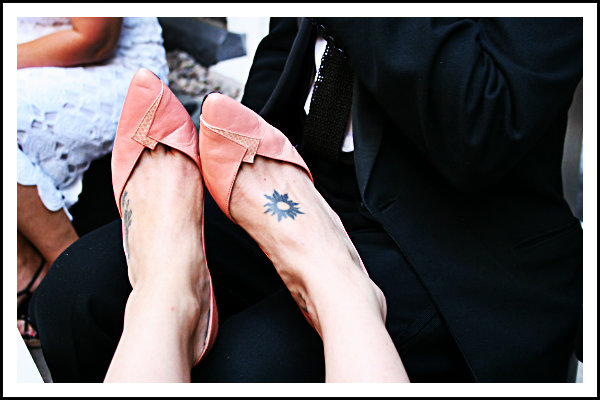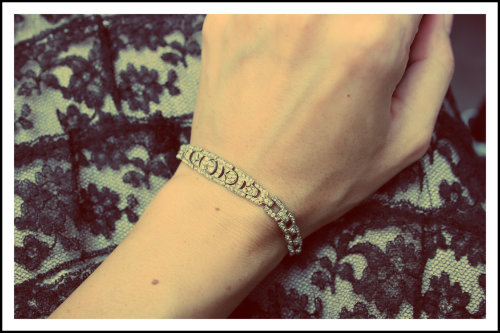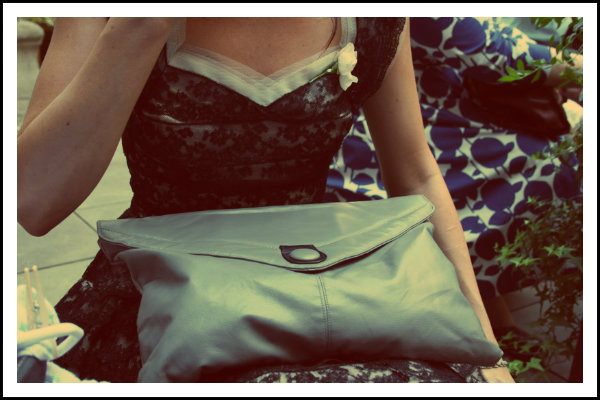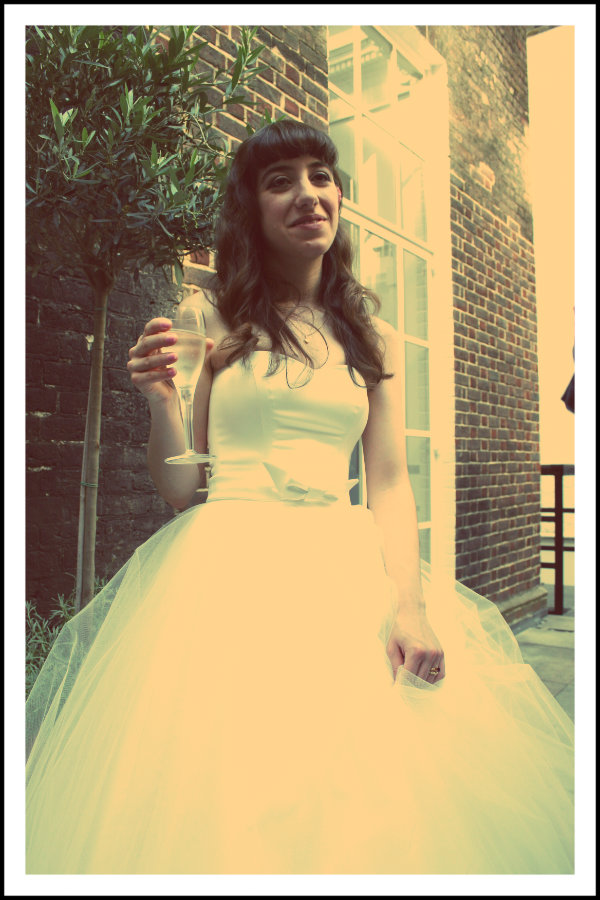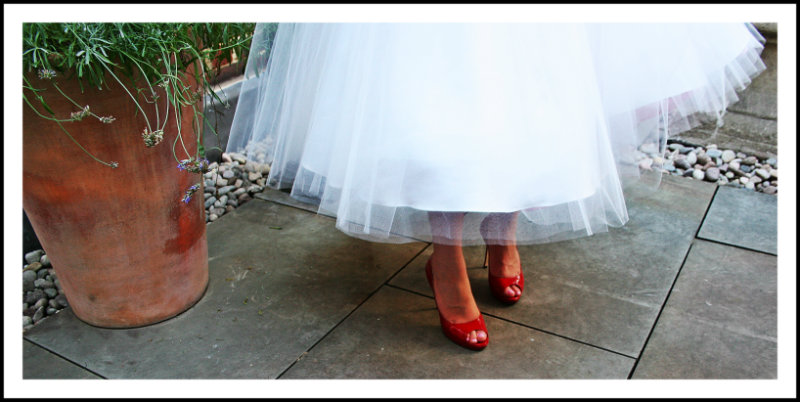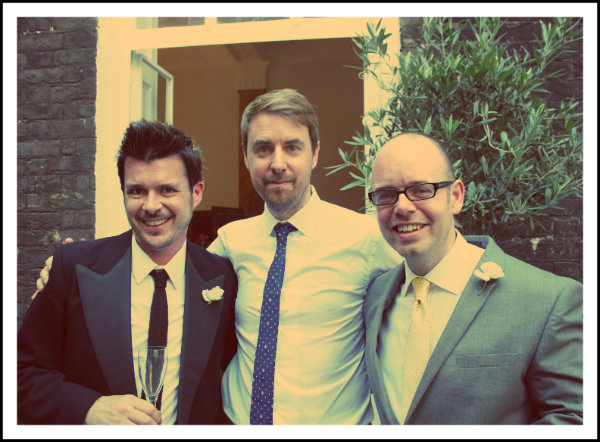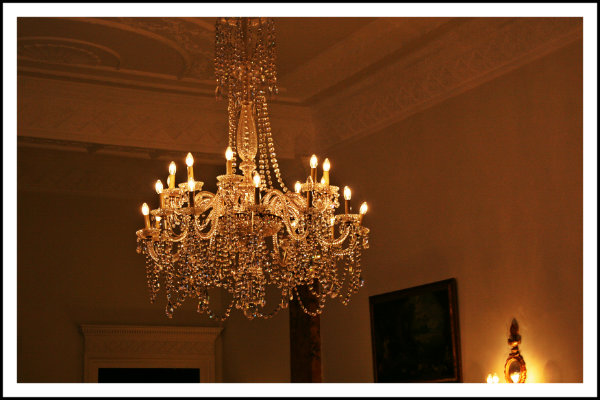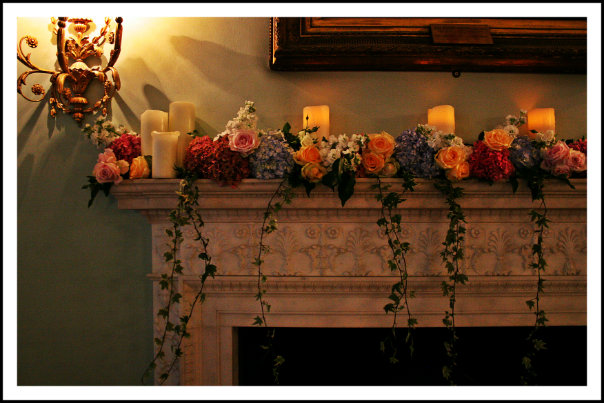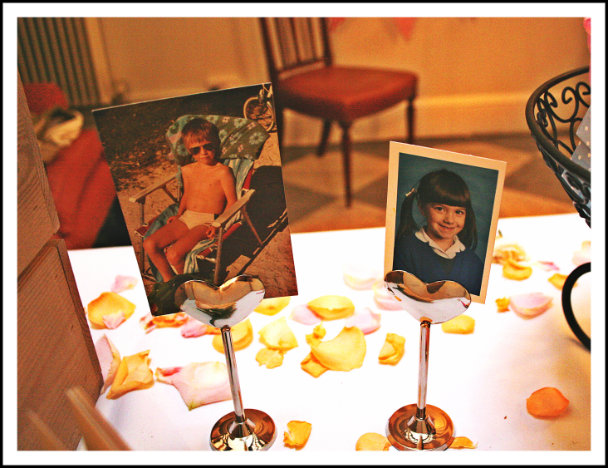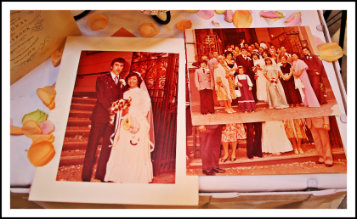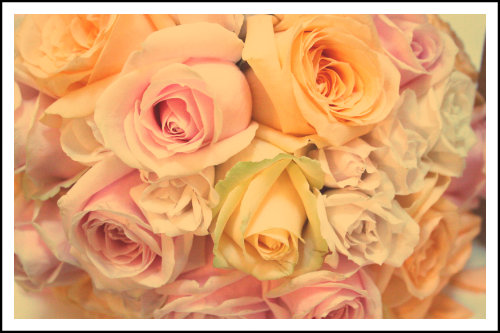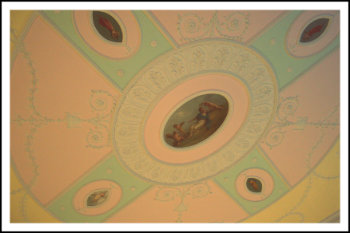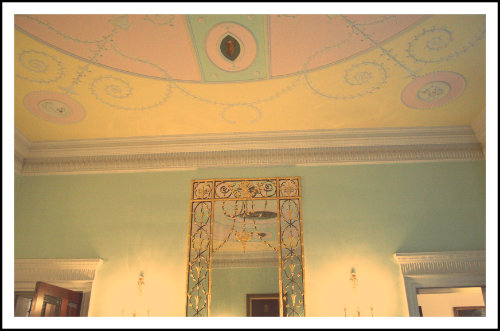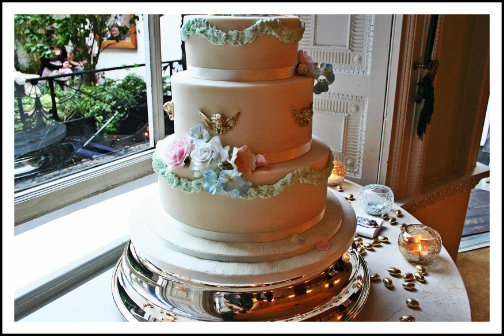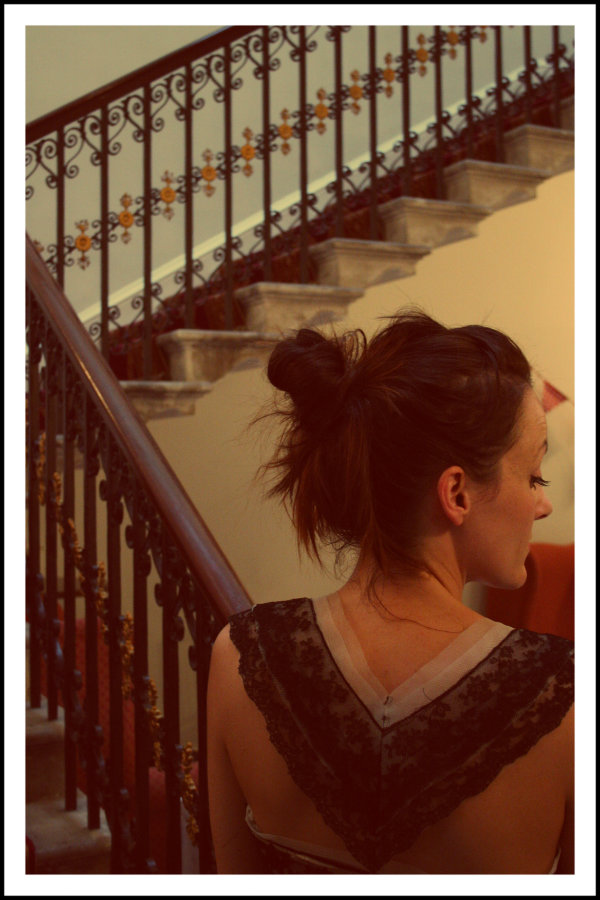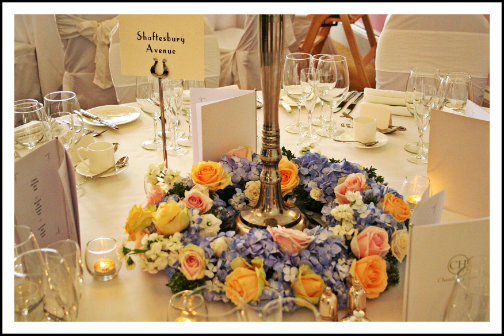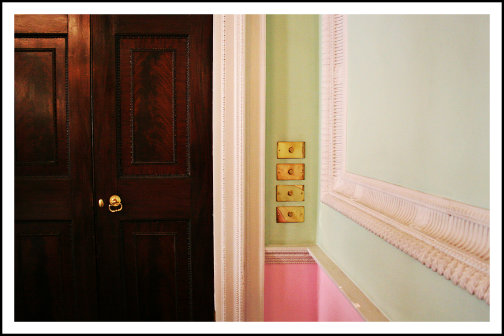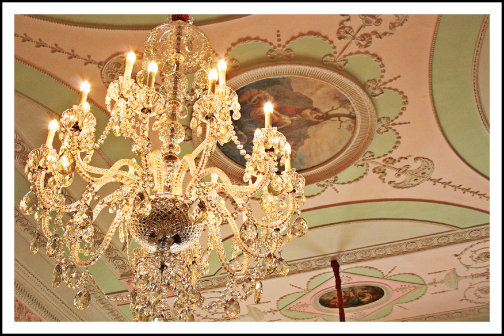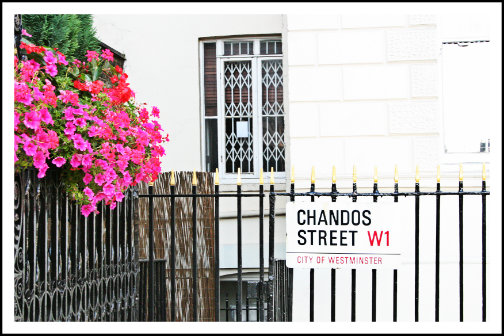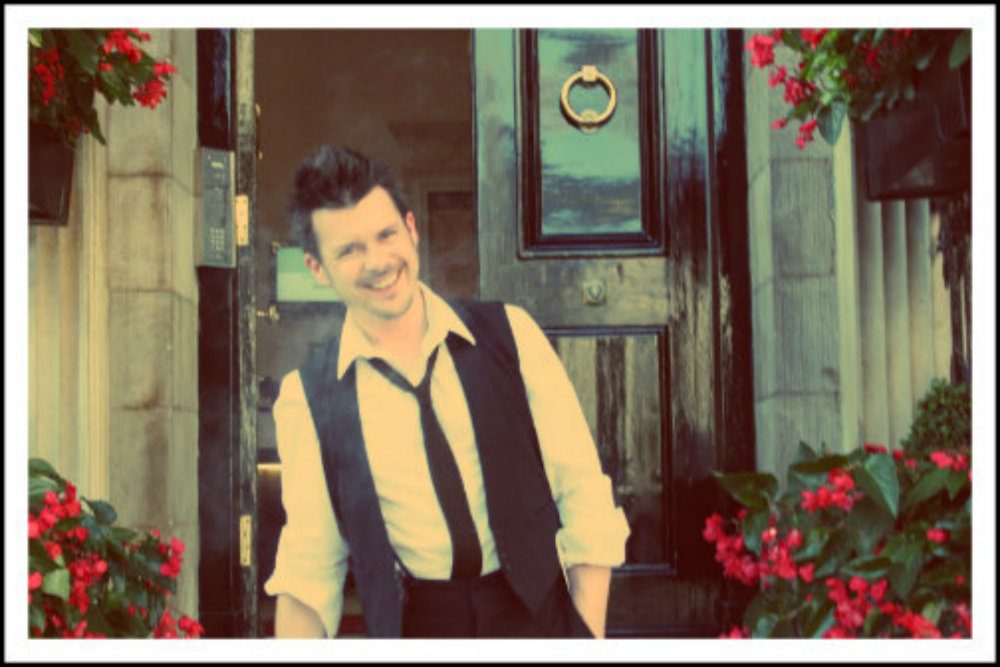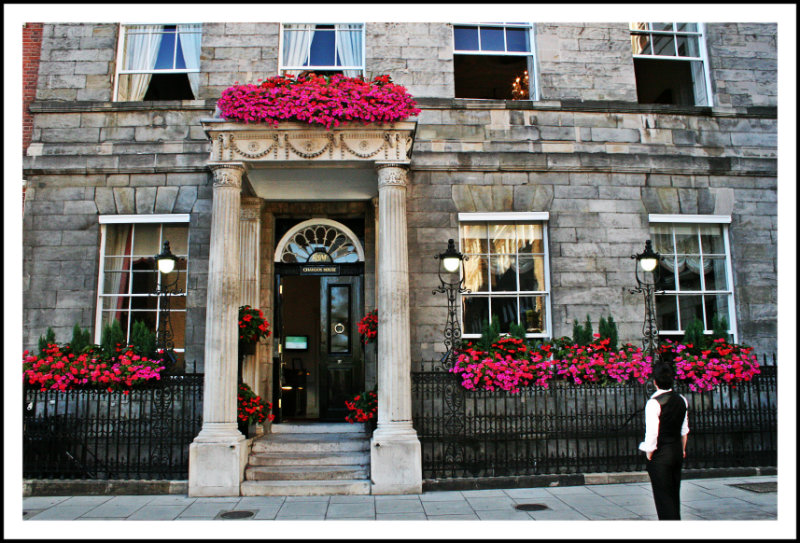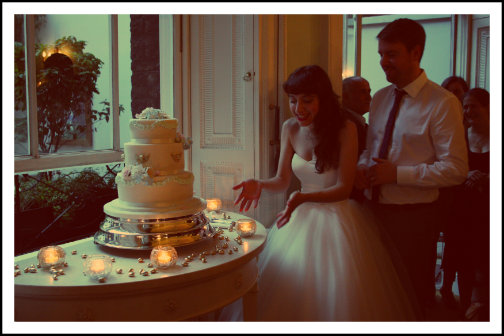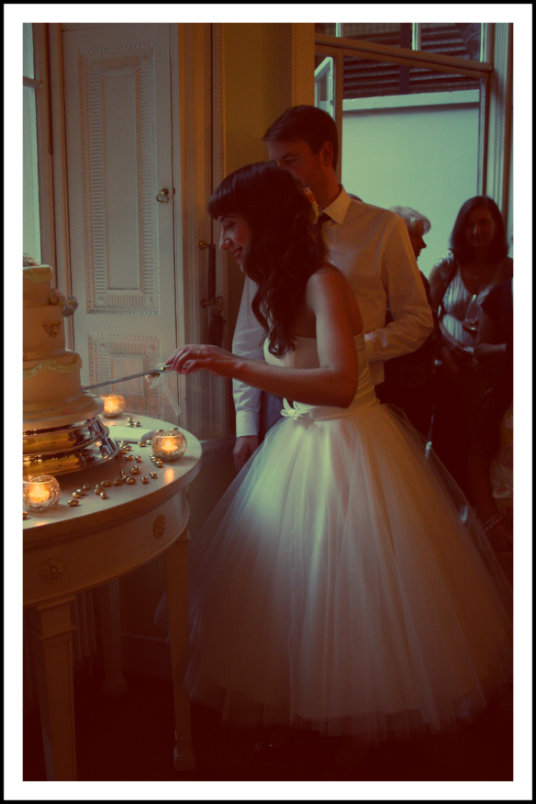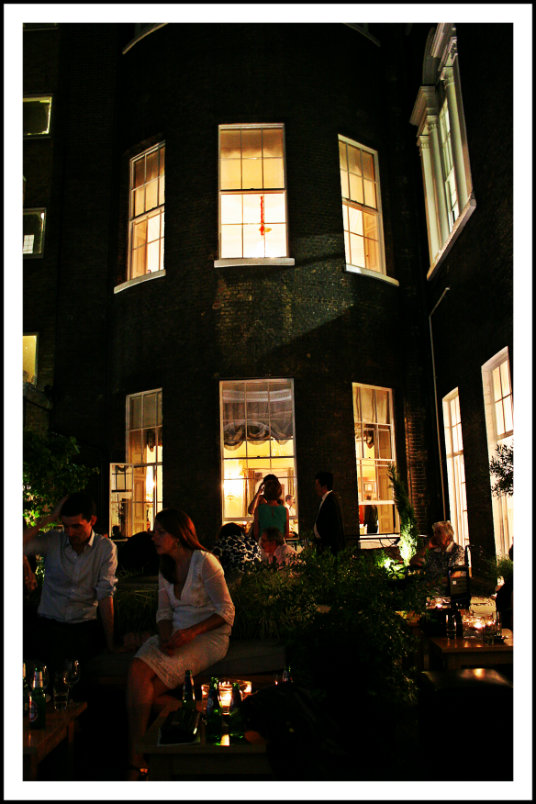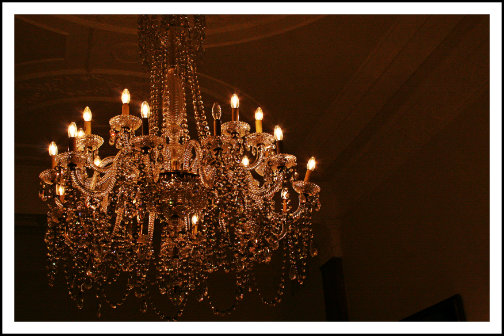 Cristina's dress from http://www.candyanthony.com
Cristina's shoes from http://www.jimmychoo.com
Guy's suit from http://www.paulsmith.co.uk
The Prim Girl's dress, shoes, bag, bracelet from http://primvintagefashion.com
Most perfect London venue http://www.chandoshouse.co.uk