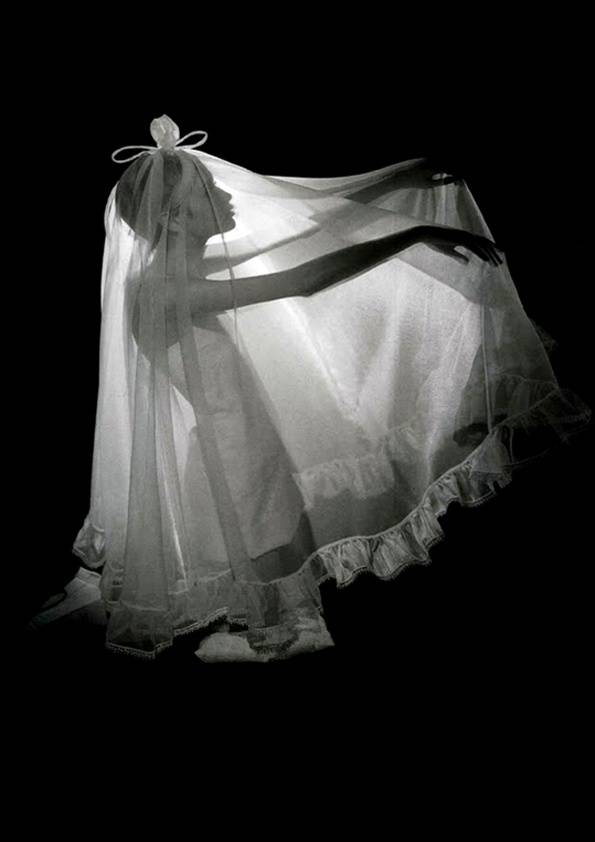 Your wedding photography is one of the only things that's going to last forever after your wedding, apart from your LOVE, obvs! The food, the flowers, and the decorations will pretty much only last the day. The dress, favours, and guest book will last longer if you cherish them. The photography is the only thing you can count on to last forever, and bring back the memories which are gonna make your heart smile. This means you really need to take your time finding the most perfect wedding photographer. A photographer that you think is perfect may not be perfect for somebody else, so the key is to make sure you know what you want from them.
These 5 tips will help you to find the perfect wedding photographer:
Know What Style of Photography You Want – There are tons of different styles of wedding photography. Checking out all about these different styles, doing some research and being able to choose the right one for you is super important. You can have really formal looking shots, arty shots, vintage style and even cool edgy photography, so many beautiful variations!
Set Up Meetings – When you've looked at different styles of photography, you can find the photographers who offer that service. It's up to you to then set up meetings with the photographers where you can chat through the service they'll give you, what you'd like, and anything else to do with the big ole' day. This should give you an idea of what to expect and you'll be able to compare services afterwards before you confirm who you'd like to book.
Check Out Full Wedding Portfolios – Don't just look at the highlights the wedding photographer has to show you, make sure you can look at full wedding portfolios. This will allow you to see all of the shots taken at multiple weddings. You can assess whether you think they've captured the right moments, and whether they are in fact the right fit for your day. Weddings by JP say 'there shouldn't be any issues with you looking at a photographer's full portfolio. If there are, maybe you should avoid them'.
Be Critical – Make sure you look at the portfolios with a critical eye. The pictures might look lovely at first glance ,but make sure you look closer. Have they missed important pictures? Are any elements of the shot blurry or out of focus? Do you feel like they are too posed?….eeek, that could be too cringey! You don't need to tell them this, but you should make a note of it to yourself when making your decision.
Make Sure You Get Along With Them – Getting along with your wedding photographer is reeeeaally important. They're going to take pictures on the happiest day of your life, and if you don't feel completely at ease with them your smile might not be as wide, you might not feel like you can relax. Make sure they are somebody you can stand being around for a while and that you feel you wanna welcome along on your day!
Ready to choose your wedding photographer? Use these tips, get your gorgeous face smiling, and say cheeeeeese!