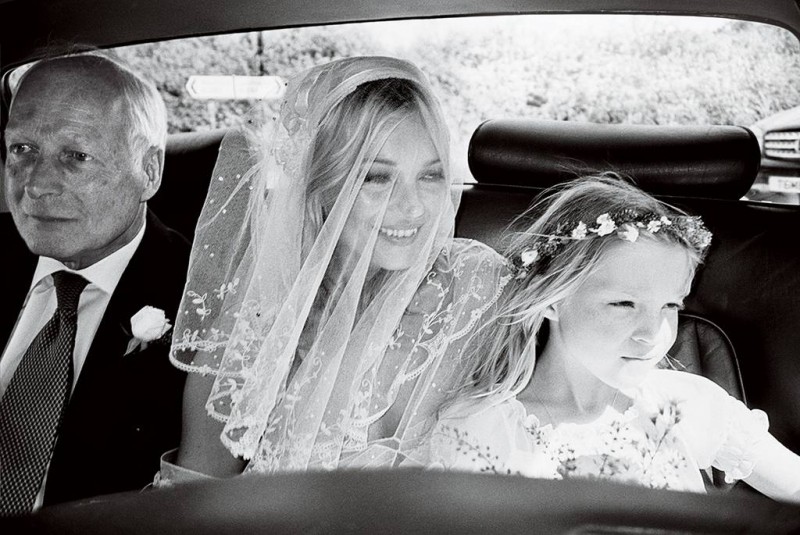 Vintage is always gonna be a big favorite theme for a wedding because it offers just soooo many possibilities. With plenty of decades to choose from, you can add that vintage and retro feel to every aspect of your big fancy day. With so many suppliers out there, it's easier than ever to create the vintage wedding of your dreams. Some super good ideas to get that perfect look?….
Looking back – Deciding which decade you want to inspire your big day is an important first step. Maybe there's a period of time that you've always been inspired by or forever adored. Look at movies and fashion from that time period to help get your ideas a go-go! Or, look at your grandparents wedding photographs, I adore the idea of using that as true inspiration. You may decide to recreate the look they had on their big day, which adds even more, sentiment to the occasion, gorgeous! Each decade will have a very particular look and feel so always go for the one that attracts you instantly. Popular time periods many brides choose are 1920's or 1950's as they are so distinctive.
How vintage do you want to go? – Consider how profoundly you want to include your vintage theme. It's totally a personal thang, and there's no right or wrong way of incorporating it. You may wanna have a more modern day with a few select vintage decor pieces, or maybe you want it to spread across every aspect of the event. Look at how other couples have included vintage time periods into their wedding for some ace inspiration.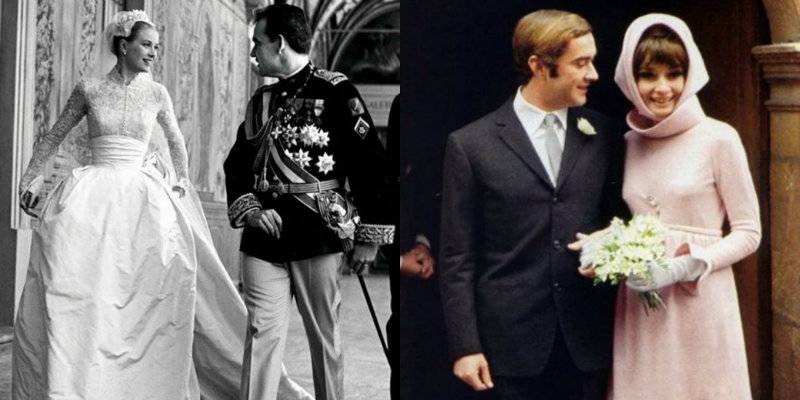 Invitations – This is the very first glimpse your guests will get as to what you have in store for the day. So, they need to look pretty special. Vintage wedding invites come in such a huge array of sizes, colours and designs to choose from. Do lots of research into old-fashioned lettering and images or, use old tickets or postcards for inspiration. Whichever design you go for, the vintage theme can continue throughout your wedding stationery. So choose something that you love and won't get bored of. 
The Dress – Vintage wedding dresses can often be difficult to find in a spotless condition and in your size. Thankfully the internet is full of boutiques and online suppliers of both vintage and reproduction dresses. Think about the fashion of the period you have chosen as this will help you decide on an suitable length and style, the dress is totaaly A BIG DEAL for your day! For instance, 1920's dresses were heavily beaded, shorter and loosely fitted. Whereas a beautiful 1950's dress can be more feminine and frothy….so many contrasting options to look gorgeous in!
Decorative touches – Create a vintage mood by using appropriate decor at your venue. Old suitcases, books and chandeliers are beautiful touches, as are old lace tablecloths and  china teapots. Keep checking in on charity shops and online for unique pieces that will transport your guests back into another time, these little elements make it become perfect.
That's just a few teeny tips to get you started on your day of magic and LOVE! Research is the start and it's so much fun, and it makes the day feel authentic so do plenty of it! Also, get creative and don't be afraid of mixing the old with the new to really give the day your own personality! Hurrah for love!