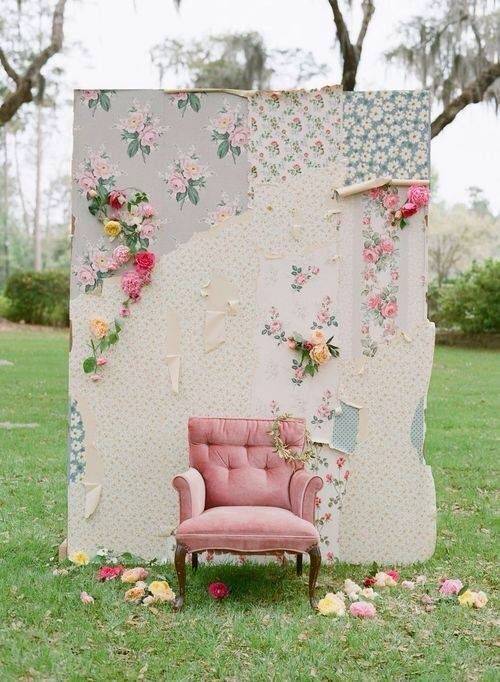 When you think of a garden party, usually only two things come to mind. Either a barbecue with water fights, or a posh and elegant affair for the ladies. Garden parties are so underrated, and rightly so given that the weather isn't always the best and most people don't have the space in the garden to even throw a garden party – especially those in the city! If you are lucky enough to have a collection of vintage items you can use, then your garden party is already successful so all you have to do next is pick an era! Most people like to go for the twenties and earlier, but you do get those who want to relive the Sixties hipster era!
For a vintage garden party, the best food is usually finger sandwiches and delicate cakes. Think an upmarket picnic without the dodgy sausage rolls. Think twenties elegance while you sit in the garden among the flowers enjoying crustless sandwiches and mini Victoria sponge sandwich cakes. A silver tea service (for the truly vintage) would be perfect for a garden party, even if just as decoration. If you happen to have a collection of cups and saucers, they would be perfect for a dessert service of ice cream or Eton Mess. Bonus points for sending them home as party favours!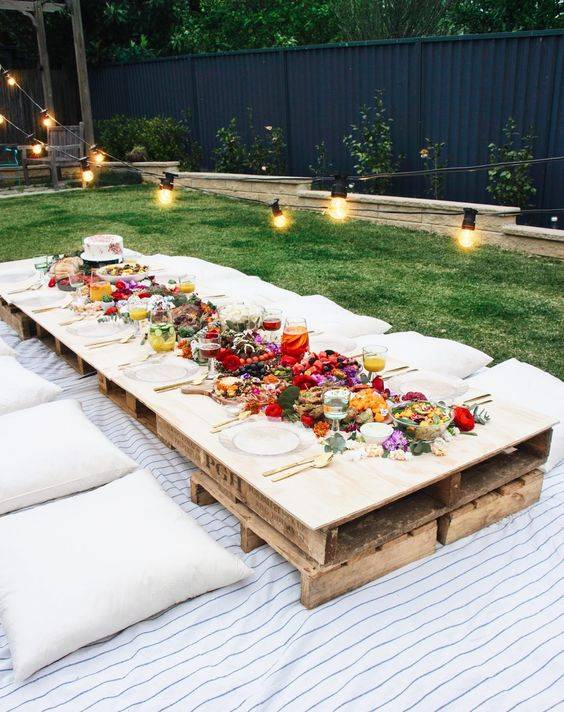 Given that you're having a garden party I think it's safe to assume that it's sunny outside and the right season for beautiful wildflowers. You don't have to go as far as hiring out Jason Swanson painters to do the exterior of the house, but getting in some vintage tablecloths for table tops and even to act as fabric for a picnic will do the job! Pastel hanging lanterns for the trees if you have them will also be an excellently economical way to decorate. Bunting is a popular decoration for a garden party so match your pastels and you'll have an elegant outdoor display.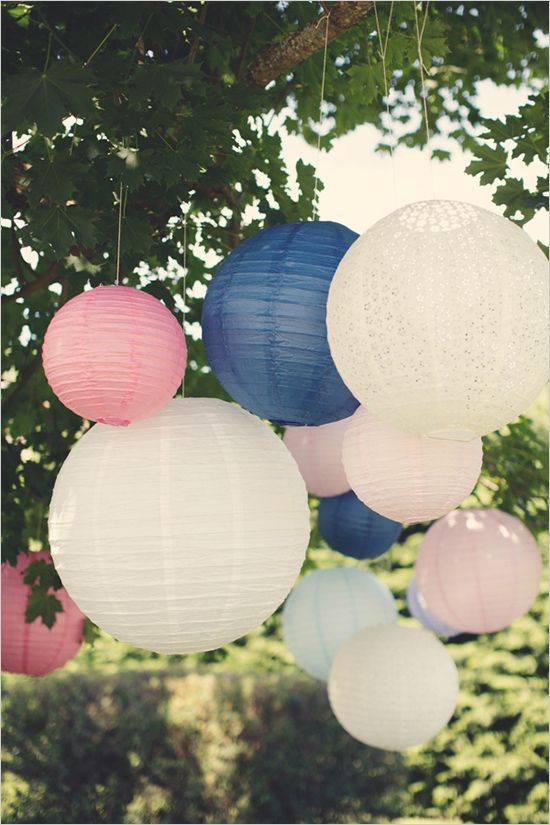 Your party will be a picture of elegance and poise and if you have any shabby chic furnishings you can bring from the inside to the garden, you can save yourself some money on decoration as this would be an exquisite piece for food to be on outside. When it comes to music, you could choose to hire in a vintage band, or pop on some old records. If you don't have a record player, downloaded music will work but there's nothing quite so lovely as the scratch of a record on a vintage record player. It gives the party and atmosphere a little authenticity. Your garden party can be a huge success as long as you follow the rules of elegance and beauty for the era which you pick. You can also add in little additions like mini pies and quiches for something different to sandwiches and cake. I doubt anyone is going to complain about the range of cakes and puddings you can offer for your party so go and enjoy yourself, darling!