Collaborative collections between high street stores and high end fashion Designers are big business, giving consumers a chance to own designer styles at a fraction of the price. But with collections selling out in seconds and items reselling online for often triple the original price, who are the real winners in what seems like a sartorial game of sport?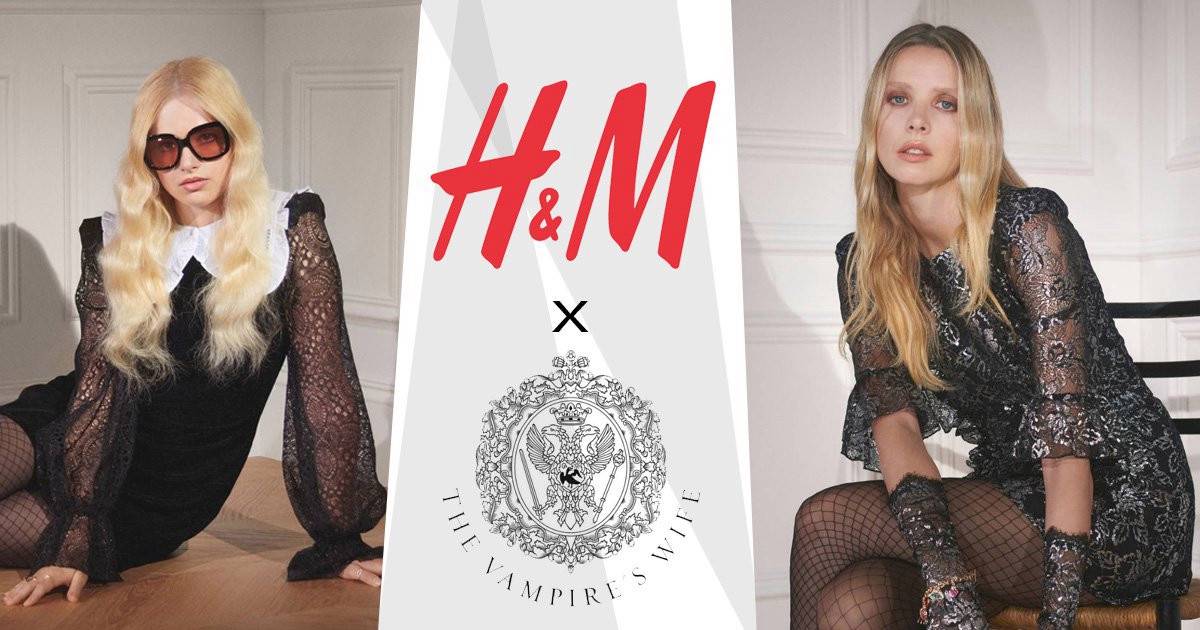 Global fashion chain H&M first kicked off its now legendary annual tie ups with big shot fashion designers back in 2004. The debut was a collection with the late Karl Lagerfeld. These partnerships result in big bucks and enormous exposure for the brands. It was game on from that point, having a hot hook up every year since with names including Comme Des Garcons, Lanvin, and Isabel Marant. Other high street stores were fast to join the game. Gap got Valentino into their gang, Uniqlo teamed up with J W Anderson, and Topshop joined forces with Mary Kantrantzou, Christopher Kane, and their most powerful pairing; Kate Moss. The structure of these sell out collections is a winning formula. Whispers gather speed, sneak peeks appear, and excitement swells alongside massive marketing. A slow paced anticipation, is followed by a sprint to the launch date. Alarms set, queues form outside the stores, fingers hover over keyboards, like waiting for a starting gun to release the race. Shoppers hoping to get their own piece of the collection which -at least for that week- everyone is talking about. This huge hype creates hysteria at the high street stores. They no doubt know that every item will be a sLaM DuNk seller.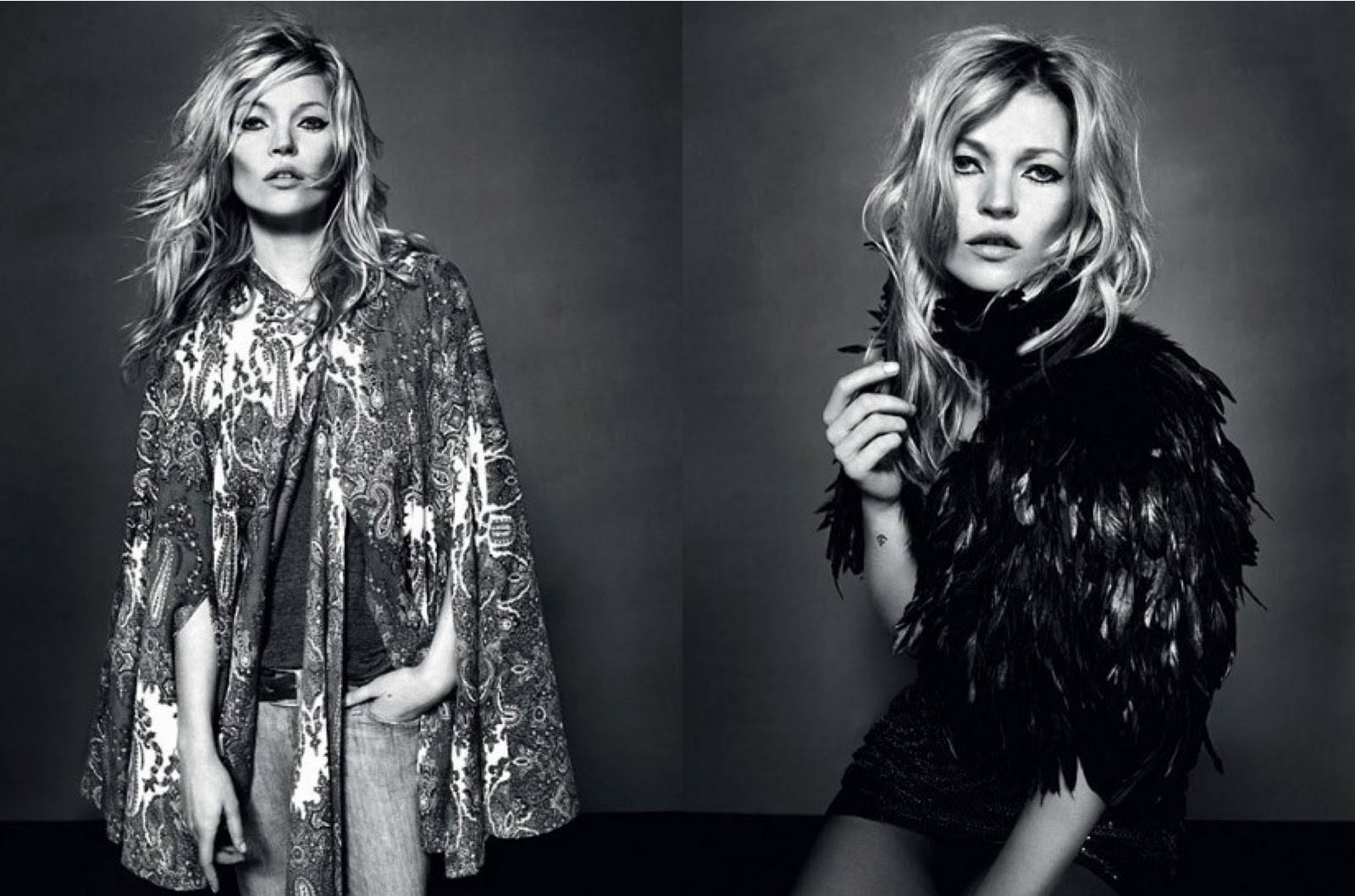 The collaborative collections all tend to be small, with star player pieces which by the time they go on sale, I'm a little sick of the sight of. The ad campaigns relentlessly run on TV, billboards and magazines. On launch day social media is flooded with successful shoppers flaunting their wares, like winners of a competition. Show offs. Do they really love that Giambatista Valli H&M dress we've seen five thousaaaand times on Kendall Jenner in the campaign? Or are they more chuffed with the fact that they managed to actually get one? Like a gold medal for the most dedicated fashion fan.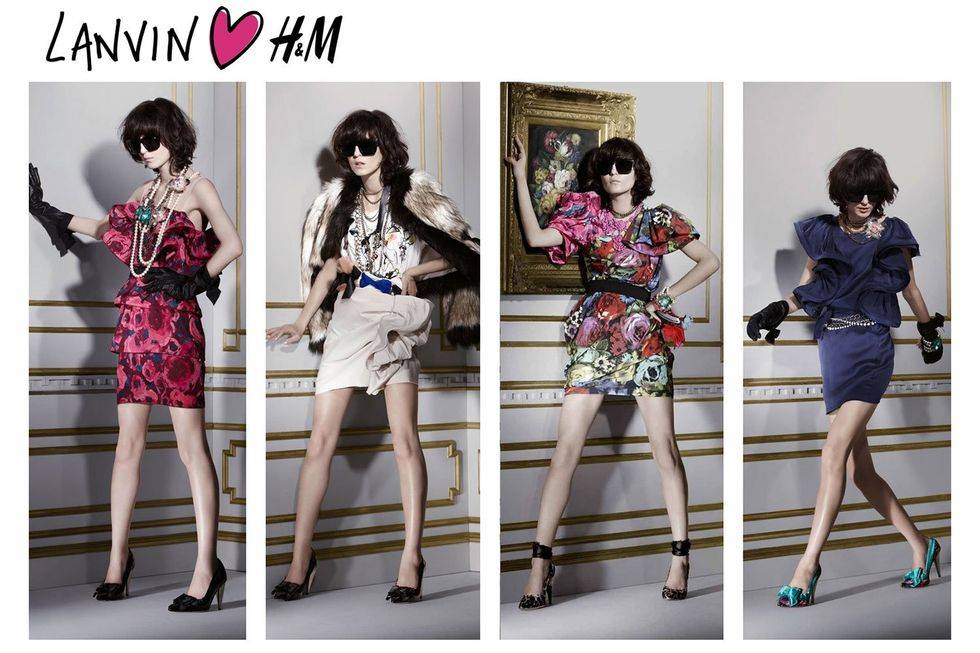 I really do love some of the collections. The multiple ones Moss has done with Topshop all have some pieces which make my heart skip a beat. The latest H&M collaboration with -lust worthy dress maker of the moment- The Vampire's Wife, has some absolute darling dresses, and a stand out cape like many of Moss' collections. But I can't help feeling that the beauty of them, and that of wearing them, is a little overshadowed by just how damn overexposed they all are in the media. If I see someone wearing an item from one of these collections, rather than admire their style and think they look lovely, I'm more likely to think that they heeded the hype and fought to get their fashion fix. Or that they paid a fiercely inflated price to buy it from a reseller. The power of promotion.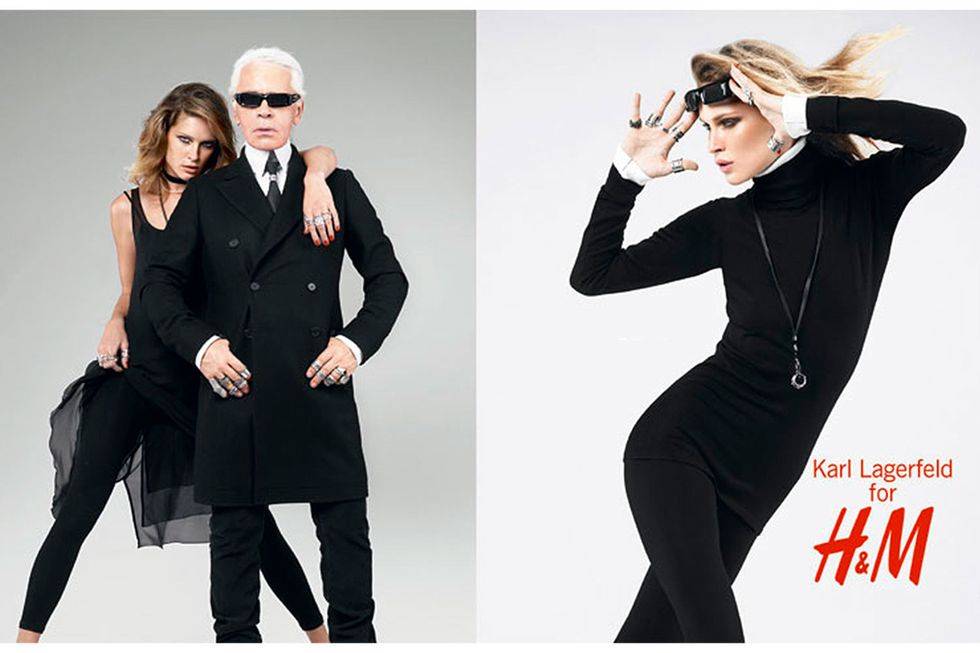 As with much new fashion, inspiration is drawn from original vintage looks. The pieces I adore most from both Moss and The Vampire's Wife's collections have strong similarities to items I have sold over and over in their original form through my vintage shop. Does the limited edition nature of these high street collaborations make the dresses collectible? Possibly, in many years to come, they are very identifiable and made in restricted amounts. I will always value an original vintage dress more though. These high street collections are still after all, mass produced to some degree, not one of a kind. The resale market for these collections is a secondary business in itself. Within hours of the items being on sale in the stores, online selling sites such as eBay and Depop are full of them, often at triple the high street price tag. The demand is so high that the value increases the moment it leaves the shop. But how long does it hold its value? Once the frenzy fades, are people still willing to pay so much? Prices get hiked so high that the Valli H&M dresses were reselling online for more than a dress from Valli's own ready to wear label! Wowzie.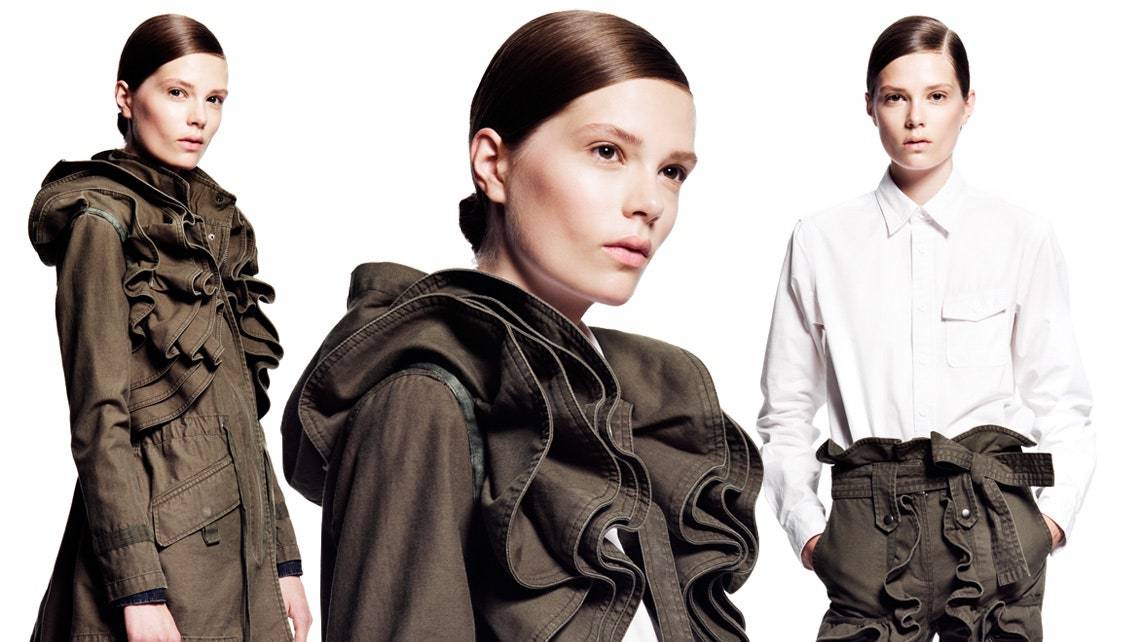 Are pieces from these collaborations iconic, or just over popularised? The more we see something, and get told that everyone wants it, the more we feel an urgency to get it, and fast. People buy any size they can grab, regardless of whether it fits, just to be involved. This feels like fast fashion played out in a literal sense. Create a craving, build up to the release, keep it limited, and it's guaranteed to be a very fast money maker. It's a game, but who is the player here? These collaborations are a whole heap of fun and create some really beautiful fashion. But if they made more runs of each item so they weren't limited stock, would we all still so eagerly hand over our money just to score a goal?