Your wedding day is the day when you should look and feel your most very, very beautiful. You're getting married to the big ole LOVE of your life, and natch, you wanna look your absolute best, right? How you look on your wedding day often relies on how much preparation you put in beforehand. The majority of brides decide to do a little diet to help them look incredible on their big day, to be in their best shape possible. But there are heaps of other things you can do too. If you're eager to turn heads on your big day, here are some top tips to maybe follow.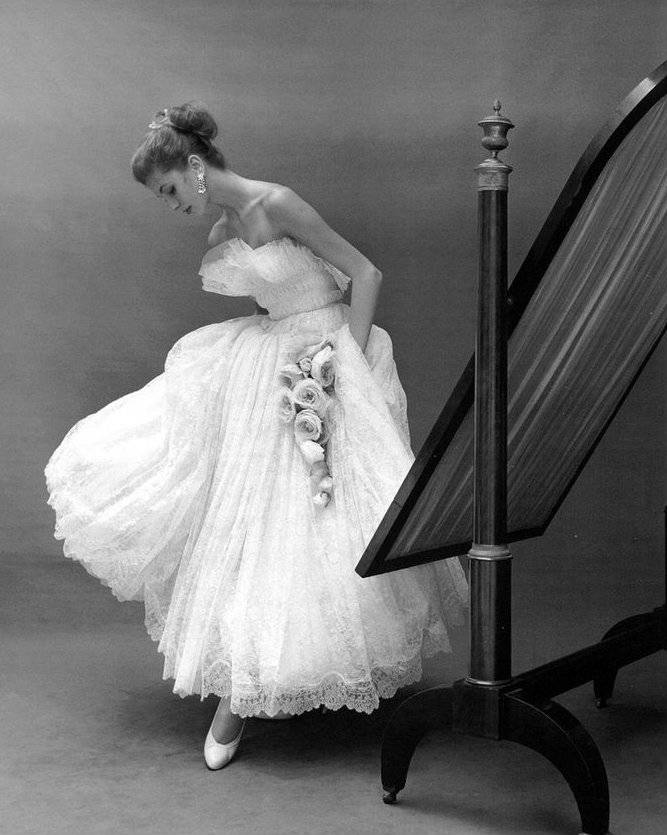 Eat in moderation – While you understandably want to look your best, extreme diets and skipping meals is not the way to do it, NOPE. But you wanna feel fit and strong and healthy on the day. Not eating enough of the right foods each day can affect your health and make your skin and hair look dull, I really notice it myself. It can also make you feel drained and unmotivated to continue with your wedding plans. While you probably should cut out junk food, don't cut out whole food groups altogether. You should be eating appropriate portions of well-balanced foods each day. Each food group gives our body the nutrients it needs to work efficiently. While also helping it look it's very best. Good healthy food will make you glow for sure. So make sure you eat in moderation and make healthy food choices in the run up to your big day.
Get plenty of beauty sleep – You're never going to be your most beautiful if you don't get enough quality sleep at night. While planning a wedding is notoriously stressful and time-consuming, it's essential that you rest too. It'll help you look beautiful, but it also improves concentration and helps you to feel energized. Regular exercise, meditation, I like yoga, and changing your bedroom's layout can all help you sleep better each night. You can also create a sleep schedule where you go to bed and wake up at the same time each day. This will ensure you get the recommended 7-8 hours sleep you need to function at optimal level.  No matter how busy you may be in the weeks leading up to your big day, always make your beauty sleep a priority, you don't wanna look frazzled, you wanna look relaxed and rested to be your best!
Quit your bad habits – Wrinkles, dull skin, and breakouts are every bride's worst nightmare. While stress and the weather can contribute to these issues, bad habits can too. Overeating and smoking are just a few habits that all brides should try quit ahead of their wedding. Start researching the best way to combat your bad habits quickly and effectively. You could search for an e-liquid UK store online or talk to your doctor, my boyfriend has recently quit smoking and switched to vaping and he feels much cleaner and fresher. You could also start a new hobby or use your wedding planning as a distraction to refocus your mind. Stopping your bad habits will help improve your looks, while also increasing your energy levels and allowing you to stay trim. Win.
Pick one or all of the tips in this guide and you are guaranteed to walk down the aisle with your head held high, showing off your glowy and smiley face. This is pretty much the biggest day of your life, and, I would imagine you wanna feel like the prettiest gal in the room!