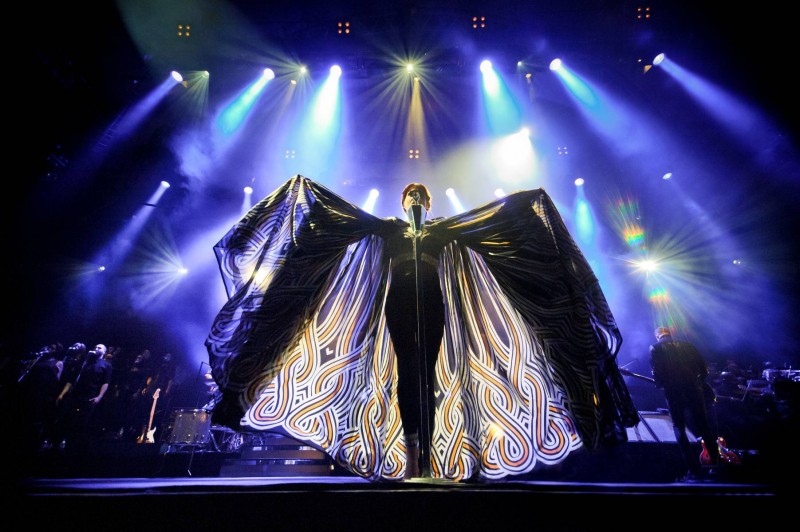 Who doesn't want to look incredible in everything they wear? There are sooo many  different ways that you can do this. Read on for some of my favourite tips and tricks to see what you can work for you….
Choose Clothes That You Love – When you choose clothes that you really love, you'll look really lovely in them. If you're not really sure about an outfit, then you probably shouldn't be wearing it. Don't buy or wear things just for the sake of it, because you'll be doing yourself an injustice. It's so important that you only wear clothes you feel somehow kinda drawn to.
Know Your Body Type And How To Accentuate It – By knowing your body type and the right way to accentuate it, you'll wear flattering things all the time. Know your best bits and show them off, for example, I have a small chest so I wear lose tops so that I don't feel too self conscious. Learn how to disguise bits that you maybe don't like so much. There are all kinds of guides online that can help you with this if you're feeling unsure.
Focus On Having Good Posture – Good posture is an absolute must if you want to look incredible. Nobody looks good with their shoulders rolled forward, and slouching can make your belly pop out too. Good posture means a straight back, shoulders back, and head up. You'll automatically look more confident this way, and it'll shine through whatever you're wearing. Don't let yourself slouch. Be more mindful and you'll look better in an instant, and you neck won't hurt too.
Take Up A Healthier Lifestyle – Taking up a healthy lifestyle, will not only make you look incredible, it'll make you feel incredible too. Feeling great and being healthy should be your ultimate goal, and looking amazing will come as a natural result. Make small changes at first if you don't want to jump right off into the deep end. Small changes gradually lead to big results. Start by exercising a couple of times a week gently, then building that up. Eat better foods more often. Drink more water and use matcha tea powder, I swear by green tea to help  metabolism speed up and clear your body of toxins. Keep going until you're really happy and have a sustainable routine. You don't want to revert back to your old habits afterwards, which is why making it sustainable is so important. If you can't see yourself sticking to this in the long run, then change it in small other some way.
Make Sure You're True To Yourself – You must be true to yourself if you want to look amazing. Don't try to be or copy anybody else. Taking inspiration is fine, but copying because you're scared to be individual is not. You were born unique, so stay unique and be true to you. It's the only real way to be, I think!
Start using these tips and you should notice that you look and feel amazing, whatever you decide to wear. It's all about being yourself and choosing things that call out to you. Experimenting can be a lot of fun, and the sooner you work out your personal style, the sooner you can rock it! Have fun and let me know if you have any tips!