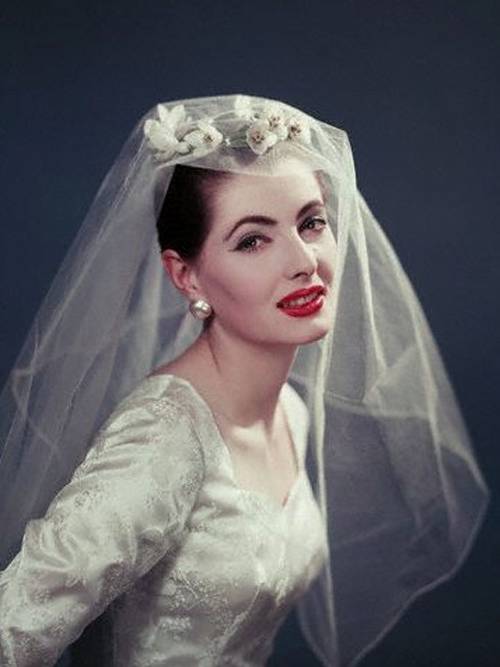 Has your loved one just popped the question? Would you like to get married as soon as possible? Well, lemme tell you, last minute weddings are often the most fun to arrange. While you have a lot of work ahead of you, there's still enough time to plan something amaaaazing this summer. Just use some of these ideas and advice to ensure you leave no stone un-turned. At the end of the day, this is a moment you will remember for the rest of your life. For that reason, you're going to need as much help and guidance as possible. This should help….
Finding the perfect venue – Before you do anything else, you'll want to find a beautiful place in which you can do your thang. The issue is that most places are booked at this time of the year. Still, cancellations happen, and you might get lucky. Just bear in mind that you're unlikely to receive any discounts for last minute bookings. That means you may need a healthy budget if you want to make your dreams come true. Maybe you could apply for unsecured debt consolidation loans in an attempt to ensure you have as much money as possible? Either that or you could sell something valuable that you no longer want to increase your funds? Whatever you decide, it's sensible to have more than £2000 at your ready to spend!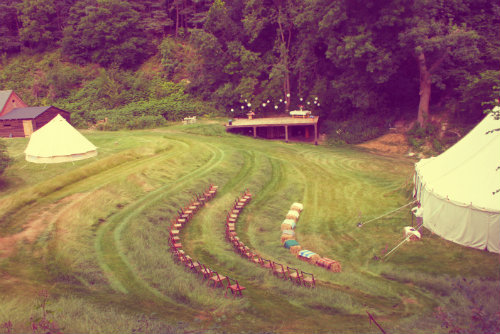 Getting a dress you love – Dressmakers can take months to design or adjust the perfect dress for your big day. However, you'll need them to work faster than that. It's wise to get in touch with different specialists in your local area and explain your situation. At least one of them should be willing to push your order to the front of the queue. Alternatively, lots of professionals keep second-hand dresses that were only worn once. Nothing is wrong with opting for one of those products if it helps you to achieve your goals. Vintage wedding dresses are also a great affordable and very beautiful option, seek them out by looking on auction sites or searching vintage specialists online. Just make sure you don't settle for anything less than you've imagined in your dreams all these years, of course!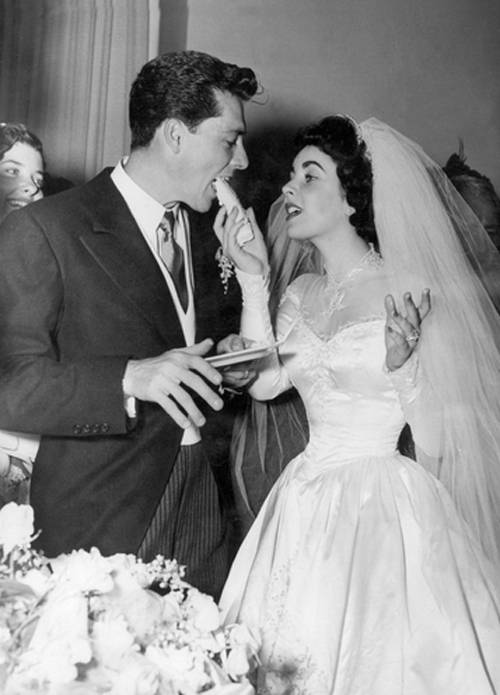 Arranging catering – The guests at your wedding will need something to fill up those hungry tummies. However, you don't want to spend a fortune because that decreases the money you can spend on your dress and venue, obvs, so, you gotta think outside of the box and try something different. Cool catering vans selling yummy street food or fish and chips are popular these days because they're a cheap, simple and fun solution. Maybe something like that would keep your guests happy? There are specialists you can call who will provide enough food for one-hundred people for less than £1000. You just need to get in touch with them as soon as possible to get them booked! 
If you take the advice from this page, your summer wedding should be sorted in a matter of days, hah, easy-peasy! All you have to think about then is where you want to hold the reception. At the end of the day, there's no reason to spend a fortune on that venue. In most instances, you will employ a DJ and keep the lights low. Many of your guests will get a tad tiddly and have fun regardless of the surroundings. Do yourself a favour and ensure you spend the bulk of your budget on the wedding venue itself. That is where you will take professional photographs, and it's where you'll make your memories. Enjoy planning!