Weddings are such joyous occasions. They are also one of the rare chances we have in this life to go all out and really bask in some old world glamour. Whether you go for a few Hollywood touches or completely live that Movie star fantasy all day, it's always good to get glamorous!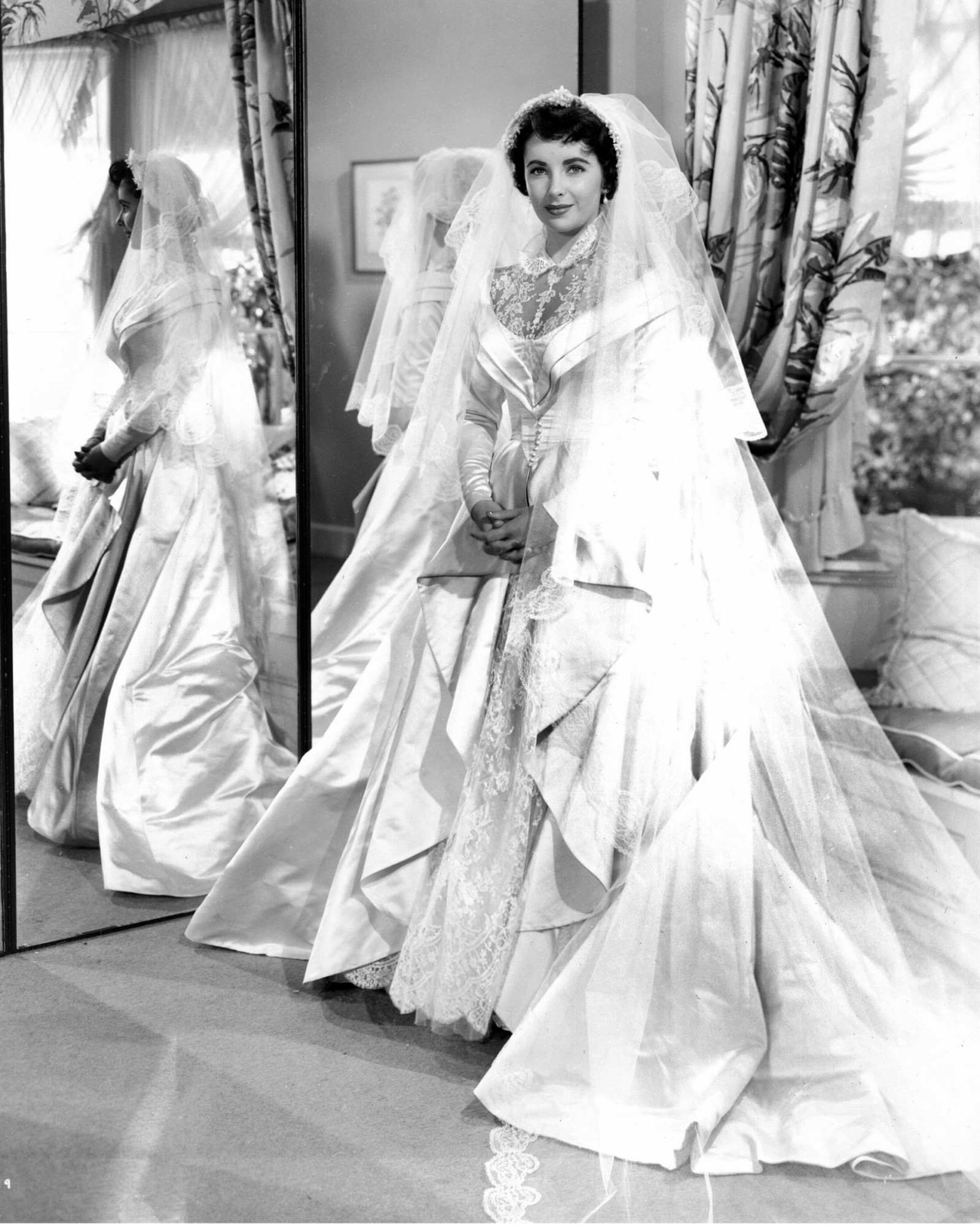 Red Lipstick – So one of the most glamorous thing you can do in to make yourself into a gorgeous Hollywood starlet from the 50's for the day. It is all about the makeup, which is so classic it goes with a lot of different style dresses, as well as just the 40's and 50's ones. The most important feature of the look is a gorgeous red lipstick. This looks so timeless against the white or cream, of your dress. But to rock a red lippy, you also have to get the rest of the face right. First, you will need to make sure that your teeth are pearly white and in the best condition. You will also need a good full coverage foundation, which you have left to set on your face. This will stop it smudging off on your dress. Then you need perfect dark shaded eyebrows and a strong mascara, along with that gorgeous cat's eye flick of eyeliner. Use a matte lipstick shade for that will last all day even after kissing your groom.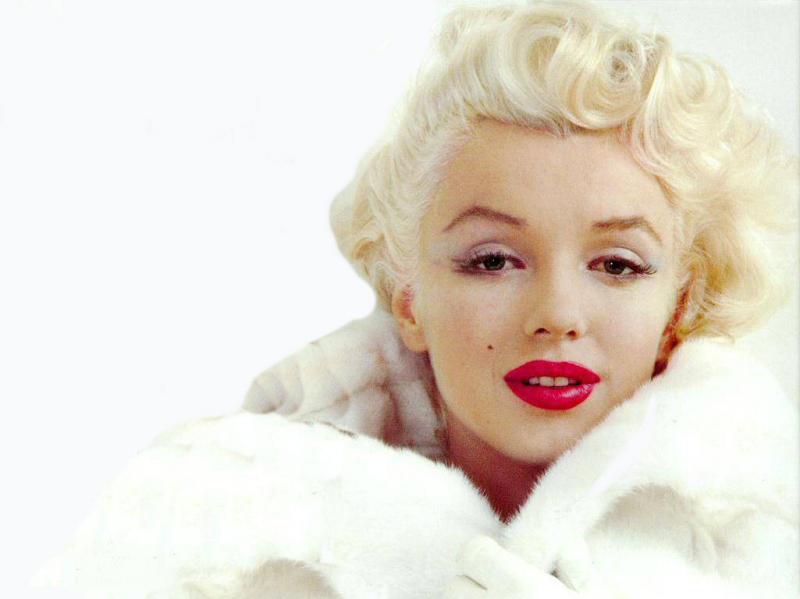 Dress – If you are looking for some serious old Hollywood glamour, then go for a satin bias cut 30's style gown. These are usually well fitted and often have a low back.  This is the quintessential movie star outfit to slink down the aisle in. Gooorgeous! If you prefer to wear something with just a nod to star glamour, then pick something that makes you feel like a beautiful bride. Lace or satin work well, as do 60's style chiffon gowns. Remember it's your time to utterly shine!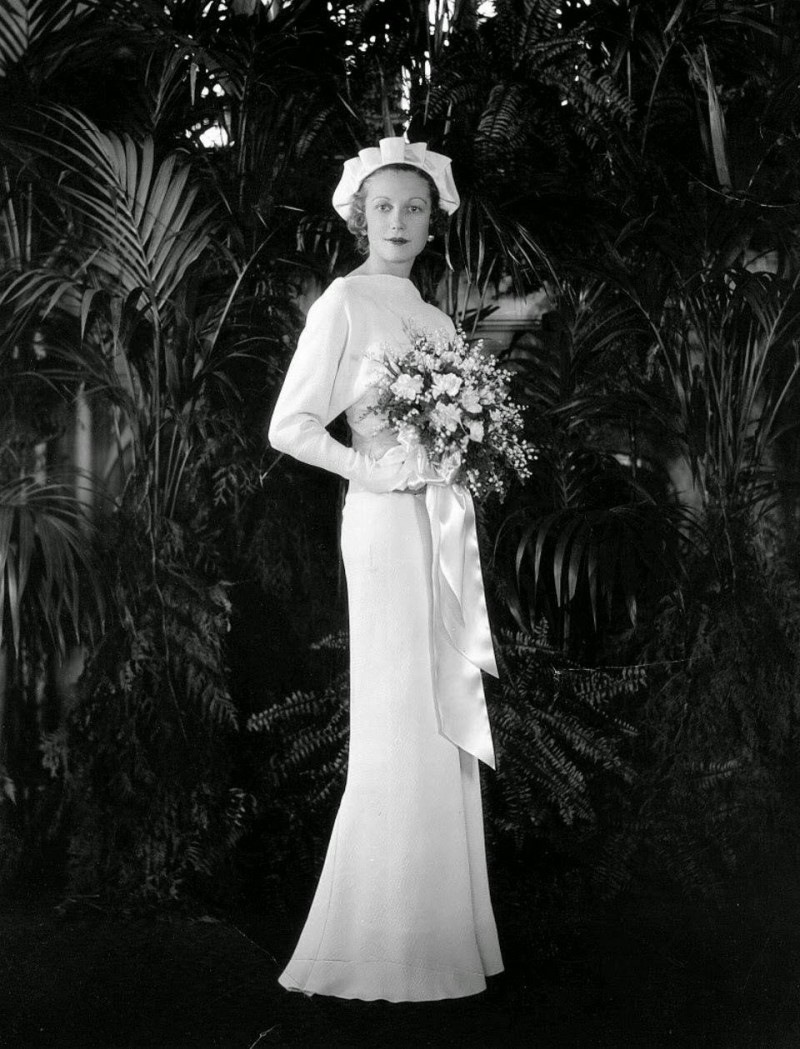 Make an entrance – Don't forget that movie stars like to make an entrance. We are talking Limos and red carpets here. Organize your car well in advance by contacting a company that offers Limousine Hire. Ask your reception venue to provide a red carpet that you and your guest get to walk on. Just make sure they know not to put it out if it is raining!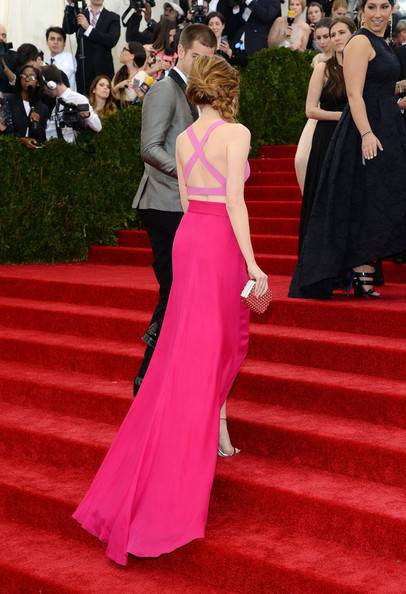 Decorations – One you have made your entrance, then you can make your way into the main reception space. If you want your guests to get to feel like movies start as well, you can theme the decorations in a Hollywood style. Maybe consider naming the tables after famous film star couples like Liz Taylor and Richard Burton, or Kirk Russell and Goldie Horn? Just maybe don't use Brad and Angelina though! You could have an Oscars-themed wedding cake? How about life size cardboard cutouts of your favorite film stars from history like Garland and Monroe? Or, what about having a projector screen with your favorite movies playing in the background during the meal? Whichever way you choose to inject Hollywood glamour into your day, you gotta know that it'll be you who feels like the true star…and so you should!