'Cant repeat the past?…..Why, of course you can.'  The Great Gatsby, F Scott Fitzgerald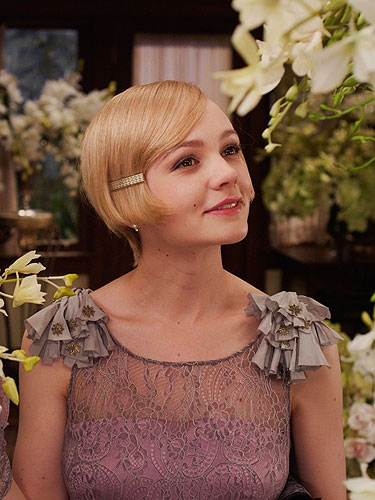 Whoopie-dooo! I am so excited to see Baz Lurhman's The Great Gatsby, and the release date is very nearly here! I adore the F Scott Fitzgerald book, it is quite possibly my favourite book ever, and Lurhman is one of the most sumptuously beautiful directors of our time, so I am pretty damn certain the wait shall be worth it.
For many of Lurhman's films, including Romeo & Juliet and Moulin Rouge, the costume designer was the supremely talented Catherine Martin. For this film, set in New York in the 1920's, Martin has teamed up with the legendary Miuccia Prada. Super; we are in for a treat. Transforming over 40 dresses from the archive collections of Miu Miu and Prada, Miuccia says she was fascinated by how little adaptation many of them needed, even though none had originally been designed with the 20's era in mind. These costumes are about character and the story of those characters lives, rather than blatant glamour.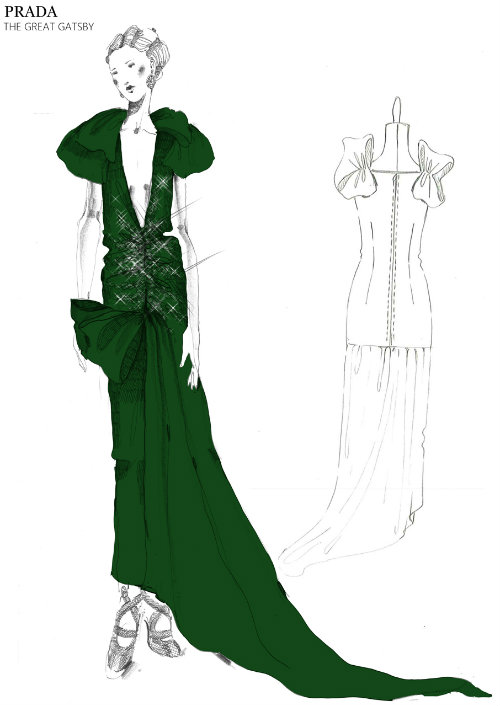 With this yellow sequin dress from a past Prada collection, we can see how easily suited the original design was for this film, the perfect choice of costume collaborator.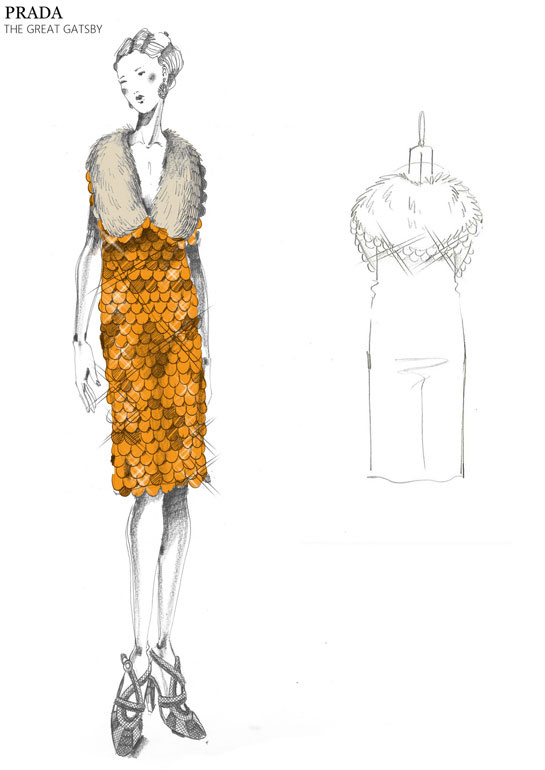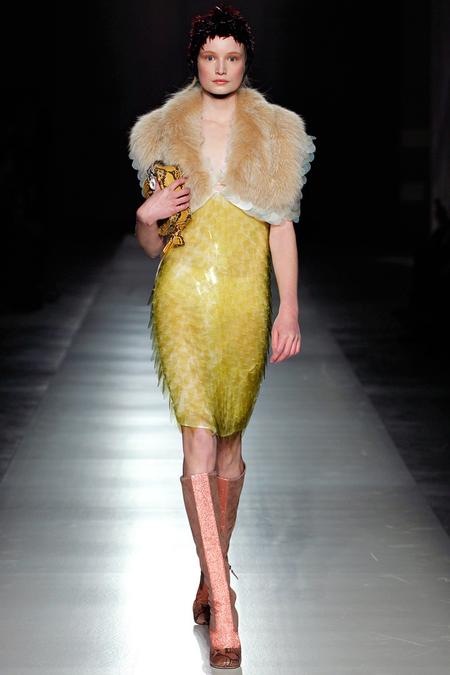 The centre piece dress in the film is Daisy Buchanan's party dress, which is a gently revised version of Prada's Chandelier dress from their 2010 collection, as seen here on Miss Moss. The dress was originally designed around the idea of light, but in this film it is about wealth; Lurhman wanted Daisy to be the 'most beautiful and rich woman in the world'.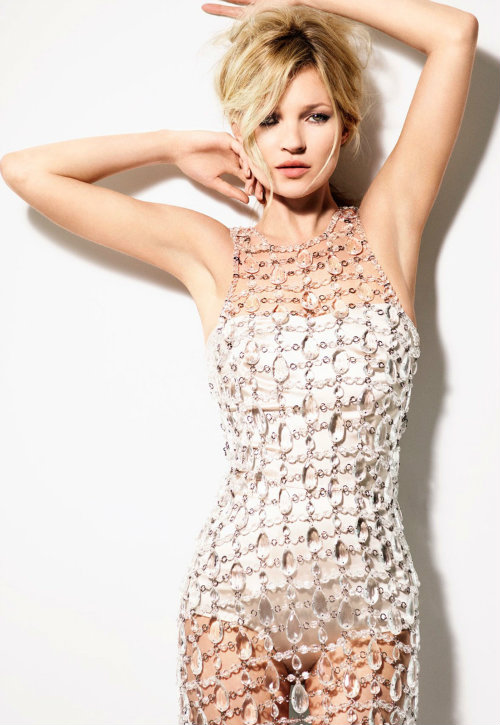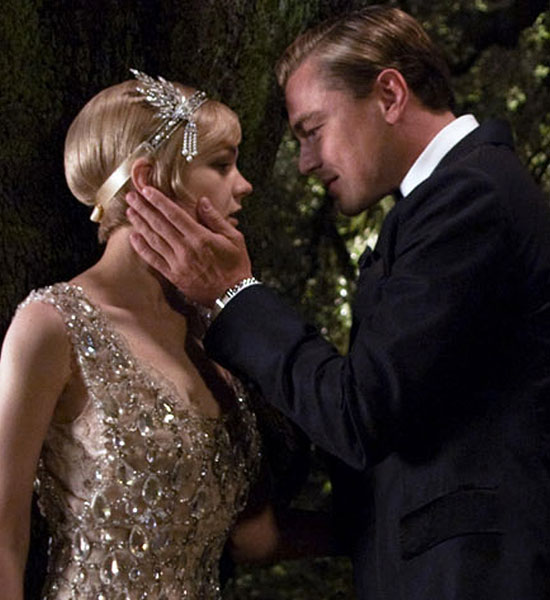 An exhibition showcasing the costumes is currently showing in the New York Prada store, to coincide with the anticipation of the film's release, then the exhibition goes to Tokyo and Shanghai.The movie hits UK movie theatres on May 16th. 
For more information visit The Great Gatsby and Prada.