We all have favourite places, places we've been to and loved and places we wish we go to. Here are 10 of my most favourite places in this crazy World.
1. Jayne Mansfield's home in the 1950's. I adore the kitsch and pink-ness of this place, I obviously have never been there, it got bulldozed a few years ago..!!!…but, it pretty much epitomizes my dream house, the heart shaped pool is dreamy and the pink fluffy bathroom is a place that dreams are made of.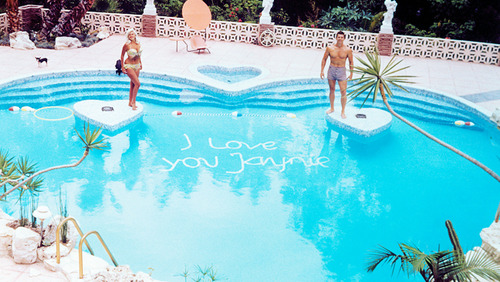 2. The Savoy hotel in the 1930's. I bloomin' LOVE hotels, I love the fantasy and the lux of them and they don't get much cooler than this. I'd like to zip back to the 1930's and see its splendour.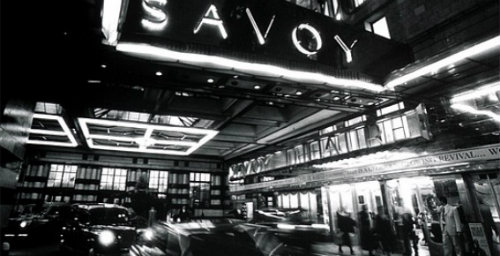 3. Central Park, New York. I'm a city girl and NYC is a place that makes my heart beat like a drum, I am in love with that city, and I love the fact that in the fastest city in the world you can place yourself in a big open tranquil park in the middle, perfection.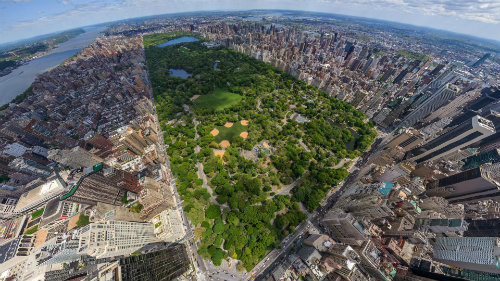 4. Skorpios Island. On a holiday with James, to Greece, we took a boat around the islands and both fell in love with this place. Known as the island that Aristotle Onassis and Jackie O married and lived on, it is like a private paradise trapped in the 1960's. As idyllic as it gets.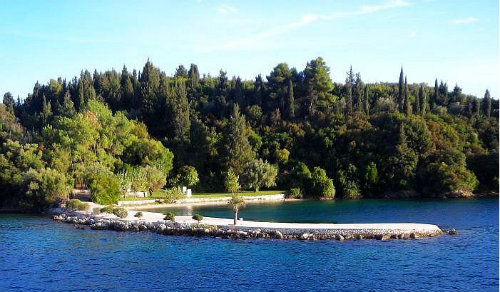 5. A kitsch motel in Vegas in the 1950's. I love Vegas, I love it's glare and sparkle, but the Las Vegas I love is the old one, transport me to a vintage motel and I'd be a happy girl.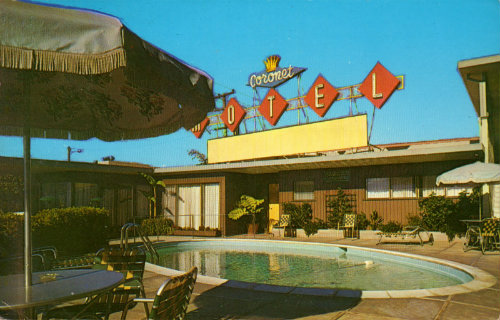 6. London in the rain. My heart belongs to London, and I especially love it on a rainy day, so British and handsome, there is great atmosphere in a soggy city.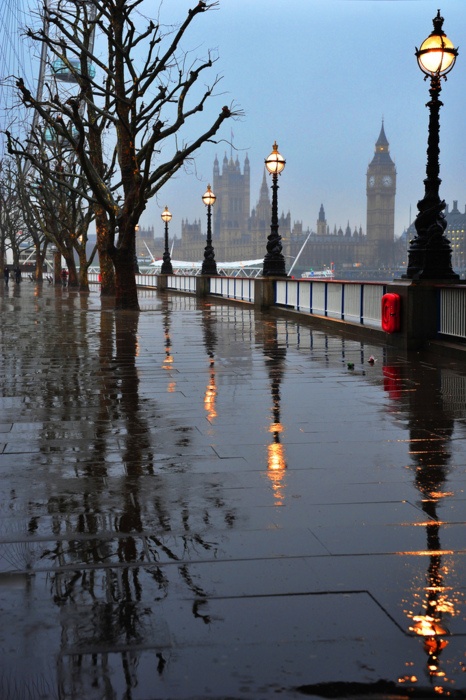 7. Graceland, Memphis. This is another place that has become trapped in a different era, I've been twice and as soon as you step foot in there, away from the tourist trash, you are in a different time. I love the decor, the extravagance and the history, and of course the super cool basement room. Spellbinding.
 8. Golden Gate Bridge, San Francisco. One of my favourite US cities, this bridge has great memories for me, on a very lovely long holiday when I was 16, my family all sat in this exact viewpoint location and spent hours taking in the enormity of this place. Stunning. I love this city, great bohemian vibe and Lombard Street is the coolest street in the land.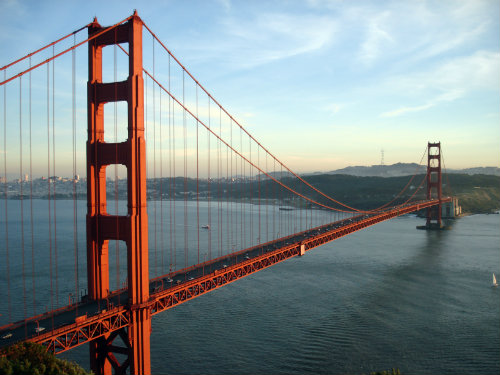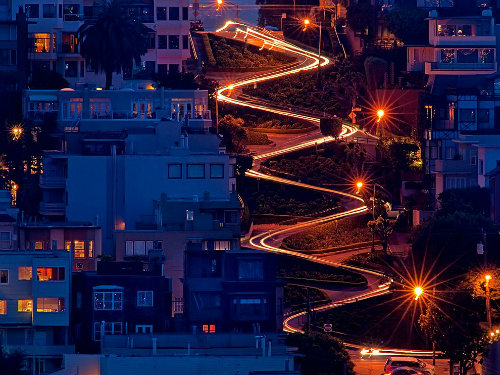 9. Patisserie Florentin, Edinburgh. Edinburgh is pretty damn special to me. With a big part of my family living there, it's a city I hold dear. Great size, great buildings and a great coffee and cake shop too that I could hang with loved ones in for hours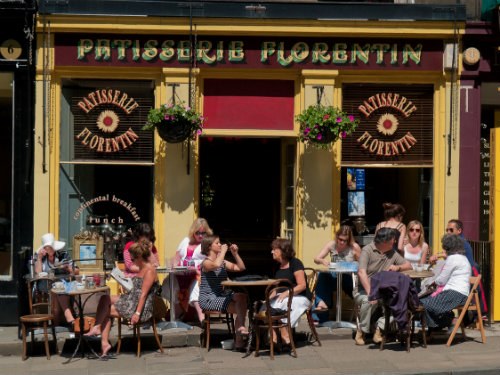 10. At my home with my boys. I love cities and I get itchy feet for travelling, which I have been lucky enough to do all my life, but, hand on heart, sitting at home in my own place with my cats is as good as life gets. This is what I love the most.