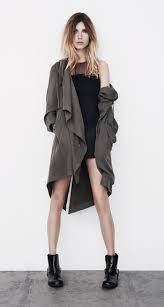 This ace All Saints parka jacket is a cool sexy interpretation of a classic army parka, really soft and light and a dream for wearing over girly dresses this summer, gorgeous, I WANT IT.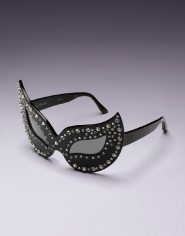 These are the coolest and most extravagant sunglasses from Agent Provocateur, yep, pretty pricey and maybe not for everyday wear but totally wish worthy none the less!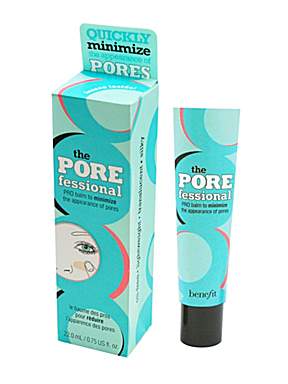 This perfect Benefit primer is always on my wish list, I cannot face the world without it, Pore-Fessional feels like silk on your skin and makes you kinda look airbrushed, oooh how lulley!
I recently got a big ole bag full of samples and goodies from the lovely Neals Yard Remedies and oh my, this Wild Rose Beauty Balm is heavenly, I've worn it overnight as a face-mask and I also pop it under my eyes at bedtime to soften those pesky little smile lines!! I genuinely adore this product.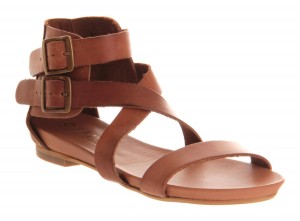 Every summer I find it really hard to find the perfect tan sandals, I saw these Office Sandals the other day and my goodness, they may be just what I am searching for, called 'Independent' they are sexy as well as wearable, the perfect colour and they have an ace Vivienne Westwood Pirate vibe going on, I wanna have these on my feet when the sun is out!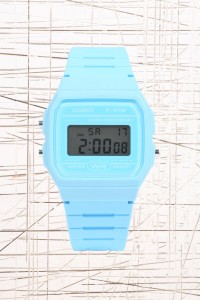 I'm pretty into aqua greeny blue at the moment, so fresh and summery and I would LOVE this digital watch from Urban Outfitters, it's an online exclusive which means that fewer peeps will have it, yay!