Us girls know that a well-placed accessory or two can make all the difference between looking good and looking great. Unfortunately, our menfolk, rarely have the same kind of knowledge, nor do they have the inclination to spend their money on what they see as unnecessary fashion accessories. However, with Christmas coming up, now is the perfect time for us to help them out and furnish them with one or two of the fashion accessories every many should have….
A Great Wallet – Does the man in your life have a wallet that you're embarrassed for him to get out in public? Is it old, worn and falling apart at the seams? If so, now might be the perfect time to do something about it by getting him an attractive, durable designer wallet, like those created by Herschel. Then, when it's his time to pay for a round, you won't have to worry about him looking like a hobo, or losing his money as those flimsy seams finally give up the ghost. What's more, it's the kind of accessory that he'll readily accept, too.
A Sophisticated Watch – The watch is another fashion accessory that most men won't really object to, which makes something like a victorinox watch the perfect gift if you want to give your guy something special and help him to improve his fashion sense in one fell swoop. Just take the time to choose a piece that matches his current style as closely as you can if you want it to be a big hit and be worn regularly.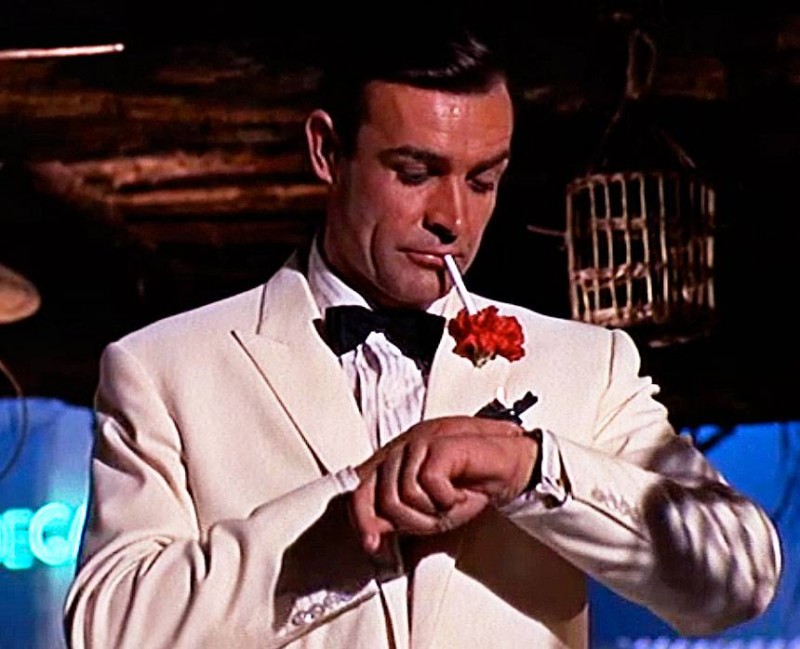 A Man Bag – In the 21st Century, every man should have his own bag in which he can carry everything he might need for the day, from his wallet to his laptop. However, some men seem reluctant to use any bag that isn't a rucksack or a suitcase, so it might take some convincing on your part, but if you can find him something that looks really good, like an expertly made satchel, he'll soon see the benefits, both in the style stakes and for his own convenience. Soon, you'll never see him without it!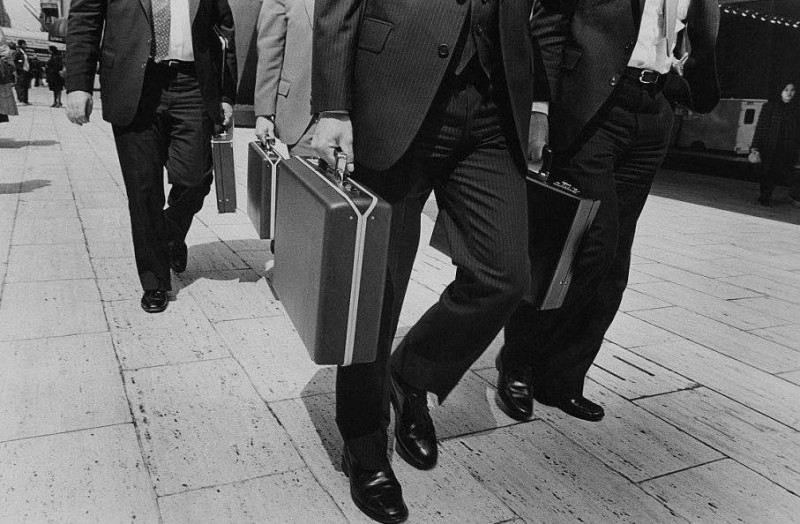 A Leather Belt – A good belt is an essential part of every man's wardrobe, no matter what time of year it might be, because not only do they serve a very real function, but they instantly make even the most casual of outfits look that bit smarter too. Naturally, leather belts are the best choice, and those made from fine Italian leather are even better, so try to choose something that fits the bill!
Sunglasses – There's something about a good pair of Ray-Bans that just makes a man look sexier and somehow more manly. Obviously, they're pretty essential for sunny days too. So, if you want your guy to look more like a movie star than he already does, invest in a good pair of aviators, and leave them under the tree for him on Christmas morning, I'm sure you'll both be delighted by the results when he puts them on!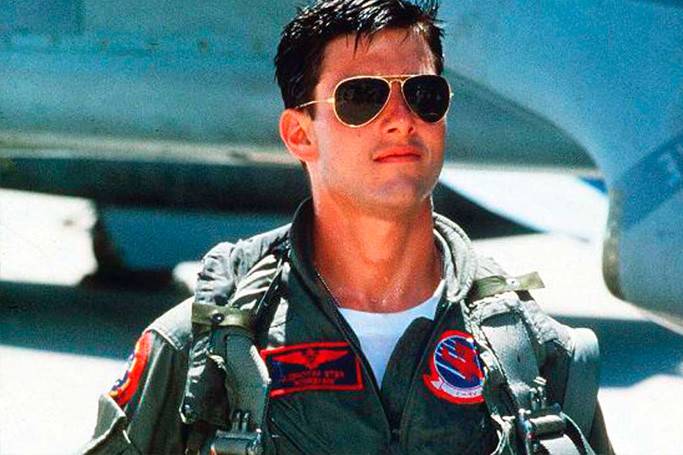 The clothes make the man, but the accessories make him even better!