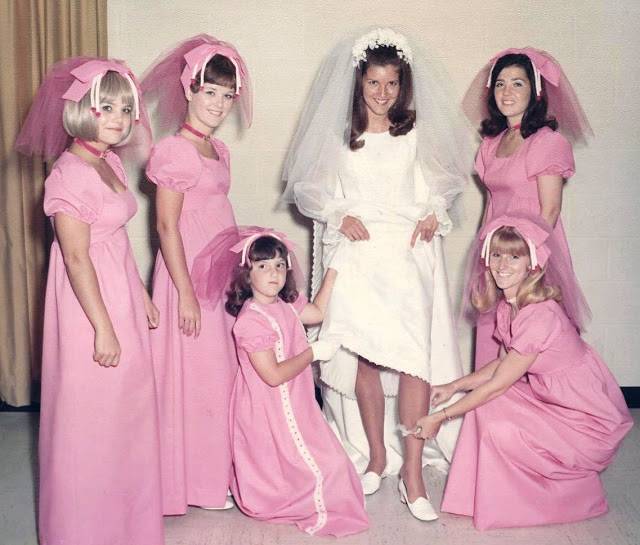 Most couples spend at least the best part of a year planning their weddings, but almost everyone will forget something kinda critical during that process. If you want the bestest day possible, it's pretty vital that you make lists to ensure you cover all the bases. There are still some issues that could present problems if you miss 'em in your planning. With that in mind, take a look at some of the wedding mistakes you really won't wanna make, if you take the time to read about them now, the chances of you overlooking these issues should be lessened so you can have the most perfect day possible! 
Not trying the dress on a week before the event – Ladies who plan to get married will often spend a long time choosing their wedding dress, obvs. The issue is that brides-to-be have to wait for adjustments, and that can sometimes take weeks according to Who What Wear and other blogs. So, between selecting the dress and getting hold of the finished product, a couple of months could pass. During that time, it's easy for anyone to gain a few pounds and increase the size of their waistline, it's human and totally fine obviously, if the dress was tight initially, that could pose a problem on the big day, so ya gotta make sure you try the dress on one last time around a week before you get hitched in it.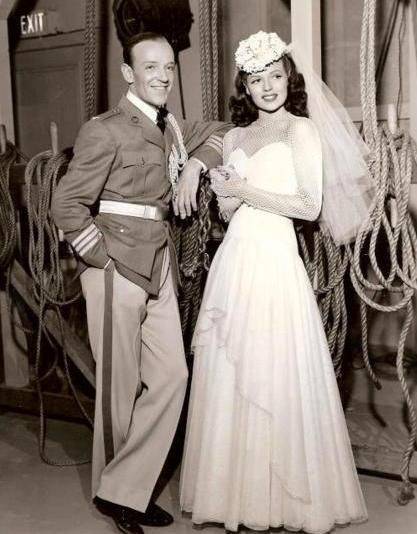 Not ensuring the wedding band matches the engagement ring – Often, the groom-to-be will buy the engagement ring to pop the question. Most ladies like to keep that jewellery item on their finger and add the wedding band during their ceremony. But, as experts who design Jaubalet Paris engagement rings and those available from other brands claim, sometimes you have to think pretty hard about the design. Will your choice of wedding band match the engagement ring already on your finger? That's something you need to determine before spending your very hard-earned cash. If you don't, it could become one of the biggest wedding mistakes you make! Gah!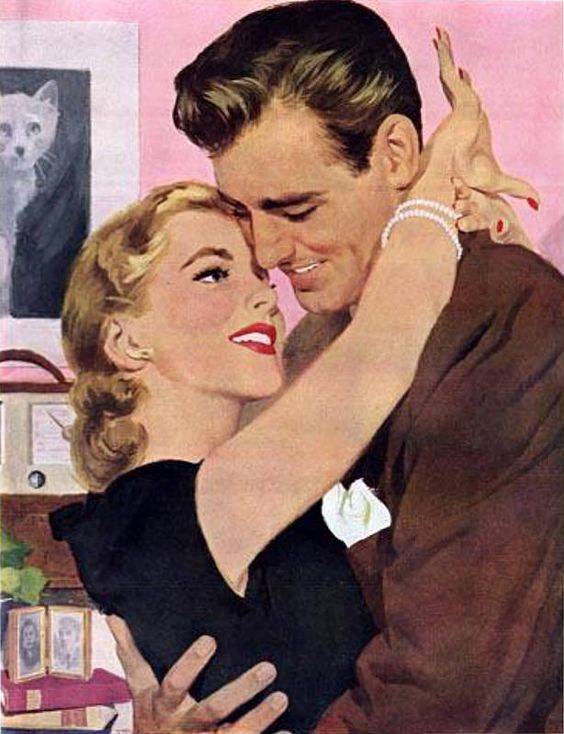 Not arranging enough food for all the guests – It's often kinda tricky to work about exactly how many guests will attend your wedding. Which means you should always arrange more food than you think your group will require….and hey, people can take any leftovers home for their doggies, and it's much better than running out of things to eat. You have lots of options on the table when it comes to catering, so it's worth conducting a lot of research. Some of the most popular solutions include; Sit-down Meals, Buffet Spreads, Street Food Vans…
If you make it through the planning stage of your wedding without making those mistakes, you stand a real decent chance of properly enjoying your big day. Just remember that something is sure to go wrong at some point, but ya just gotta shake it off and prevent it from ruining your memories. If you cover all the basics, anything you overlook shouldn't cause too much upset. Enjoy!