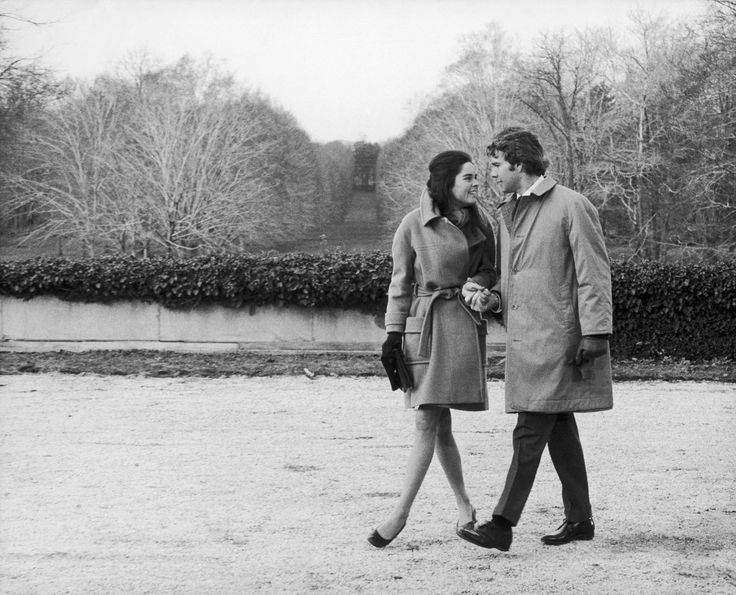 As summer starts to draw to a close and the days become gradually cooler and shorter, it means that autumn is just around the corner. This season is one of transition as the green starts to fade from the trees and be replaced by a variety of vibrant reds, oranges and yellows. And this is also a period of transition for your wardrobe too. You want to start wrapping up a little warmer without completely retreating into your winter coat and heavy accessories. Though autumn fashion tends not to be as clearly defined as winter or summer, there is still a lot that you can do to get ready for the new season. So, here's a few fashion trends you may wanna adopt in the coming months.
Don't Shelve All Your Summer Accessories – Just because the summer is coming to an end, *sad face*, it doesn't mean that you have to shelve all your accessories. Sunglasses are often practical at this time of year, and they also have a certain appeal when worn with more layered clothing. If you have a neutral beach bag, you can carry this around as your everyday carryall. A beige or paler colour goes nicely with a darker dress. And you should also consider stretching out sandal season for just a little while longer. Many pairs of trousers and longer skirts look ace when paired with sandals.
Add Tights to Summer Dresses – You will undoubtedly have a wide array of dresses that you have been wearing throughout the summer, especially vintage ones, obviously they are DA BEST! It's simple enough to keep wearing them with some darker tights underneath. This way, you can still enjoy the bright summery dresses while keeping your legs warm and covered up. For a wide array of dress options, check out www.theiconic.com.au While many women will be retreating into darker colours, you'll stand out from the crowd by staying bright and bold.
Watch Out for Over-layering – There is no doubt that layering is a great strategy when it comes to extending the shelf life of your favourite summertime clothing. But you don't want to overdo this, otherwise you could be at risk of spoiling the whole effect. So, a good rule of thumb to follow is to make sure that you have three levels of layering at the most. Any more and it could look like your outfit is swallowing you whole!
Choose Accessories Well – Even though the autumn is a wonderful time to start experimenting with accessories, that doesn't mean that you should bring them all out at once! Just some of your staple autumn accessories could include some lightweight scarves, a knitted hat and a big statement belt or bag. But don't bring them out all in one go or this could look overloaded.
Try Out This Casual Combination – If you're looking for a stable outfit to carry you through the season, then look no further than skinny jeans, a white top and a khaki jacket. Starting off with this as a base outfit, you can then accessorize it as you choose. Try out various belt and bag colours to start off with, and then experiment with different jewellery and scarf combinations.
Make Sure Last Year's Outfits Still Fit – It is a great feeling to dig out some of your favourite outfits from last season. However, you should make sure that they actually still fit before planning to wear them again, we do all fluctuate through life and the seasons, so have a try-on session to see what's gonna be staying in your wardrobe this autumn! It is not the same as winter when you are wearing bigger and baggier clothing at it doesn't really matter all that much!
Wear Some Colours that Match the Season – The season's signature shades are generally warming colours, and you can offset them nicely against paler hues. For example, a mustard yellow skirt works nicely when paired with a white top. Alternatively, instead of a skirt, you could go for some tailored trousers.
Don't be Afraid to Keep Something Bare – Just because the weather is starting to get a little chillier, it doesn't mean you can't keep some skin exposed too. So, you could go for some longer sleeves while wearing a shorter skirt at the same time. After all, the gentle autumn breeze on your legs feels lush!
With autumn juuuust around the corner, these are just a few ways in which you can prepare yourself for the new season!