If you're a fashion loving gal, then chances are you swoon quite measurably over the very idea of Couture. I know I do, it fascinates me, totally. It's where the heart of designer fashion beats, it's where the real intricacies of detail and embellishment, the structure and shape of fashion is laboured over and given no restraints. Having been a girl who gazes longingly at all Couture, both modern and vintage, I have written about it before, but the recent Couture week in Paris made my heart swell all over again, heck, I was crushing hard on so many dresses!!
So, Couture, or Haute Couture by it's proper name is pretty darn special; the best of the best, we all know that right? But what exactly is it that makes something Couture? Does it just mean made-to-measure and very, very expensive? Well, it is both those things, and more. With garments costing tens of thousands of pounds just for a day dress, it's a craft that most of us will only ever dream of owning, but, in order for an item to be considered Couture, it has to adhere to three strict rules, rules set out by the French Ministry of Industry. To be truly Couture, the designer has to firstly offer personal fittings to private clients, so it really is absolutely made to measure, and the designer also has to have a full-time workshop in Paris, and show two collections a year; only then do they get Couture credentials! Anyway, enough of the official stuff, it's basically all about amazing dresses, and here's a selection of my favourites; from Chanel, Ulyana Sergeenko, Valentino, Dior, Jean Paul Gaultier and Giambatista Valli.
Oh. My. Word. Utter beauty.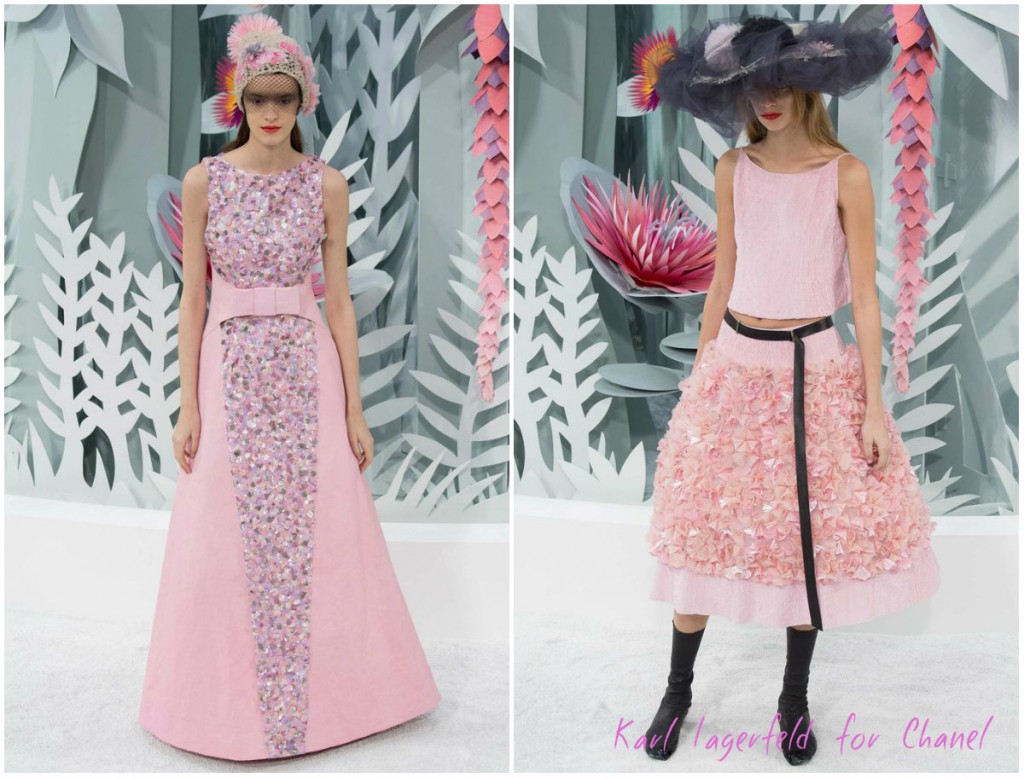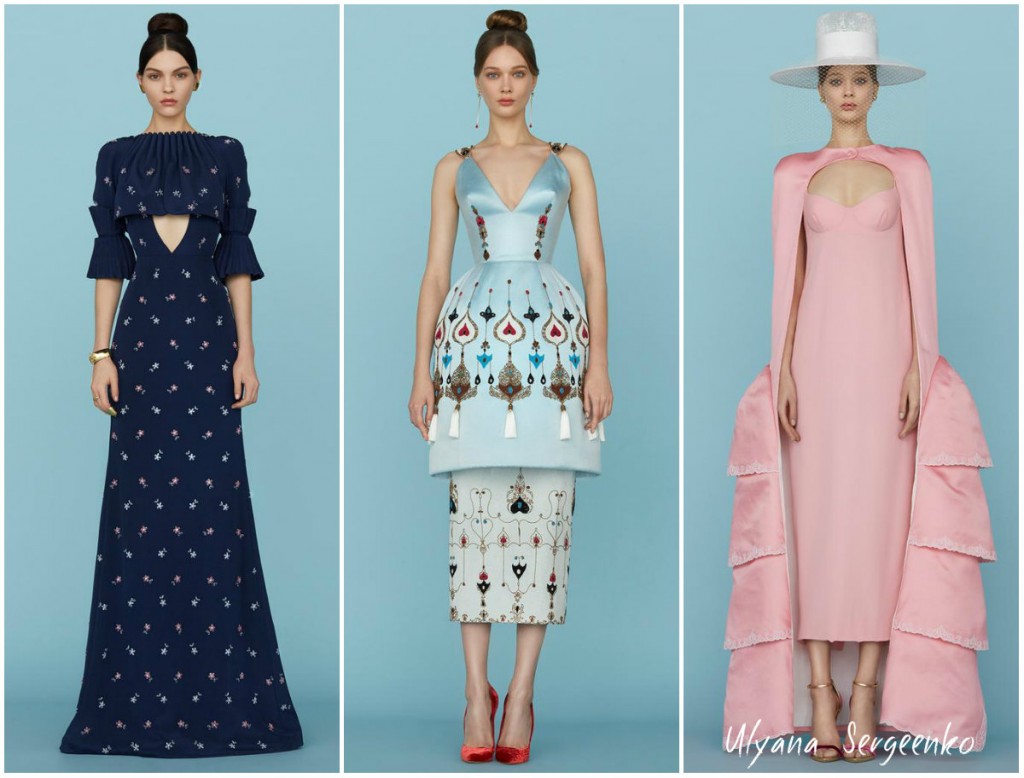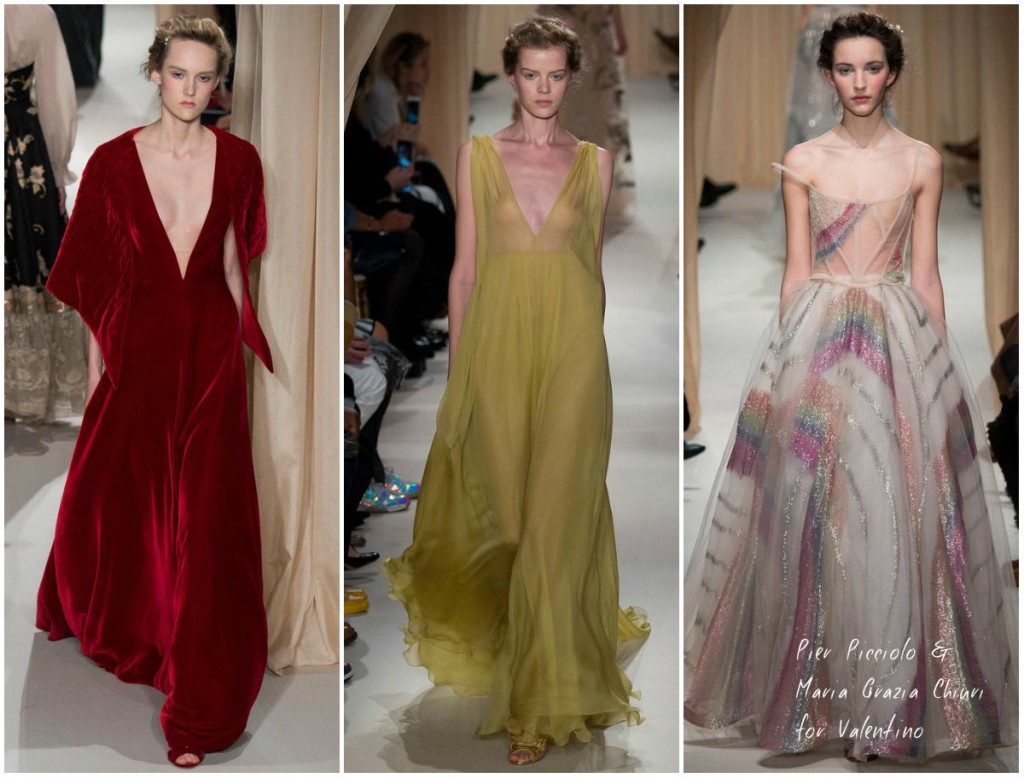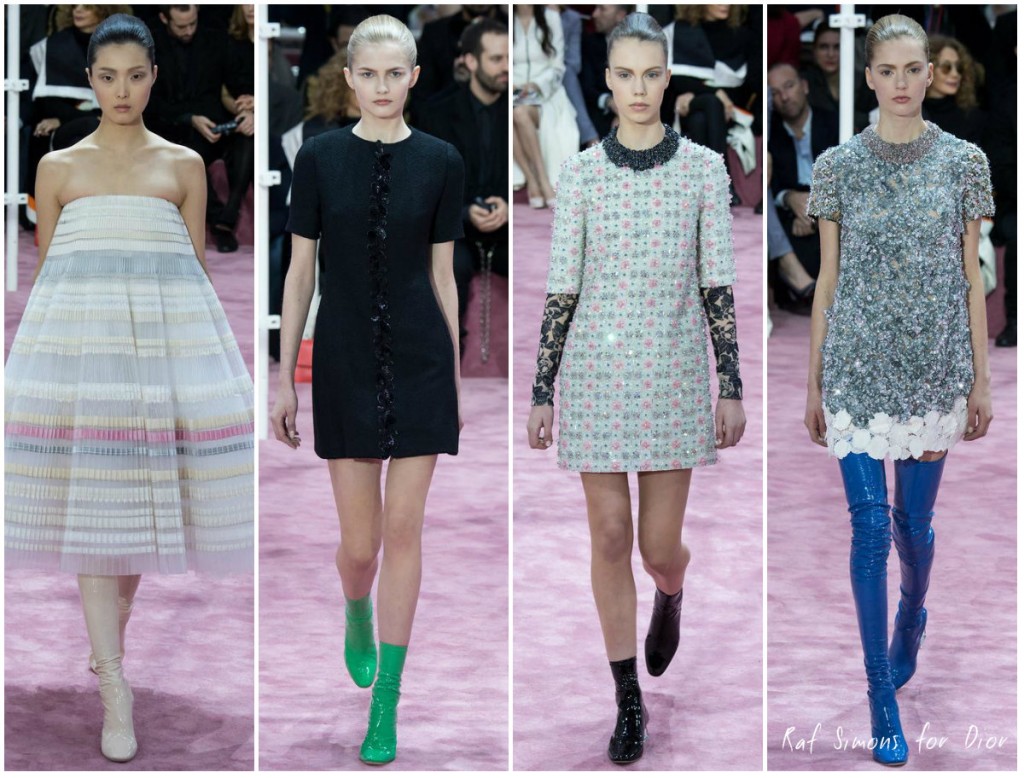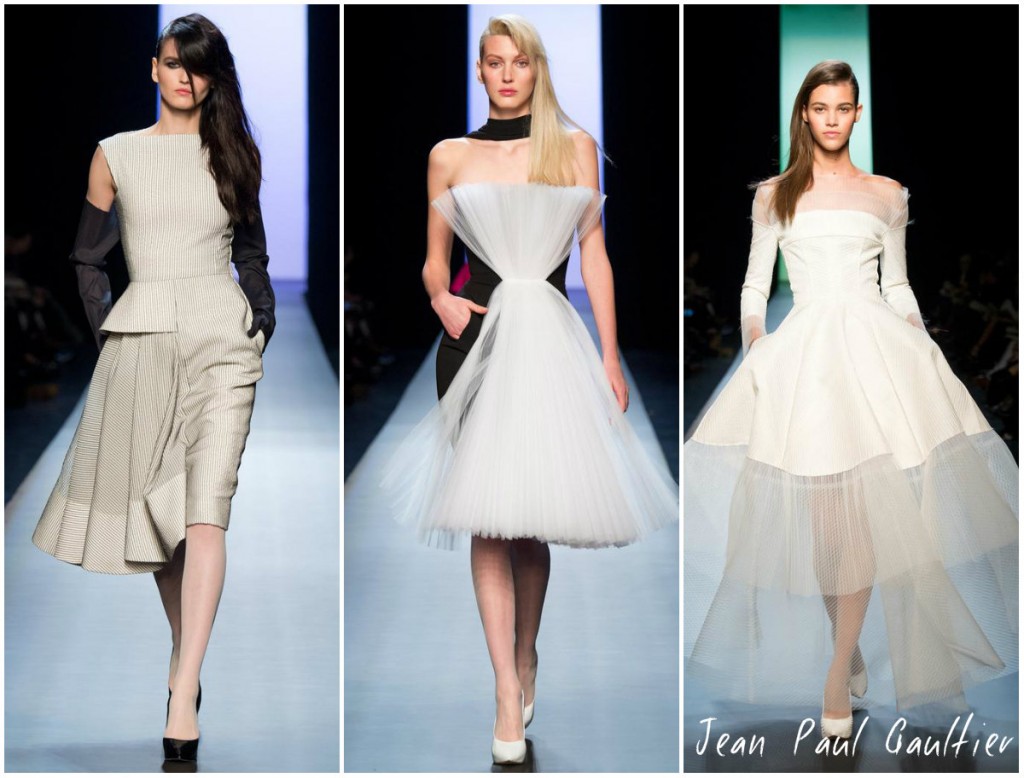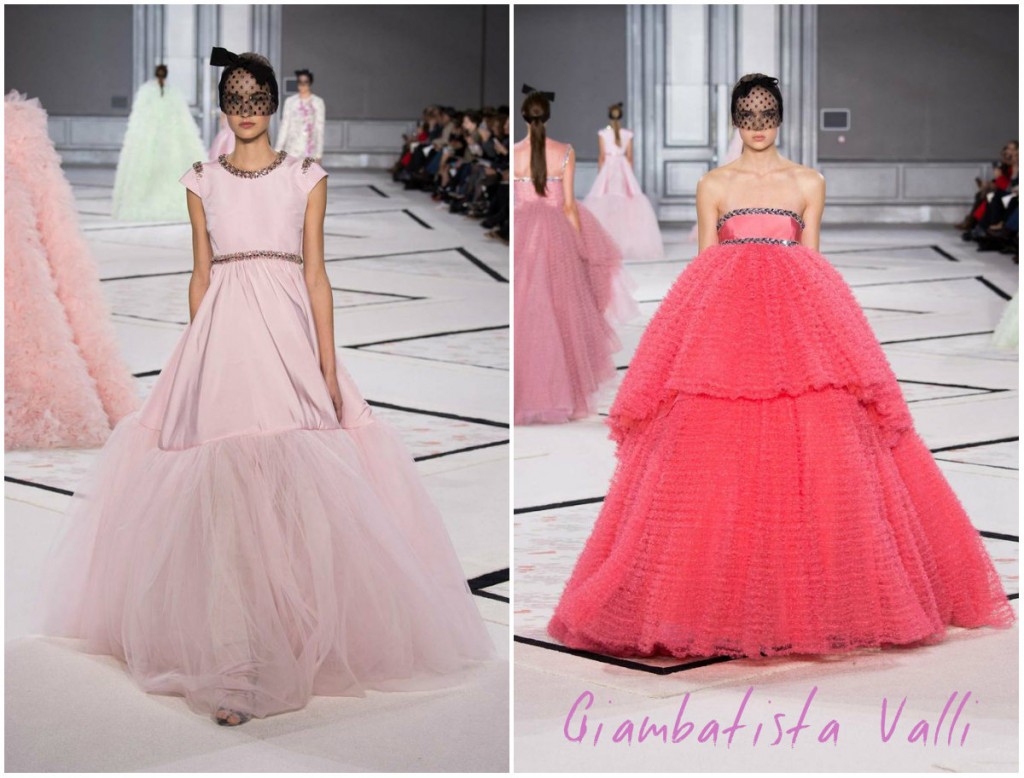 There's a whole lotta pink dresses in my selection….I think a pink dress must be my most cherished look ever! I totally adored how Jean Paul Gaultier had both older and bigger-than-your-regular-catwalk-model ladies in his show; brilliant and very important. And, Naomi Campbell looked absolutely sensational in his show, what an ageless gal!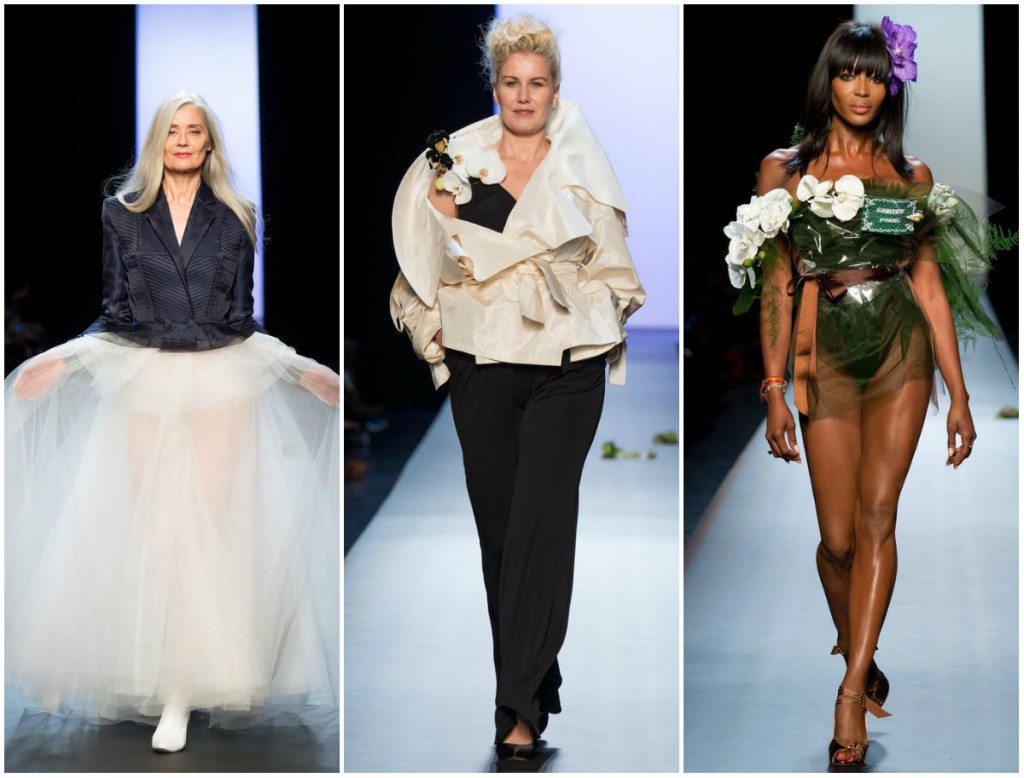 Yep, it doesn't get much prettier than this, Couture is very, very cool.