Yippeee! Red carpet awards season is upon us, it always makes the dreary beginning of a year a bit less gloomy! Last night was The Golden Globes in Hollywood, and DID you SEEEE the dresses?! Wow-weeee! So. Much. Pretty. I like to mark out my most favourite ones and it would seem I always end up choosing the same designers, my taste is obviously pretty well established! I love structure in red carpet gowns, I love quirky details and I love it when a girl in a dress just takes your damn breath away.
Here's my favourites  from the night;
Rosie Huntington-whiteley in Atelier Versace
– so utterly feminine, adore the delicacy and it's sooo sexy.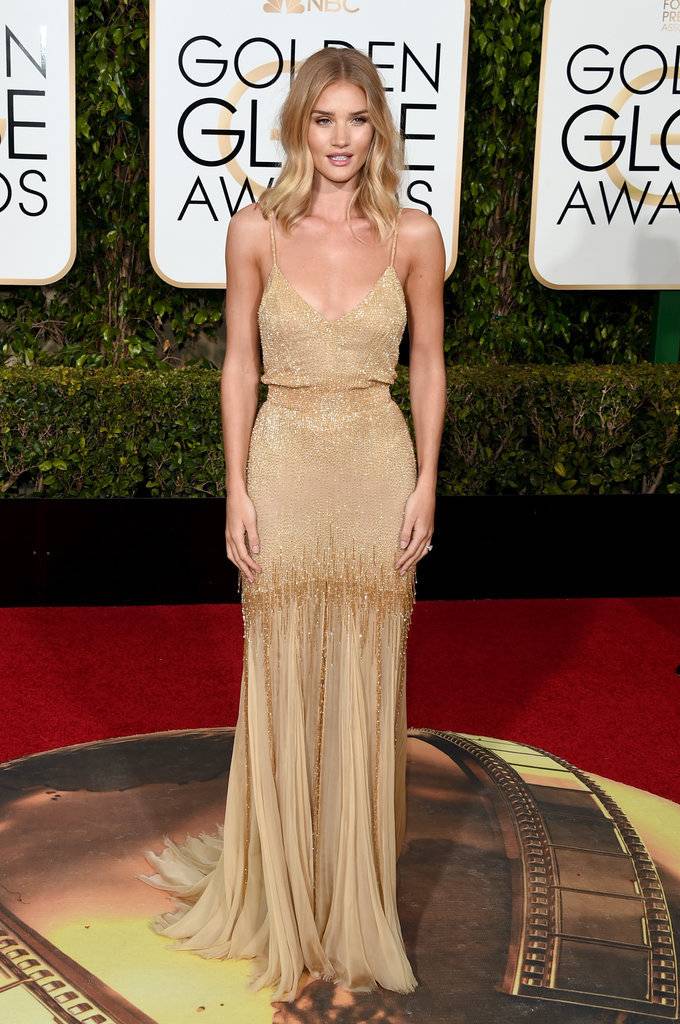 Jennifer Lopez in Giambatista Valli
– UH-MAAAZING colour, very 1940's, Valli is always a favourite of mine.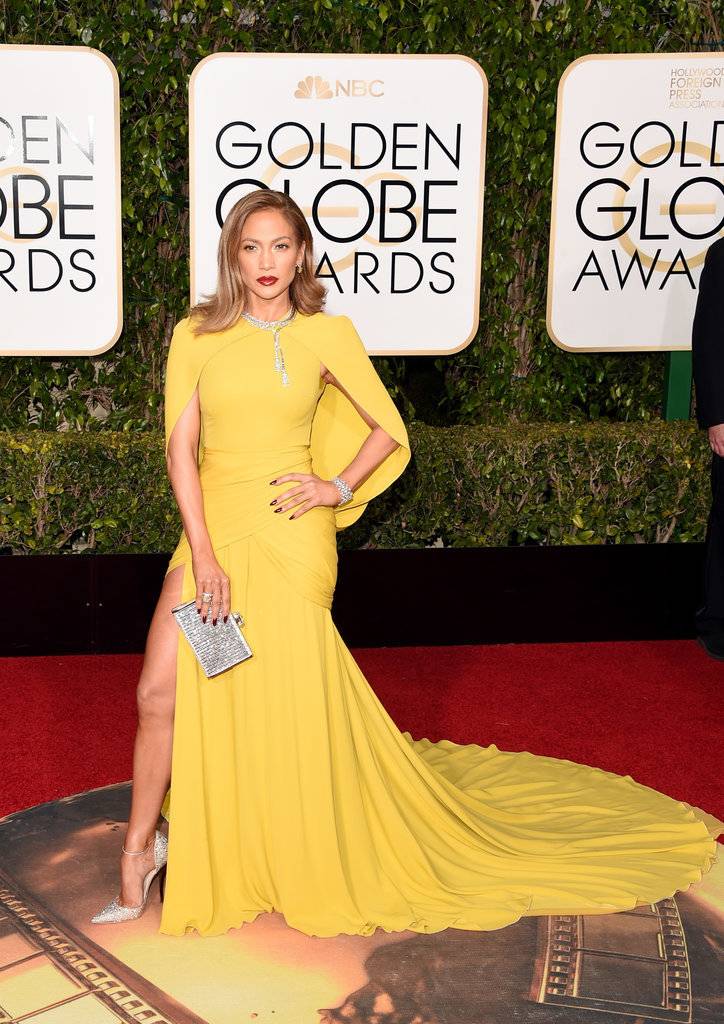 Jamie Alexander in GENNY
– great colour, great volume, great neckline…and it has POCKETS!!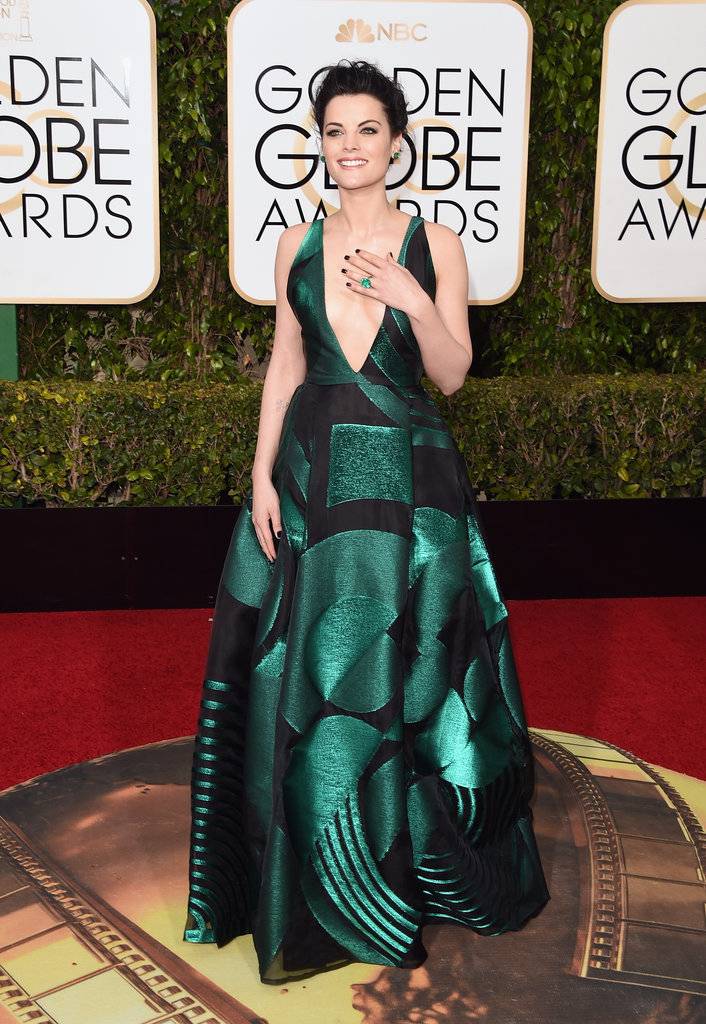 Jenna Dewan-Tatum in Zuhair Murad
– sparkle, great shape, great plunge and again, pockets! Murad is a constant hit for me.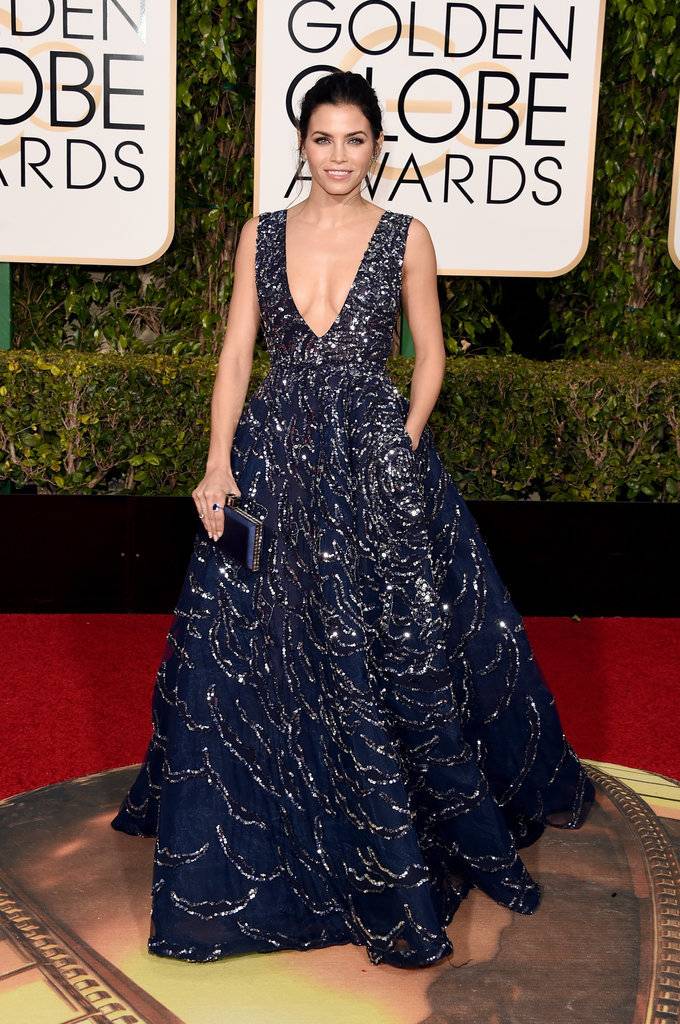 Gina Rodriguez in Zac Posen
– quite possibly THE best red carpet Designer in my eyes, Posen aces it here, as always.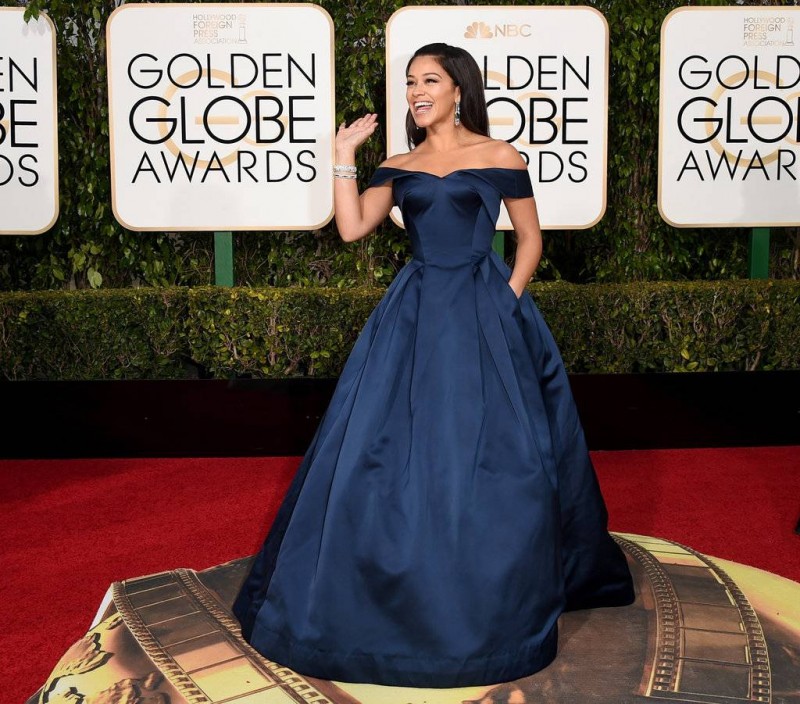 Kate Bosworth in Dolce & Gabanna
– Pink. Sequins. Nothing else needs saying.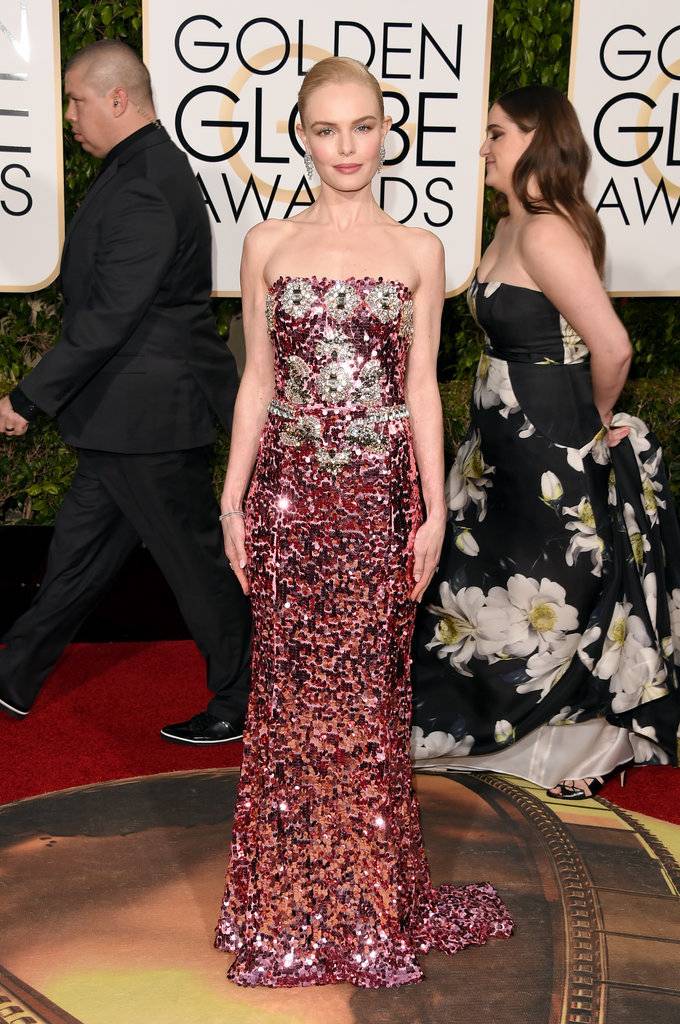 Catriona Balfe in Alexander McQueen
– fluttery, feminine but with classic McQueen flamboyance!
Portia Doubleday in Naeem Khan
– similar cut to others I love, but in matte silver sequins, like a suit of armour, wow.