Since the 1990's women have been rockin' various vintage and retro fashion looks, aaaw yeah they have! Vintage fashions are about waaay more than just what you're wearing; they say a lot about the music, lifestyle, and your attitude to life. But with so many vintage looks out there, how can you get the right one that looks best on you? Well, read on to find out….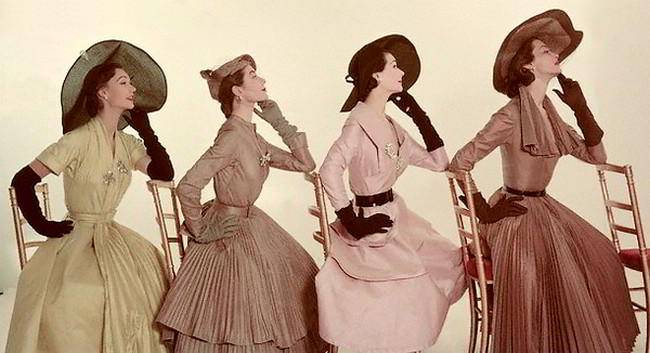 1940's and 1950's
The forties look has been a pretty popular look for the last ten years or so. It all started to come into fashion around the time that the shabby chic movement began. Maybe it's something to do with the fact that culturally people always try to look back to a better time when things get austere? Anyway, the 40's and 50's silhouettes like the ones shown here have been gaining popularity ever since. In fact, they are so popular now that they are even a mainstay in the wedding dress market. A sure fire sign that they are here to stay, hoooray!
The 40's look is more about the slim dress that accentuates your curves. Look for covered buttons and pussy bows for the right details. Try stores like Vivien of Holloway or Lindy Bop for these styles. The 50's look embraces the full skirt more. This is a great look for any shape, as its creates the illusion of a small waist. This is because skirts and dresses in this style are often fitted on the top, with a definite waist and then flared out. You can wear the dresses on their own or with a petticoat which will give you that oomph for a real rock 'n roll flared look.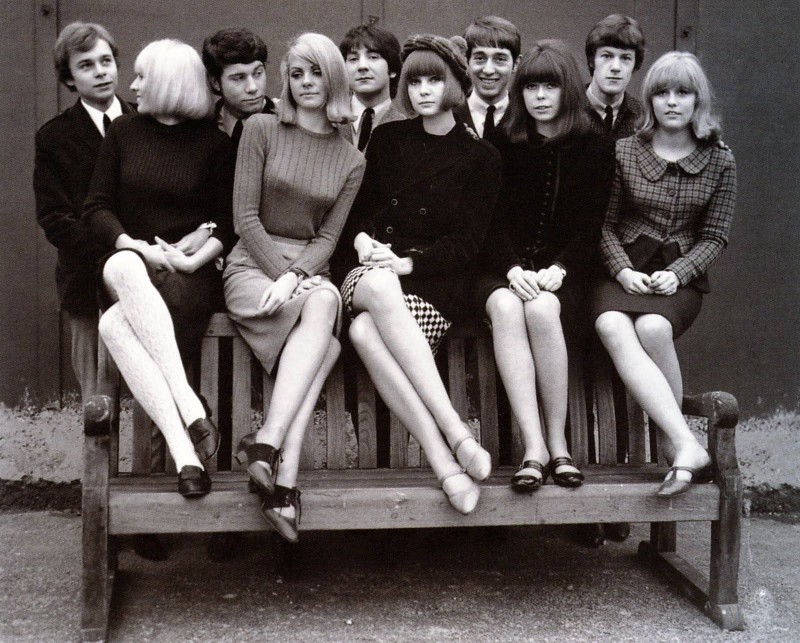 1960's
1960's styles come in and out of fashion pretty regularly. The short shift dresses are effortlessly stylish and show off a great pair of legs. Last season we saw a lot of paisley print in new fashions as well as a nod to the 60's. Remember that your vintage look, doesn't have to be made up of purely vintage items. Mix and match new and old for a more modern and up to date take on your chosen era; modern ankle boots and a biker jacket add a great twist to a vintage look creating a bang-up-to-date fressh look just for YOU! Colours that work well for a 60's look are schemes in greens, blues and orangey browns for that authentic feel. Pair short dresses with flat shoes for throwing some shapes and a high beehive in your hair if you want a really authentic look!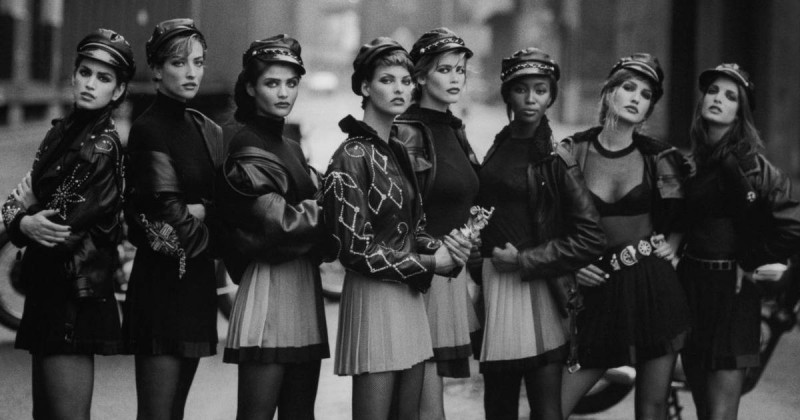 1990's
The 90's look is probably the look of choice at the moment. Trawl your local vintage shops and ask your relatives if they have anything that the used to wear back in the day in their wardrobes that you can purloin. You can also get plenty of items from vintage stores and 90's styles new pieces. Neutral minimalism and Grunge were massive iconic looks of the era. Shops like Charlotte Russe are a good bet for some reasonably priced items with a definite 90's feel. You can get Charlotte Russe promo code online too to save you some money on your shop, which is always ace! Car boot sales and auction sites are a good bet for accessories like mini backpacks and the occasional golden find of an authentic band t-shirt. Speaking of band, t-shirts, even Primark have jumped on the trend and offer cheap Nirvana or Stones t-shirts, which can be cut to make something like this, making it extra cool! 
Pick an era, any era, mix 'em up together and with modern finds, dressing with vintage is the MOST fun ever and is by far the best way to make a look which only you will be wearing!