Oh my. Sigh. So. Much. Pretty. The Haute Couture shows have just wrapped in Paris and, goodness me, did they DAZZLE!! As a gal who adores and sells dresses, I love couture shows as they are pretty much ALL about dresses! Statement, amazing, spec-bloomin-tacular, dresses! I spent some time swooning through the images of the shows and, not surprisingly, my regular favourites came up as the ones which made my heart beat the fastest, jeeez, these guys really know how to create beauty! Here's my favourite dresses from my three top designers…
Giambattista Valli
Those who read my blog regularly will be familiar with the fact that this man's stuff makes my knees wobble. I mean, seriously. He designs this perfect blend of cuteness and femininity and adds a big ole' spoonful of quirkiness. I adore that it looks almost like he starts with a really classic structure and then throws a load of unexpectedness at it to give it a harder edge, he overloads and exaggerates ideas. And, the frothy gowns in the last two images…. TOTES my dream wedding dresses!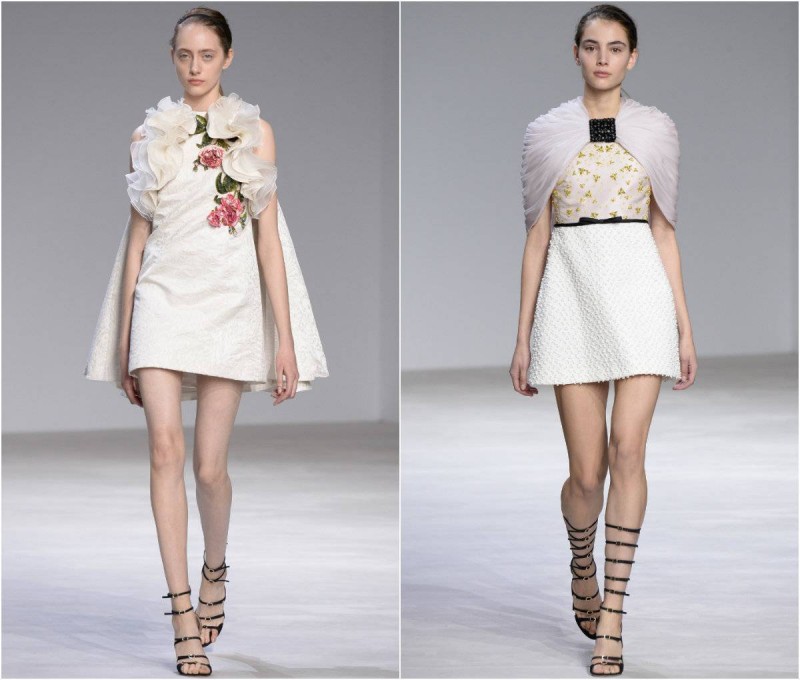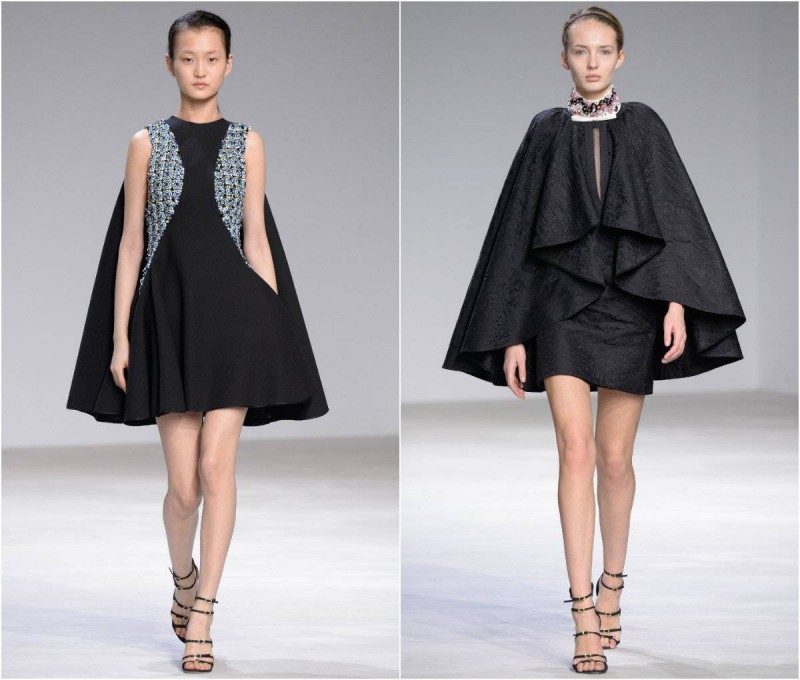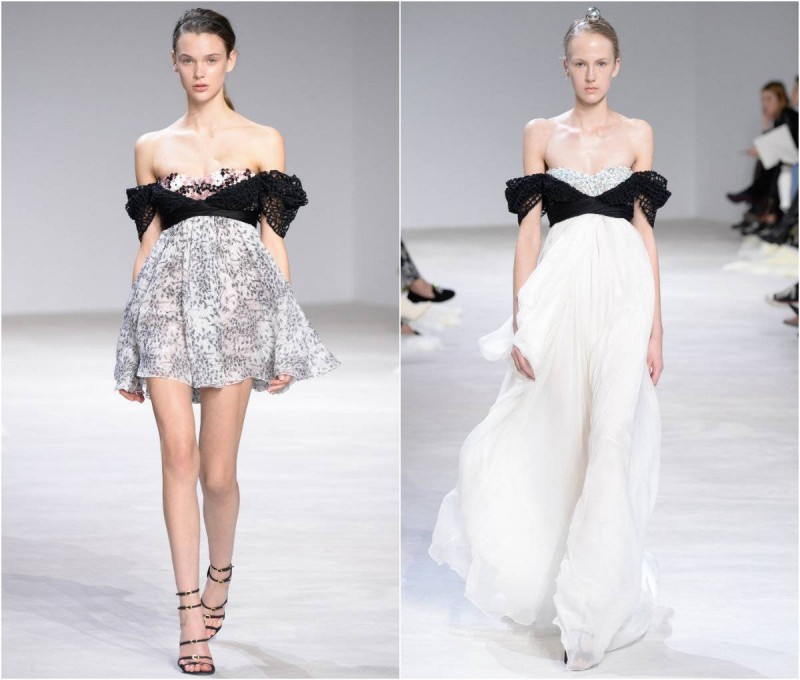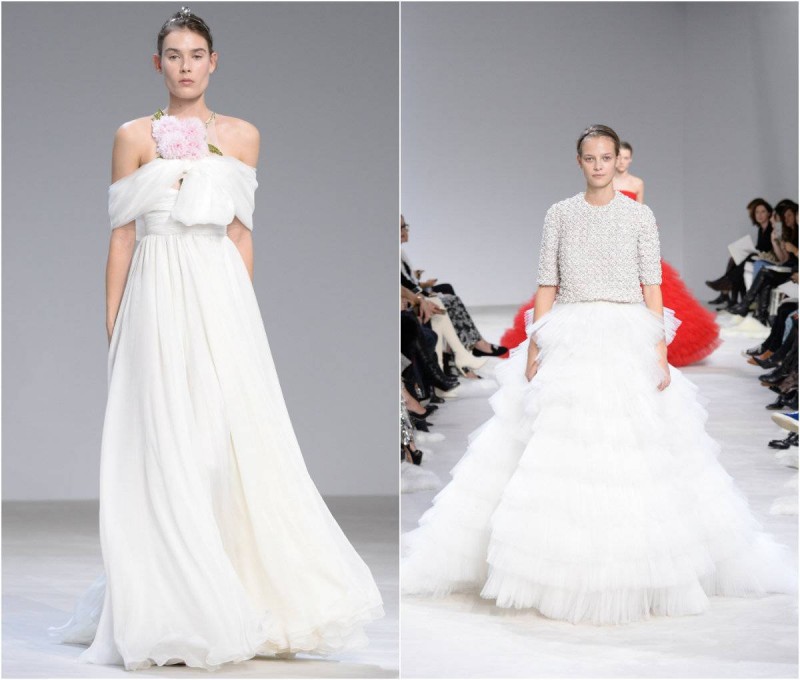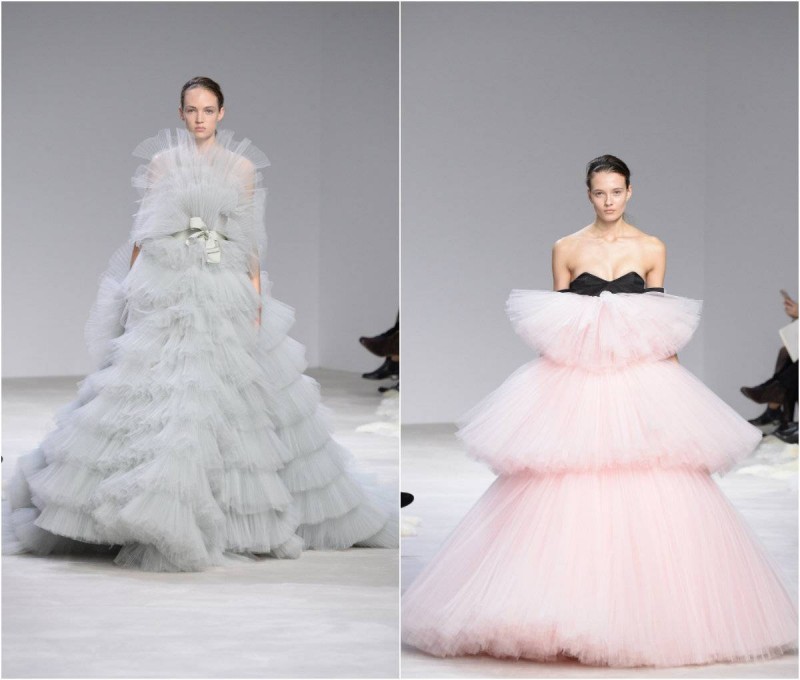 ---
Zuhair Murad
I reeeeally like this guys stuff. I first fell in love with his designs after seeing them on Kristen Stewart, they had just the right dose of femininity mixed with sass for her. I adore the delicacy and the colours here, stunning structures too. I do like a dress that makes you gasp in awe, and he always manages that. I really like the styling of the hard metal belts with the softness of the dresses too.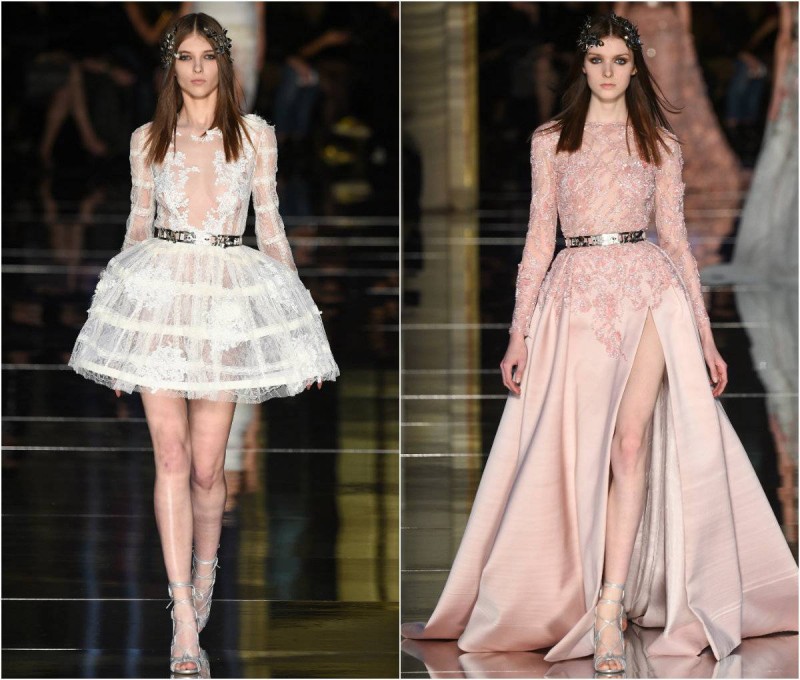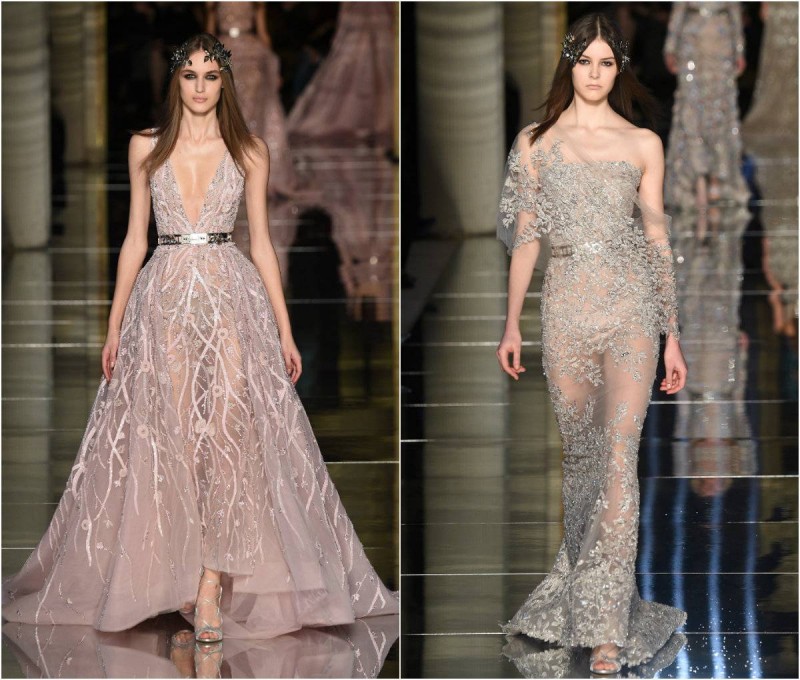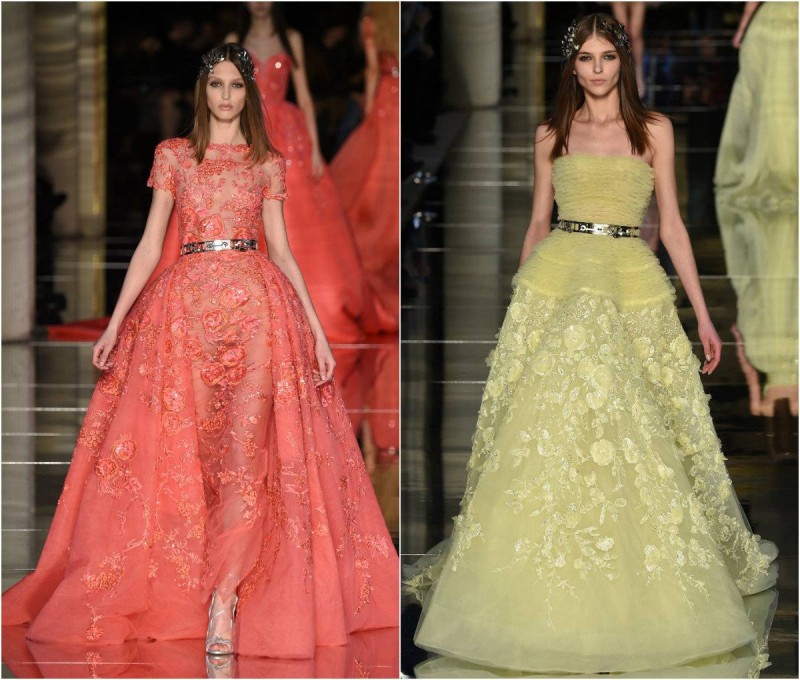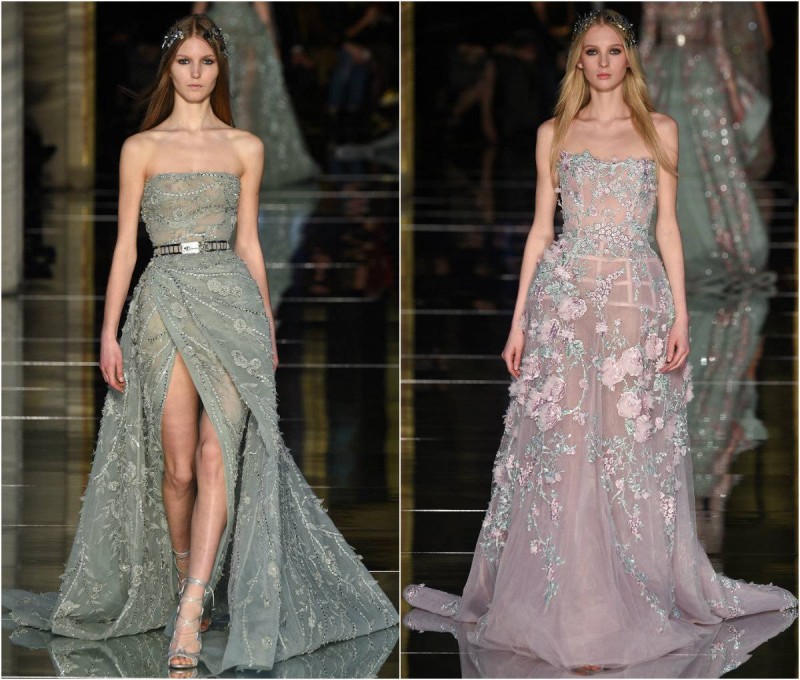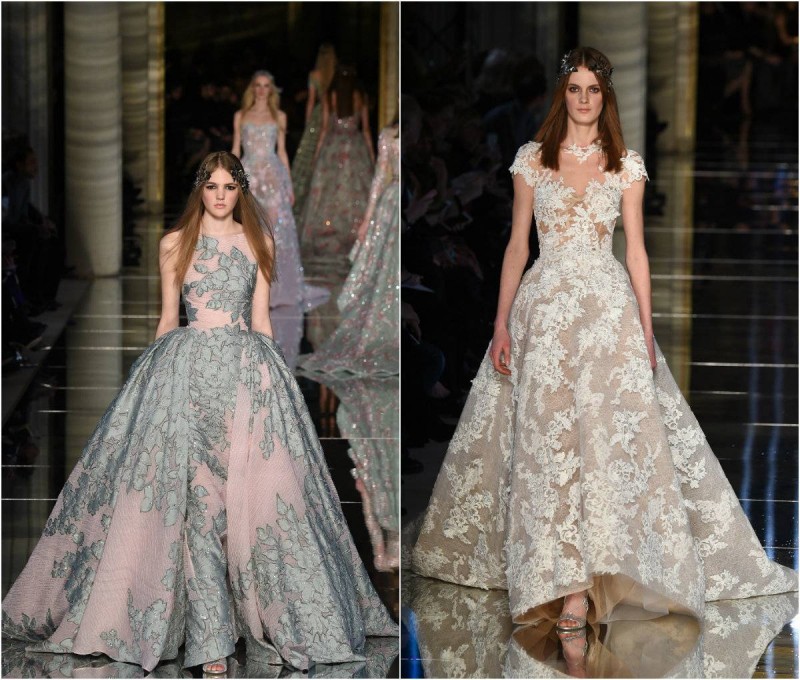 ---
Ralph and Russo
Ok, so these two talented people have had my heart for a while, but this season they REALLY floored me. This, is fashion perfection. The first British design house to be asked to show in Paris Haute Couture shows for over a century, it's obvious their skills are pretty special. The set, the theme of an Ethereal Garden, the pastel paradise; everything was as good as it gets. They had a brilliant arrangement of textures and fabrics, and the details and silhouettes; I can hardly bear the brilliance. This dreamy pastel, sequin and feather fantasia had echoes of the styling in the TV show Scream Queens, so we just know that this look is gonna be ALL over the high streets. I have barely ever seen a collection as beautiful as this. Literally stunning.