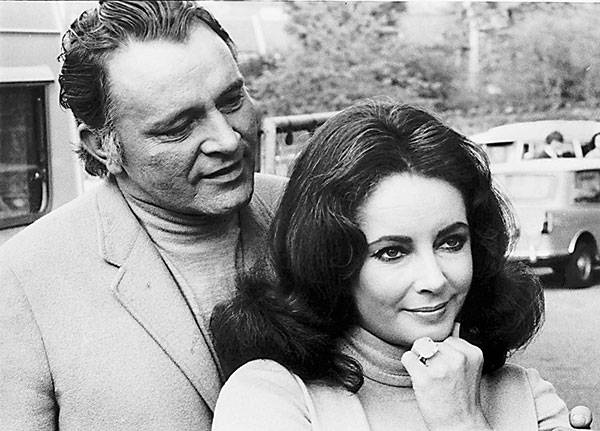 Getting engaged is always gonna be pretty exciting. It won't be long before you're married, and legally tied to the love of your life. Except, many couples nowadays opt for a long engagement. It takes the pressure off planning the wedding and allows for you to save a bit more. While there's heaps of benefits to waiting, it also means you could have a long while before you get to have a partaaay, so, if you're impatient, the answer to your problems could be in having an engagement party. It doesn't need to be anywhere near as lavish as the wedding, and it's an ace excuse to get everyone together before then. Try the ideas below to decide how to plan yours.
Consider the Scale – If you're going to throw an engagement party, you need to consider the scale of it. Chances are, you don't want it to be as big a to-do as your wedding will be. It's not the sort of thing you can afford to spend a year planning! Ideally, you can put your plans in place to have the party no more than a month or two after getting engaged. It's best to do it while the excitement is still fresh. You're probably not going to invite everyone who will be on the wedding guest list. Closest family and friends will want to make an appearance, but no one needs to travel long-distance to make it.
Choose a Theme – If you want to do something at least a little fancy, you should pick a theme for the party. It doesn't have to be too complicated, but it will help to bring everything together. Your theme could be a design style or period. It could even be an activity that everyone can enjoy at the party. For example, you can rent a bowling alley from some private venues. You could do something rustic or relaxed, or you could glam it up with a Great Gatsby theme. Get everyone to dress up if you want.
Pick a Venue – Once you know what you're doing, you need somewhere to host the party. Think about what will be suitable for your idea and convenient for your guests. You, of course, have a budget in mind, and it's important to be able to stick to it. Look at different places to find the right venue for your party. You might find suitable function venues in a variety of places. Don't just look at hotels and restaurants. You can also consider pubs and bars, as well as other places the offer rooms for hire.
Keep Your Guests Happy – Throwing a party isn't just an excuse to massage your ego. Even though an engagement party is about celebrating you as a couple, the aim is for everyone to have a good time. You should keep your guests in mind at all times when you're planning the party. It should make you happy, but your guests should enjoy it too. If you hire a DJ, will they get up and dance? What sort of food is everyone going to like?
An engagement party doesn't have to be particularly complicated. It could just be a quick meal with some close friends and family if you want it to be, it's all about having the excuse to celebrate and have FUUUN!