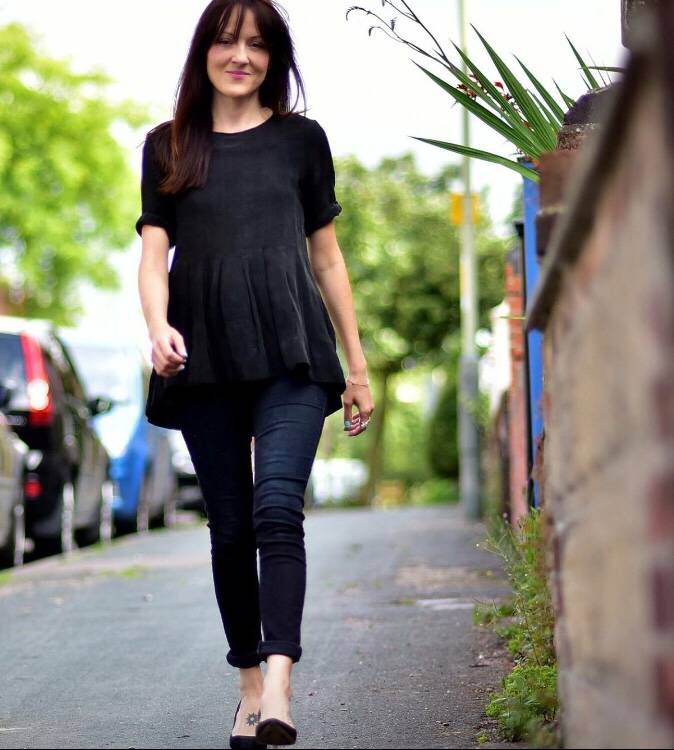 A pair of heels can make you feel taller, sassier and more confident, I love wearing a heel, but we all know that wearing them too much isn't good for our joints in the long run, bunions like Victoria Beckham anyone? Nope. Nope, thank you. It's great to take a break from heels and summer is an especially great time to embrace the flat! They are way comfier, can make you feel ready for any adventure, and, can look super cute too, here's some styles to choose from, which ones will you be rockin'?
Sneakers – Almost everyone has a pair of sneakers in their wardrobe even if its only for your active days when you pop to yoga or go for a run. Whilst they're mainly a casual style of shoe, many people break the rules wearing these shoes on a night out with dresses, I adore the cutesy dress with tomboy trainers look. Paired with skinny jeans, a blazer and a fresh tee, they can even be worn to work as smart-casual. Try showing some ankle to accentuate your shoes and keep you sneakers looking sharp!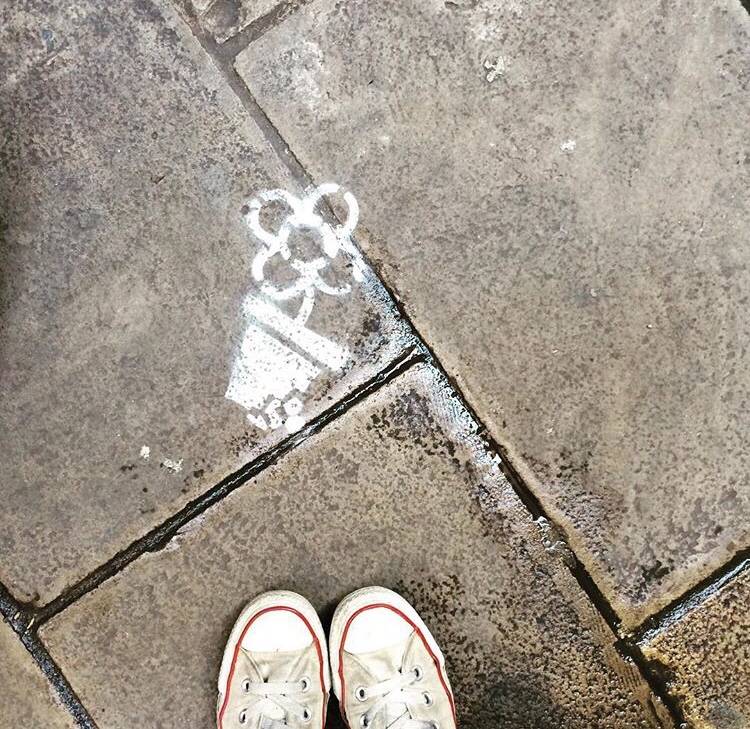 Plimsolls – Plimsolls are a little more versatile than chunky sneakers, and I'm TOTALLY a Converse girl. You can match these with everything from dresses to suits for an ace laid-back look. You may draw the line at wearing them to a very formal events, but, I've teamed mine with a floor length 1930's evening dress in the past, it's elegant with a hint of playfulness. You can also customise laces and add DIY decoration like studs and sparkle.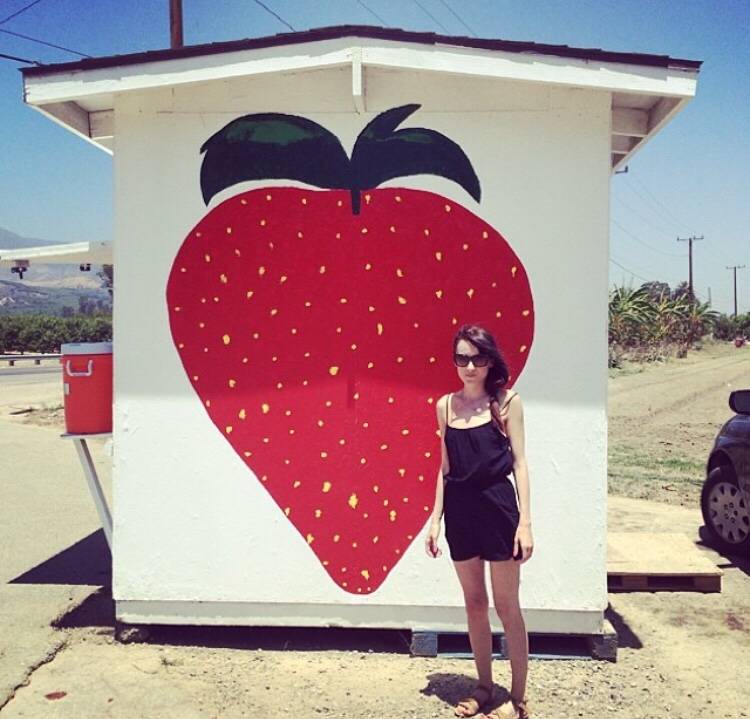 Sandals – When it comes to summer footwear, sandals are up there at the top of the list. Whilst there's plenty of heeled options, there are also amazing flat options like sliders and mules – this guide at https://www.harpersbazaar.com can show you some of the best on the market. Treat yourself to a pedicure before sandal season to keep them tootsies pretty, unless you're thinking of wearing socks with those sandals!!
Espadrilles – Espadrilles offer more support than sandals whilst still keeping your feet cool and comfy in summer. There's lots of designs incorporating canvas and wicker which are pretty much essential holiday footwear. Check out Chloe and Zara for some of the most stylish choices, and of course, there are plenty of imitations for those wanting to buy shoes on a shoestring budget.
Slippers – For casual lounging around, nothing beats a pair of slippers. You can even wear slippers out of the house thanks to weatherproof and felt designs as found at sites like https://www.glerups.com/. Fun slipper designs are also cool, like unicorns and geeky movie designs, the slipper game is STRONG right now.
Ballet flats – Ballet flats are suitable for any occasion and are just timeless, bringing a French chicness to your outfit. They make smart workwear and are great going-out shoes too. Sites like http://www.frenchsole.com/balletflats specialise in ballet flats and have a great range for getting inspiration on styles. 
Platforms – Platform flats, or 'flatforms' can help to give you the added height without putting a strain on your body. You'll find platform variations on sandals, espadrilles and even plimsolls. Chunky wedge sneakers are also in, there's so many to choose from.
Flats really rule the summer, go find your perfect pair!