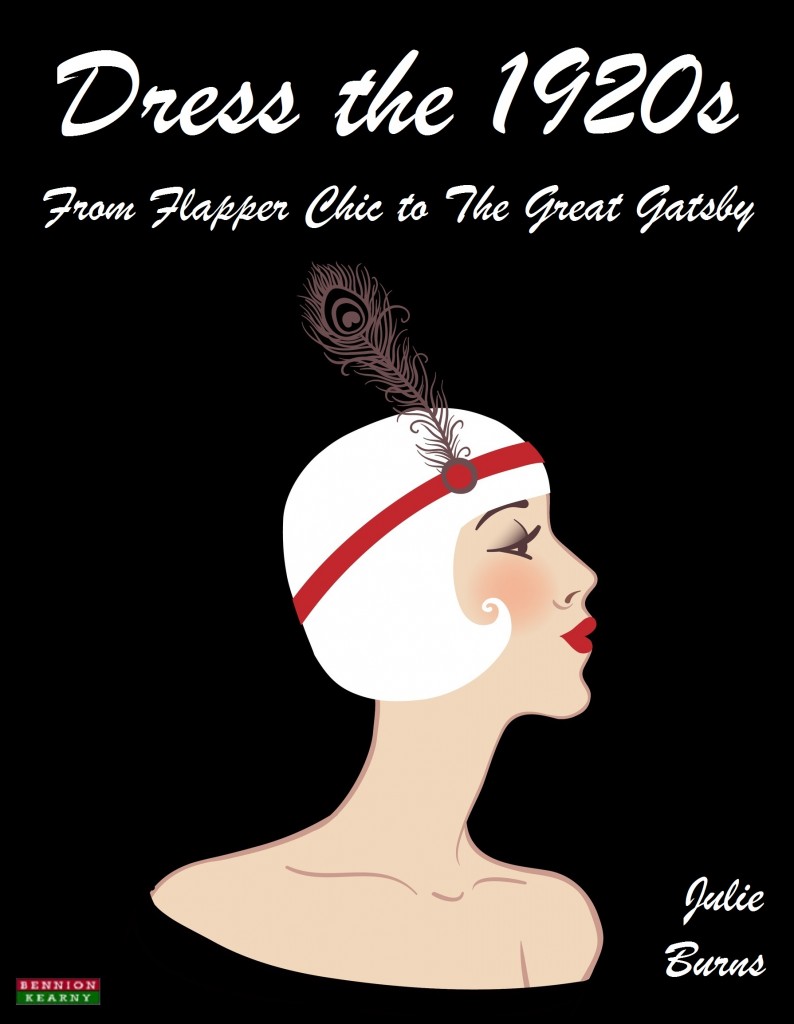 I was asked by the lovely publishers Bennion Kearny to review this super new book which has just been published, what a wonderful excuse to sit in the sunshine and read about vintage fashion, lucky meee! This new publication, avaliable as an ebook or on Kindle is a really cute and informative read indeed. 'Dress the 1920's- From Flapper Chic to The Great Gatsby' by Julie Burns is one part of what will become one big printed book on all eras of vintage fashion. With the 20's being all the buzz right now it was fitting to look at this one first. Julie Burns is a writer and stylist with a specialism in vintage fashion. Most girls who like vintage have an adoration for the 20's, it's frivolity and sparkle is pretty fantastical and this short and very readable book is a great thorough guide to the era and its fashions.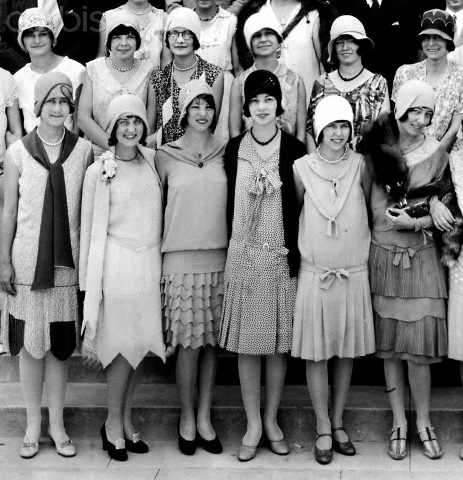 Whats not to love about the 1920's? Splendour, escapism and extravagance; this period made for pretty special fashions and through this book, Burns perfectly summarises it through facts, history and cultural reference. With just a quick read of this book, you will have a bigger knowledge of the era, she covers lots of subjects with concise and relevant details, without the need to go into too much depth, a great way to get to know your vintage fashion. Cute tidbits of information too, like an image of The Queen Mother's wedding dress which I had never seen, wowzers! 
Once she has summarized the 1920's Burns goes on to offer style advice on dressing in both original and reproduction vintage and gives great help on vintage fashion shopping as a whole, great for people who are new to the idea aswell as those who have shopped it for years. A great short reference book with a good measure of images too, a recommended read if you fancy a bit of frivolity in your life.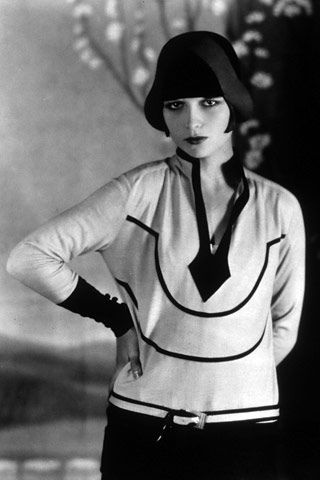 For more information and to purchase the book, visit here!