Guest Post by Wendy Dessler
Winter-inspired celebrations offer so much material for designers and couples – sparkling stars in deep blue skies, dripping icicles, boughs of every possible shade of green, and berries in bright red, burgundy, and even grey-blue. Venues are often already decorated for the season, offering couples on a budget more value than any other time of year.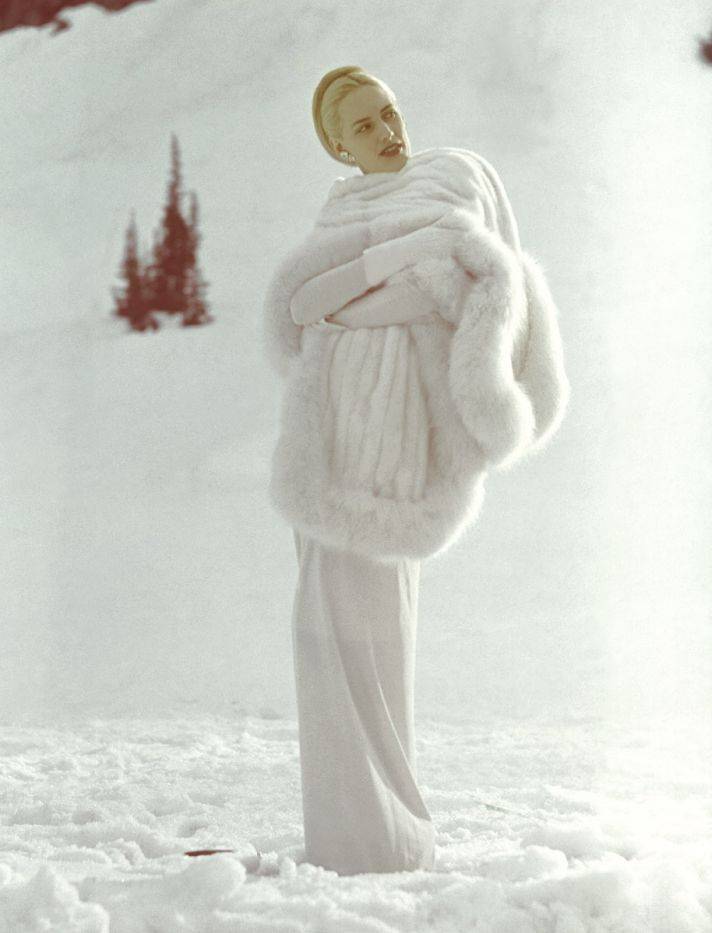 Winter means different things in different regions of the world, of course. In those where holidays are in high gear and cold weather is the norm, there are sometimes unique things you need to take into account when planning your wedding.
Special Travel Considerations for Planning a Winter Wedding
Proximity to the holidays could be a blessing or a curse. Some friends and loved ones will be able to take advantage of time off and long weekends. Others will have family obligations that will get in the way of attending your celebration.

Holiday travel can be more expensive than it is at other times of the year. Let your guests know ASAP about your date so they can research the best fares and take advantage of advance fare specials.

In popular holiday travel destinations, hotels book early. Negotiate room blocks and send the information out with your save-the-date or provide it to guests traveling from out of town via email or your wedding website, and make sure they understand how important it is to book early.
Winter Weather Matters
Climates vary widely depending on region, but in colder weather areas make sure your plans are practical. Choose indoor sites or create a solid rain plan if you dare to choose to hold events outdoors.     

Make your fashion plans practical. You might have always dreamed of lining up your bridesmaids in strapless, tea-length

gold bridesmaid dresses

, but it's unlikely that those dreams included frostbite or hypothermia. Even if your events are indoors, don't forget that walking from one place to another, and taking gorgeous outside photos may still necessitate some time in the elements. Choose fabrics that are appropriate for colder temperatures and plan on including a pashmina or wrap in the ensemble.

Note that even if you live in a sunny climate where the weather can't possibly take a bad turn for your winter wedding, some of your guests may not. Know that extreme conditions may delay or interfere with their ability to get to you on time and try to plan for it if possible, especially if you're considering attendants from regions with dicey winter weather.

Also remember to be a good host. If you have a lot of family and friends traveling to your wedding from other areas, include information in your pre-wedding materials that alerts them to the weather and what they should do to prepare. Make clothing suggestions for their entire stay, not just the wedding day. You'll be the hero of those who might have arrived unprepared.
As seasonal weddings go, winter events can be some of the most magical and meaningful. While you plan stunning décor to go along with everything we love about winter, also plan for the safety, comfort and convenience of your wedding party and guests. You'll appreciate the results of your careful planning as you're enjoying your amazing day.
Author Bio
Wendy Dessler
Title: Super-Connector at OutreachMama
Wendy is a super-connector with OutreachMama and Towering SEO who helps businesses find their audience online through outreach, partnerships, and networking. She frequently writes about the latest advancements in digital marketing and focuses her efforts on developing customized blogger outreach plans depending on the industry and competition. You can contact her on Twitter.