Sometimes, you just kinda need to go for a classy outfit. You might be dressing for an interview or an important day at work. Or maybe you gotta pop to a special event, or meet your partner's parents for the first time, eeek. Whatever the reason you want to dress up, it can be a bit tough getting it just right. You get dressed thinking that you're going to look sophisticated, but you end up looking too casual or a bit, meh; dull. You're going for classy and grown-up, not scruffy or uptight, right? When you're trying to look classy, it's often all about the small details. These are my best tips to instantly add some class to your outfit.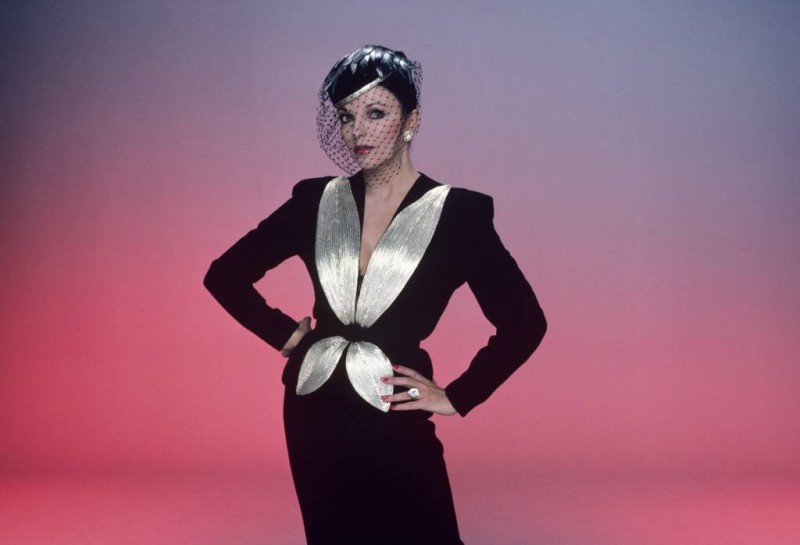 Add Another Layer – Us independent ladies can wear whatever the heck we want, and should be able to do so without anyone else judging us. Having said that, different outfits have totally different vibes, and there's no avoiding the fact that if you want to look sophisticated, you're better off showing less skin. It's not that you have to be completely modest and cover yourself head to toe, but, if you wanna be a little revealing while still remaining classy, it's better to choose one thing to show off. Some women might wear strapless dresses to a ball, but they're probably gonna be floor-length gowns so they don't have their legs out at the same time. See? Sophisticated and elegant! 
Diamonds and Pearls – Sometimes making your outfit classy is all about the accessorising. The right pair of sunglasses or a leather handbag can totally make all the difference. When it comes to jewellery, diamonds and pearls *subtle tribute to Prince there, see?* are two things that will NEVER EVER fail. Well, that might be a bit of an exaggeration. It is possible to get it a bit wrong, especially with diamonds (or diamond look-a-likes). If you go overboard, you'll tip past that classy point and fall into tacky territory. Whether you choose pearl drops or diamonds, some small and subtle pieces are all you need. A pair of stud earrings with either diamonds or pearls always looks pretty darn neat.
Replace the Detailing on Your Clothes – Even if your clothes are cheap, you can make them look more sophisticated. Sometimes all it takes is changing the small details. For example, many cheaper items have low-quality buttons that aren't sewn on very well. If you want to improve them, you should get some new or vintage buttons and use your very best sewing skills. Altering small details like these is easy, and it won't cost you much.
Invest in the Right Pieces – If you have a limited budget for clothes, knowing how to spend it is essential. It's important to invest in the pieces that will last so you don't waste your money. For example, if you're going to wear a pair of shoes every day, a cheap pair is probably not going to last as long as a more expensive one, but, if you can get something that looks exactly the same as a more expensive version, you'll look just as classy.
A small change to your outfit can make it immediately more sophisticated. Even if you're short on cash, you can still look super smart.