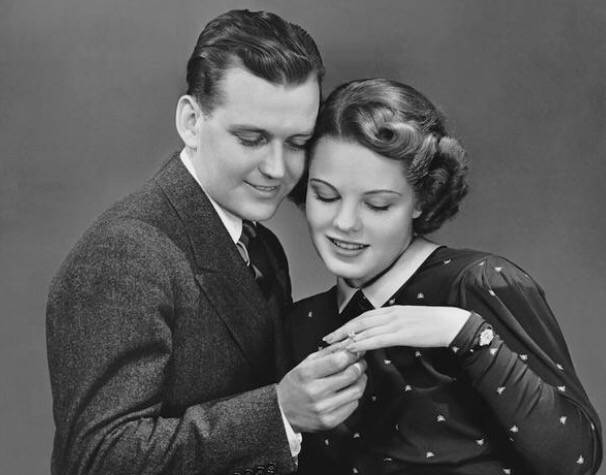 Over the past few years, a new engagement trend has occurred – choosing the ring together. Traditionally, the guy would pick out a ring before popping the question. However, today that's not always the case. The truth is, a lot of men worry that they won't get it right when it comes to choosing a ring.
It can seem like this takes the romance out of him asking you to be his wife, but it doesn't have to. Ring shopping as a couple can be fun, romantic, and a great way to celebrate your engagement. It may not be a traditional approach to take, but that's okay. All that matters is that you and your husband-to-be are happy and excited for your future. To make ring shopping together extra special, here's some ideas to consider.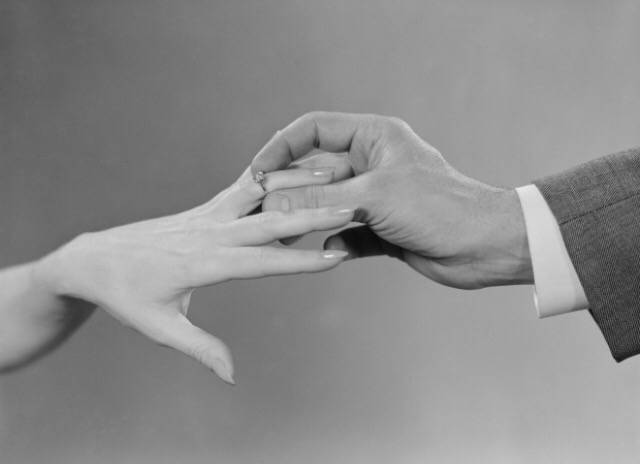 Have a chat beforehand – The first thing that you should probably do is have a chat with your partner about the engagement ring and what the budget for it is. The last thing you want is to find a ring that you love, only to find that it's out of budget. That's why it's best to know the amount you have to spend beforehand, to prevent any upset or embarrassment when shopping. It's also a good idea to find out whether he's buying the ring or whether you're splitting the cost between you. The chances are he's paying for it, but it's still best to check.
Get inspiration – Before you head out ring shopping, it's a good idea to get some inspiration. The best places to find inspiration is online – there are plenty of ring stores that you can browse to get ideas. You may even find a make or style of ring design that you love, such as Verragio rings, that you can then use as your inspiration. It's worth taking the time to get inspiration, as it will make shopping for the perfect design that little bit easier.
Plan a whole day out – Make the day that you go ring shopping special by planning out a whole day together. Arrive at your chosen shopping location early, get a coffee and a pastry, spend some time browsing all the best ring stores – make it a celebration. Take the time to try on ring designs that you never thought you'd like. As you never know, you might end up liking something different. Ask your partner's opinion and listen to what he has to say – ask him if there's a ring design he envisioned you wearing. It's important that he feels included in choosing the ring, even if he hasn't picked it out himself.
Take the wedding bands your want into account – Oh and don't forget to take the type of wedding bands you and your partner want, into account. Your engagement ring should, ideally, match your wedding bands in some way. So when picking it out, it's important to think about yours' and your partner's wedding bands. Take the style, make, and metal into account, to ensure that your wedding bands can be what you want them to be.
It might be traditional that the guy choose the engagement ring before popping the question, but that doesn't mean that's how it has to be. Believe it or not, choosing the ring together can not only be a lot of fun, but also a fantastic way to celebrate your upcoming nuptials. whoop!