Travel and adventure are what makes my heart happy, so I'm always looking to learn of new places to explore, especially ones that aren't on the radar of regular tourists. I've been a lucky girl who has seen lots of places but Mexico is so far, still unexplored by me. It's now being nudged to the top of my travel list though, for it's history and sights which I really wanna see. In the northwestern state of Sonora, Mexico is having a little industrial revolution. The city of Hermosillo was voted to be the one of the nation's most livable cities in 2013, it's up and coming, and you can see why. A recent spur of automobile production, improvements to local education, office buildings being born and artistic cultural revivals, the city is now getting kinda competitive as a cool and cultural place to visit. With a population set to be around 850,000 by the end of 2018, the city is fast becoming the powerhouse of not just the state but the region too; I wanna see it before it becomes busier. It's the capital of Sonora and like all capital cities, the history of Hermosillo is fascinating and goes far, far back. There's archaeological evidence of the most earliest residence of settlers coming there 3,000 years ago, ooof, that's a lot of lovely stuff to learn about!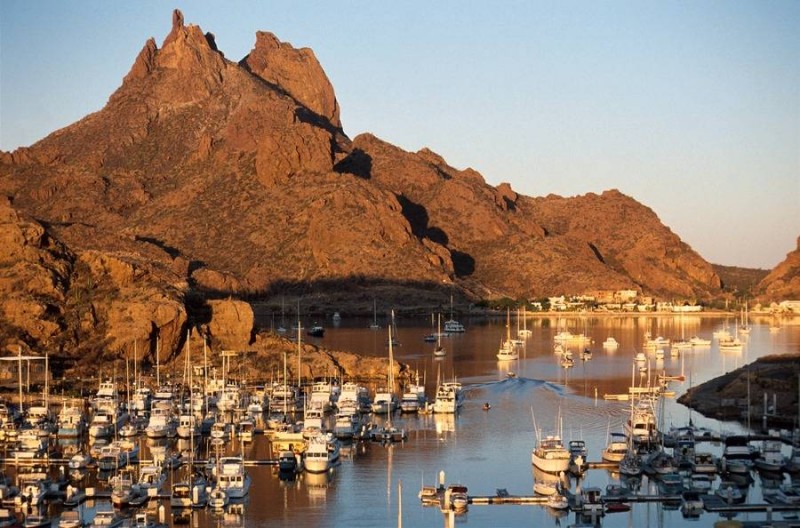 Religious roots  – Mexico is mostly, a really religious nation, with Catholicism as the dominant choice. It was brought to the country by the Spanish and has stayed as the chief church. The La Catedral de la Asunción (also known as the Cathedral of Assumption) is a place where locals living in the city come to worship and it looks like something you'd wanna put on your list of things to see in this city. The architecture is very early European style Baroque with an elegant emphasis on detail and grandeur. Painted in pale sandy yellow, the entire cathedral has a classic Mexican charm. Either side of the building are the two towering pillars that both have large iron bells which ring almost every day. I adore seeing places and forms of worship in the world. With no religious leanings of my own I'm intrigued by the variations of peoples devotion, it fascinates me, and places like this cathedral, well, the grandeur just makes me gasp.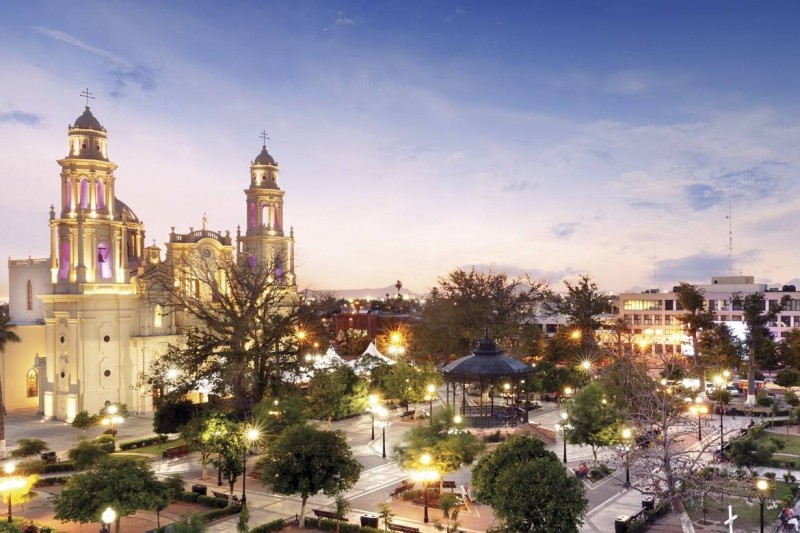 Desert landscape – The largest desert biosphere reserve El Gran Desierto del Pinacate is right there in Sonora. The amaaaazing volcanic landscapes (El Pinacate) and sand dunes (Gran Desierto de Altar) have meant it has become part of the UNESCO World Heritage Site, and the architecture of Sonoran Stadium is actually inspired by this one-of-a-kind natural monument.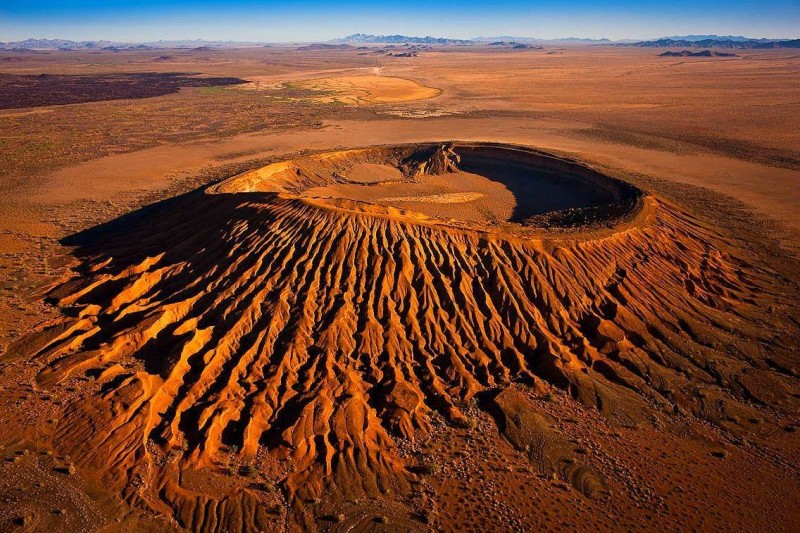 In the courtyard – Contemporary and very cool, the Courtyard Hermosillo looks like an ace place to stay. When I'm dreaming of travel I always check out hotels to see which one I'd wanna book, this one looks like a pure paradise. Verging on the near perfect score of 5 out of 5, the service seems superb, and the cleanliness too. The hotel stands conveniently next the large Plaza Sendero mall that is just 350 meters away, so Mexican shopping can be on my list too. All good hotels in hot places have a pool, and the pool here looks like perfection. If you don't have time to pop out to the nearby local eateries, the hotel restaurant Centro will feed your energy stores with classic Mexican cuisine or room service. The rooms have hip modern decor that mixes Mexican and Western styles, it is always nice to have a bit of home comforts while away. With wi-fi and big televisions too, you'll be able to upload your Instagram pics from the day and watch a movie before bed, a holiday haven indeed.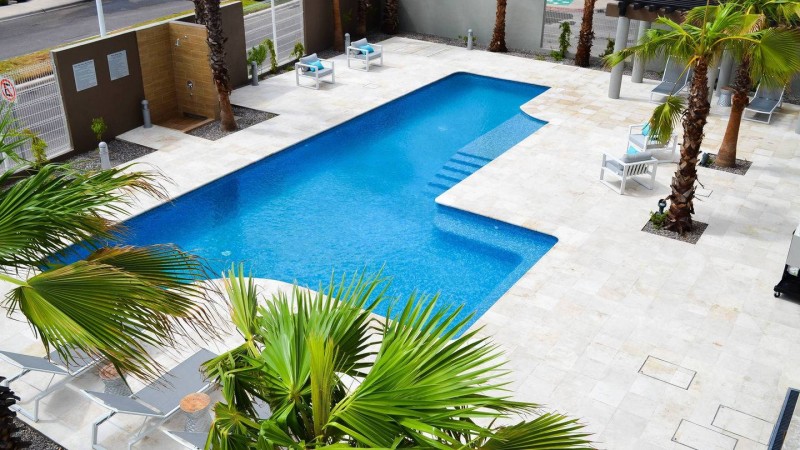 Tribal history – Sonora is a happy home to 8 indigenous groups and seven of them live in their own autonomous regions, which I think is wonderful. The Yaquis are the indigenous group with most inhabitants, said to be around 35,000. Sonora's state symbol is their Danza del Venado (Deer Dance) which represents a battle between the hunter and deer.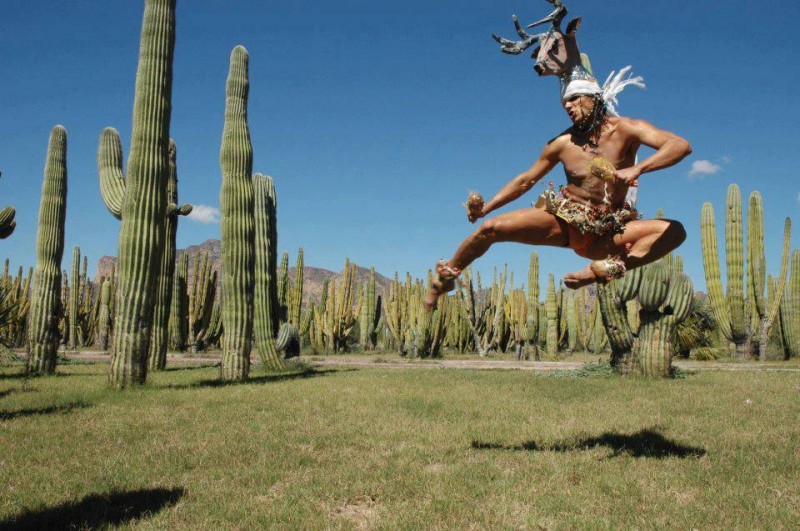 It's really rare to find a city that thrives in a subtropical and desert environment, and with it's traditions and history, Sonora looks like a place I really wanna visit soon.