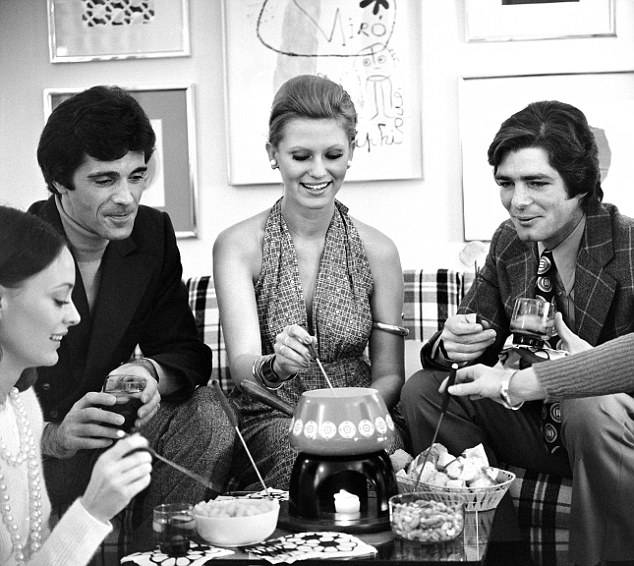 I'm at the age where a night out in the clubs is no longer my kinda thing, I like to have friends round for food and drinks, I guess I'm becoming a proper grown up! Having a dinner party can be a brilliant occasion for all involved, apart from the host. The host will be stressed out over the tiny details from the minute they announce it and invite guests, until the moment, the last sip of wine has been drunk. Only then will they allow themselves to think about the lovely evening they created. But, it doesn't have to be that way. You really can organise an ace dinner party without getting too overwhelmed by it all. Here's some of my tips to help you….
Know your guest list as soon as possible – The first thing you need to know is who is coming and how many people are there. This will help you plan for every other detail of your dinner party. It's also essential to know who is coming so you can accommodate for vegetarians, allergies and lifestyle diet choices. Knowing your guest list enables you to plan a menu and the evening's proceedings beforehand. The more you plan, the better prepared you are, simple. Which means you can enjoy the evening even though you'll be spending it stressing over tiny details a little bit too.
Menu plan – Now you know who you have to come this is where the fun can begin. Menu planning is great and an essential part of your dinner party preparation. It will allow you to source the best ingredients, making things in advance and even try out the recipes before your guests arrive. Your boyfriend will be sick of eating the same meal by the time you've practiced and perfected it. It'll allow you to work out the timings as well. This means you can relax a little knowing everything is on hand for the big night.
Think of the drinks you serve as well as the food – Of course, it isn't just about the food you serve but also the drinks you provide. Wine choices and other options are just as important. They need to go with the food you are serving as well as be delightful for your guests. This is where websites like www.wine.net/legend-port-wine/ can come in handy. The drinks you serve can bring out flavours in your meals so don't make any rushed decisions and do some research. Your guests will notice the difference.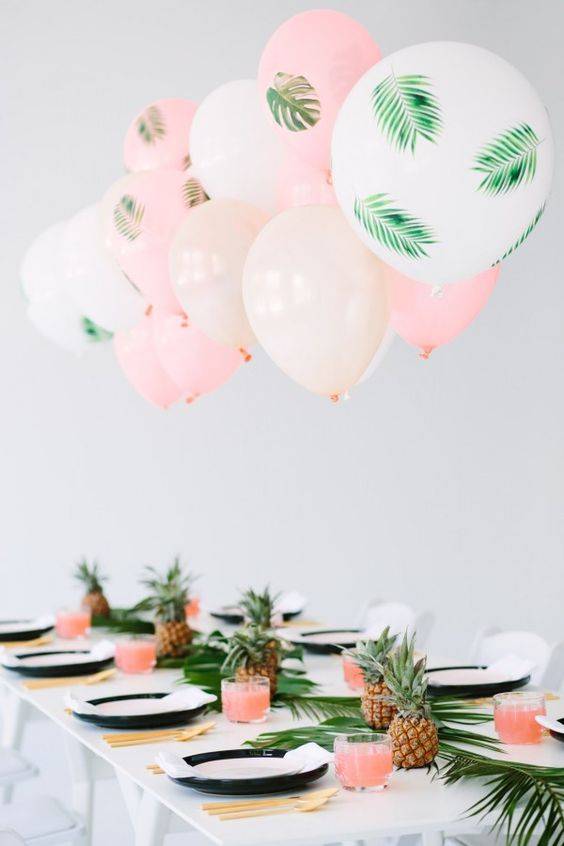 Do you have a theme in mind? – Is your dinner party for a particular occasion? Is there a theme? Make sure whatever you decide the theme stands out. This can be through decoration or the meals you serve. Perhaps it is for a special occasion like a birthday or leaving party.
Decoration is a real nice touch – Decorating the room you are hosting your dinner party in, can be a nice touch for your guest. You should also think about how your table is set and consider getting a floral arrangement from a florist, or, think of cool ways to show off the food, like they did in the 70's, that's a good talking point! This is the perfect opportunity to use your best glasses, plates and table decorations, your friends will love it! 
I hope this helps a little in helping you to organise a dreamy dinner party very soon!