Waaah…January is a month that always feels dark and never ending, but hoorah, we are at the end and I can feel Springtime coming, it's slowly appearing over the horizon! January's pay day may mean you can afford a little treat, a teeny indulgence to cheer you on through the rest of the Winter. I always have a wish list, most of which will remain all but wishes, but there are some cute items arriving in the high street stores and online that I very much covet and would love to get my hands on!
French Connection is a shop I love but really only visit in sale season, I'm a lover of blazers and jackets, and this would get a lot of wear if I owned it, now only £45 in the SALE, yay!

I'm also newly loving the website Lavish Alice, they sure do have some super stuff, this ring is gonna be mine, it's a brilliant price of JUST £8, and the pink clutch is just plain dreamy, and only £26, both with FREE DELIVERY! Whoop!

I'm a girl who loves lace, especially black lace, and this top from Mango is one I really really really really want, and it's IN THE SALE for UNDER £12!
The winter is basically hibernation time and I'm addicted to lavender bath times….it doesn't get better than L'Occitane, so reeeeelaxing!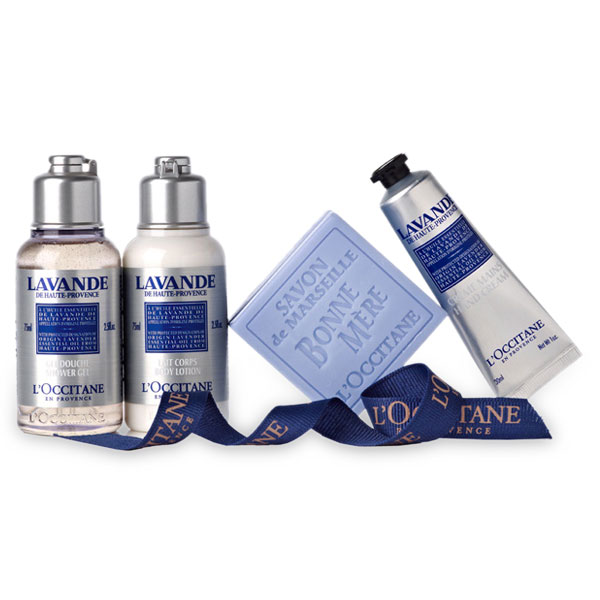 What are you wishing for as your treat this weekend? If you do choose to buy any products that I recommend please click on the picture and shop away, any items sold this way through my blog will earn me a teeny percentage of commission so I can continue to write my lovely blog! xx