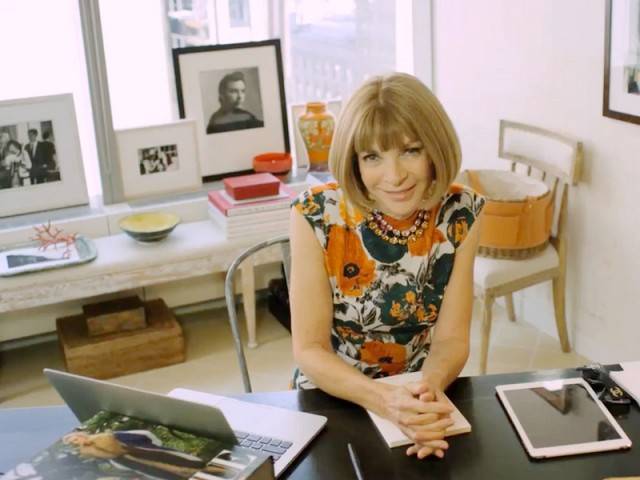 You already know how to get the vintage fashion look. It's time to bring yourself into this century. We all know how high-pressure office life can be, eeesh, BUSY! Getting the right look for work can make or break your reputation. You want to ensure that you're wearing an outfit that makes the most impact. Whether you're aiming for the look of a high flying sassy business woman or shy and prim receptionist, this guide to office fashion is hopefully gonna help you a heap load!
KEEP IT SMART – So, remember you're at work. The smarter you look, the more seriously people are going to take you. It can be hard to be stylish and smart at the same time, but that's the look you need to achieve, and you can totally do it. Having some staple blazers to return to is essential, I LOVE blazers. The decision between pencil skirts and trousers is also important. Your choice will show your colleagues a lot about the type of gal you are!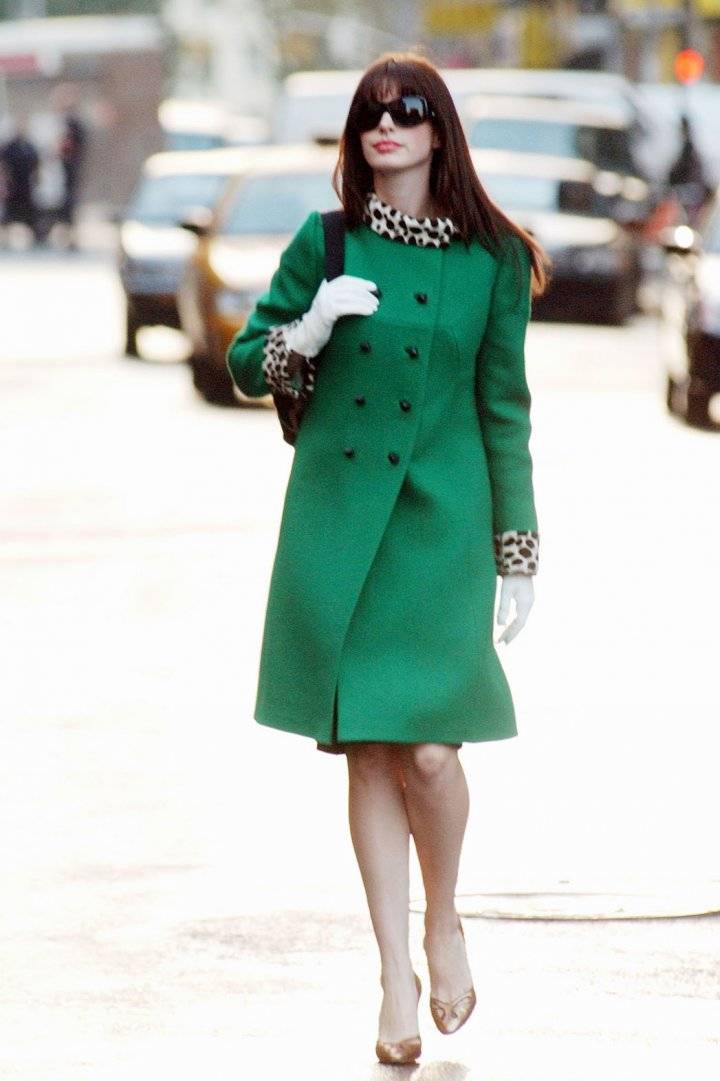 THE RIGHT SHOES – Equally important are the shoes you wear. It can be difficult to decide between high heels and flats, but it's a decision you will have to make from the off. If you want people to take you seriously, heels are likely to get you heard. You will tower over your colleagues. Exaggerating your presence can only be a good thing if you're aiming for the top. If you're after the retiring receptionist role, flats are the better option, aaand, lets not forget, they're a lot more comfortable!
THE RIGHT ACCESSORIES – It's not just the outfit you're going to need to consider. Accessories are crucial too. Getting the right bag is just a must. You're going to want bags that can go with most outfits, so brown and colours are always good. It's also pretty good to own a staple black and a standard white bag. That way, you know you'll always have something that matches. Think about your jewellery as well. Black Starr Frost watches are sure to get you taken seriously, they shriek of a strong together woman. It might also be worth investing in some staple necklaces. That little bit of glamour will come in handy when you're feeling uninspired by your office wear. Just because you're dressing smart, doesn't mean your outfit has to be boring; heck no!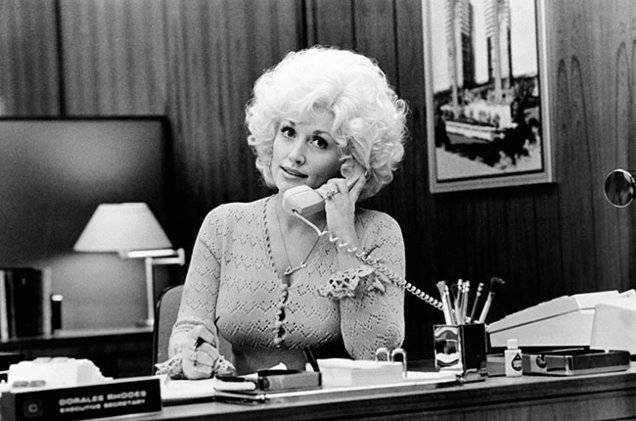 HAIRSTYLE – Finally, consider your hairstyle. Wearing your hair down is great sometimes, but it's best to mix things up a little, and it's more fun for you that way too. A tight donut is often a good choice for the office. It's a smart, classic, fast style that is sure to stay in without any fuss and leave you looking professional. Off the face, hairstyles are an excellent choice. They reveal your face and help build trust with clients. If your eyes are hiding behind a fringe, they're going to be a lot less likely to put their money in your hands. Stay conscious that you're not going to have hours to fix your hair each morning, either. You don't want to wake up at the crack of dawn every day to try and tackle hair pins. Choose a few staples and practice them before hand. Girl, you gonna look DA BUSINESS!