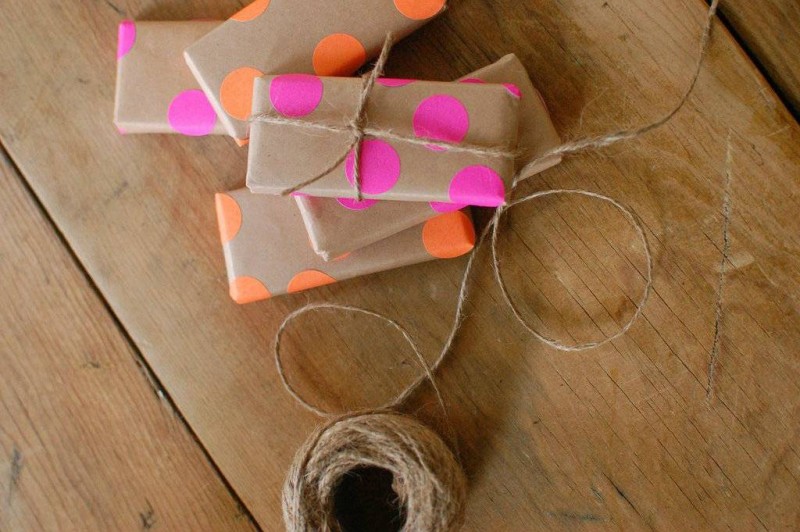 What could be better than giving somebody a gift that really makes them go 'Oooooh'?
A gift that's surprising, beautiful, useful, unique…yep, ALL of that! I've fallen for a couple of gifts that'll make THE most amazing Christmas presents – and presents in general – for those people that you love! (it's really a list of what I want!)
A Charging Bag/Wallet Ever considered what it would be like to be able to charge your phone wherever you go, without needing a power outlet? This is a DREAM for me as my phone battery is ALWAYS dying, and with a charging bag or wallet, my dream kinda came true! They're designed with aesthetics in mind too as they look super stylish, plus, they're practical too, ACE!
Microwaveable Slippers It's freezing cold at this time of year. Lots of people tend to get cold feet, I DO! You can combat this problem with a cute pair of microwaveable slippers, ta-dah, so cute! All slippers in general are one of my most favourite unique and unusual gift ideas!
A PILL Water Bottle I recently discovered the PILL water bottle! It is such a brilliant design and I'm a girl who ALWAYS uses a hottie bottie in the Winter! These are really easy to fill up and will keep anybody toasty during this Brrrrr season! It's another great gift for people who are always complaining that they're cold…. I am one of those people!
Bluetooth Speaker A bluetooth speaker is a great gift for the music lovers in your life! They can take this gift with them wherever they like, and stream music through their phones on the go. But what about an unusual bluetooth speaker? These speakers can look really fun and are great for people who like funky and unusual gifts! You can find bluetooth speakers that are funky shapes, and I even speakers that look like owls! Whoop!
A Home Cheese Making Kit This one's for my boyfriend James, THE biggest cheese fiend out there! Rather than buy a cliche cheese board, or an unattractive block of cheese (like you'd actually do that?!), you can buy them a home cheese making kit! This gives them an insight into how cheese is made, and means they'll enjoy their cheese EVEN more!
A Hamper If you're stuck for a gift ideas, make your own hamper! Fill it with things you know they like, and a few things you think they might like. All you need to do is buy an cute hamper, fill it with all the gifts you've chosen, and wrap it up so it looks super pretty. There's even companies who specialise in making hampers for you. Research the best ones before choosing as there's heaps to choose from!
Coming up with the best gifts for Christmas and other occasions is always a whole lot of fun. I like to think of gifts I think a person could use, rather than something they've said that they want, otherwise it's all too obvious right? It also shows I'm thoughtful, and it's way better than a voucher. What sort of gifts would you add to the list? How do you come up with Christmas present ideas? Let me know in the comments below! Happy Shopping!