With Halloween on the horizon and Pumpkins perched on every shop shelf, the style lovers among us think of only one thing…costumes; and how we're gonna do it this year. We all wanna look good in our grizzly get up right? Well, one gal gets it right every darn time and looks as ace as ever in her witchy wares. Kate Moss never shies away from the chance to play dress up, whether it's Jonathan Ross's Halloween bash, an 80's themed party, a masked ball or one of her own decadent parties; Miss Moss can be relied upon to bring out the very best vintage or designer look from her fashion repertoire. Kate keeps it cool and beautiful whenever the occasion arises, here's her top ten fancy dress looks so far.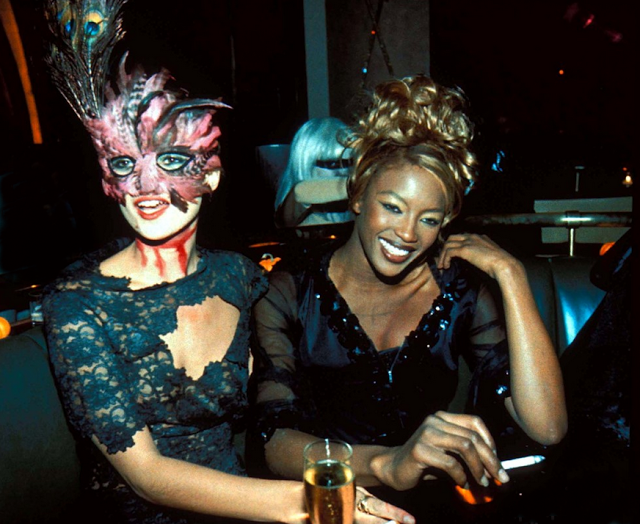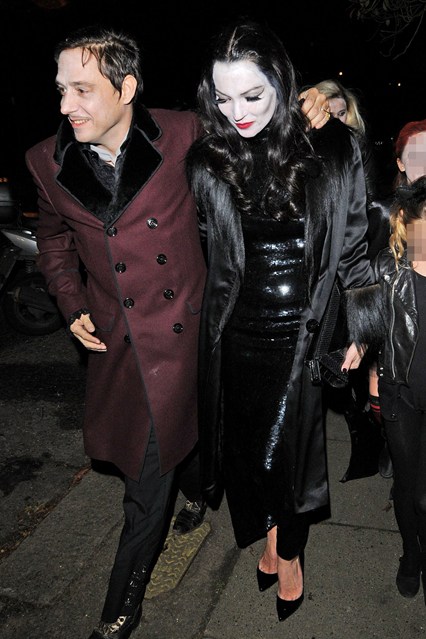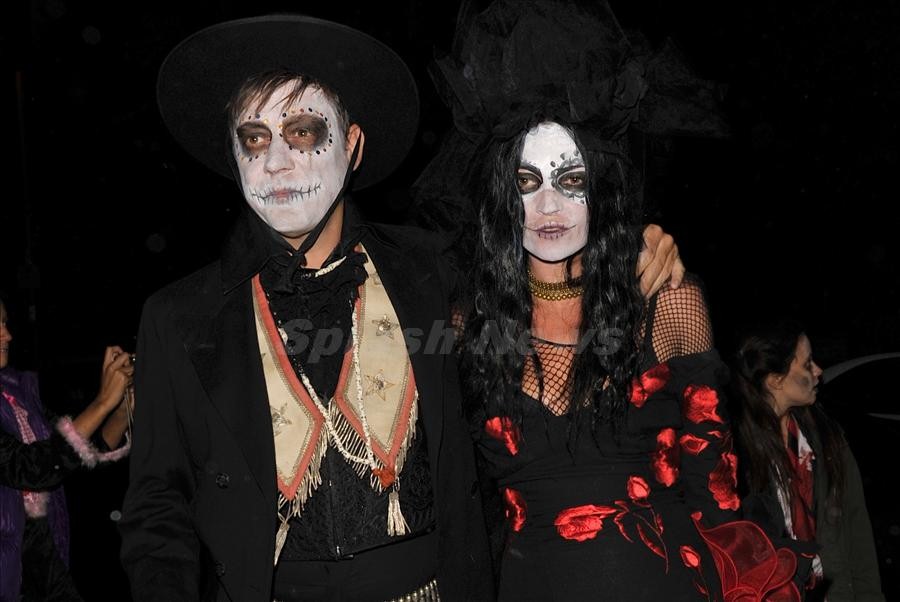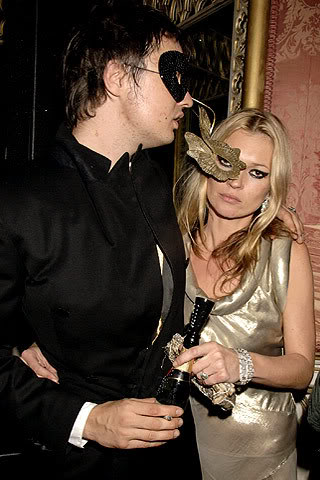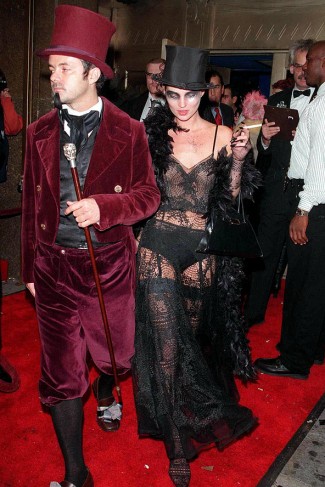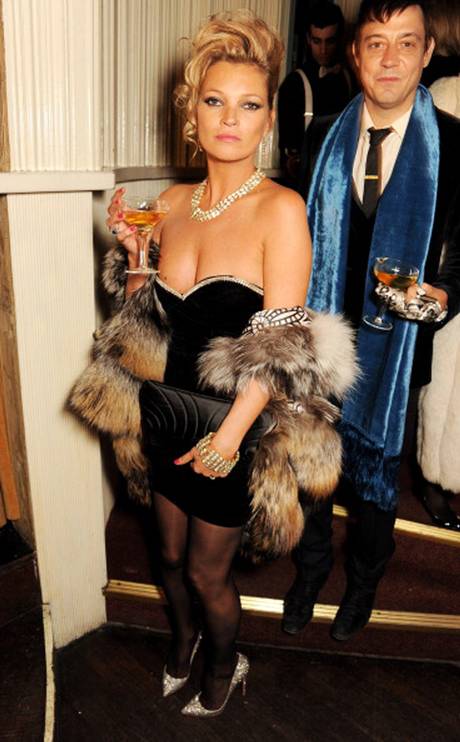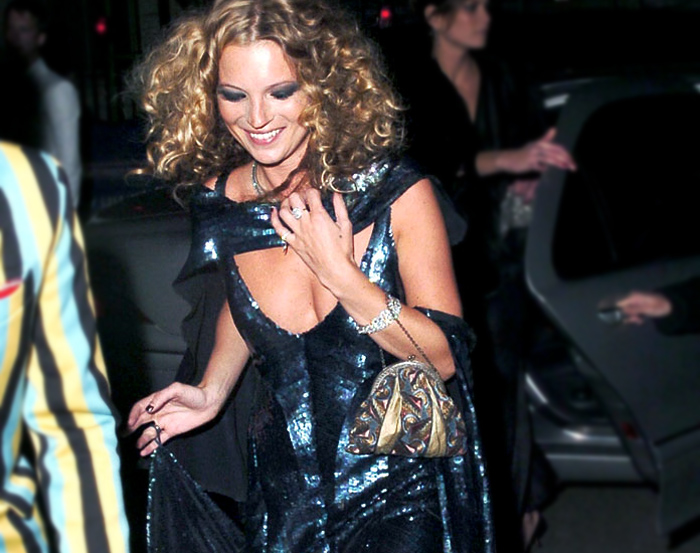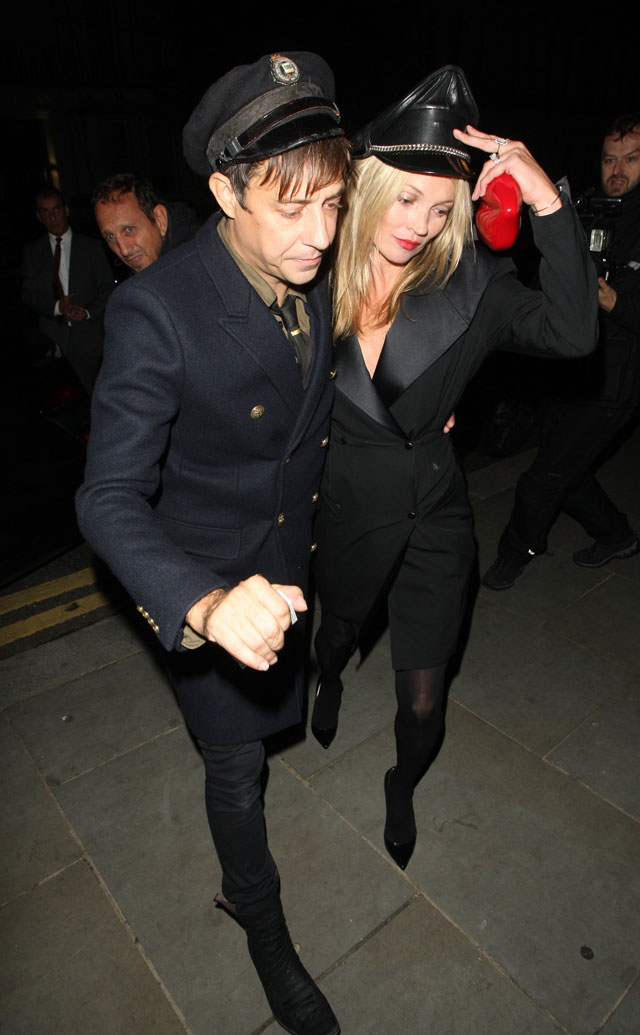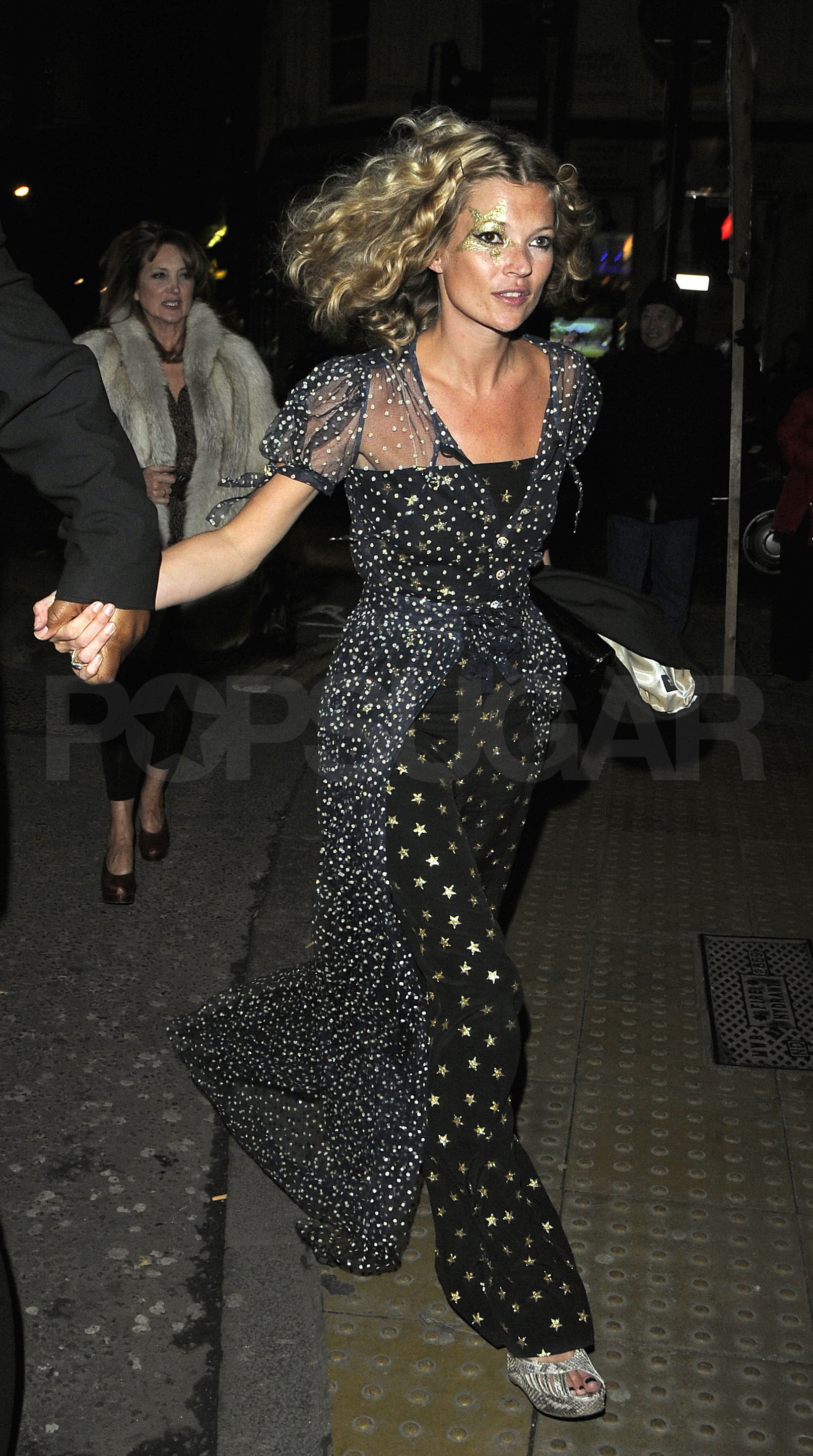 Kate with Naomi Campbell in NYC, 1995
At Jonathan Ross' Halloween party, 2013, with Jamie Hince
Day of The Dead, 2013
Masked Ball with Pete Doherty, 2006
Dressed as a Spider's Web with Galliano, 1998
At Fran Cutler's 80's themed party
Kate's 'Beautiful and The Damned' 30th Birthday party
LFW 2013, with Jamie Hince
Grease party, 2009
On her 34th Birthday
Pssst…did you read my blog post about when I saw Miss Moss in the flesh? She definitely dazzles!