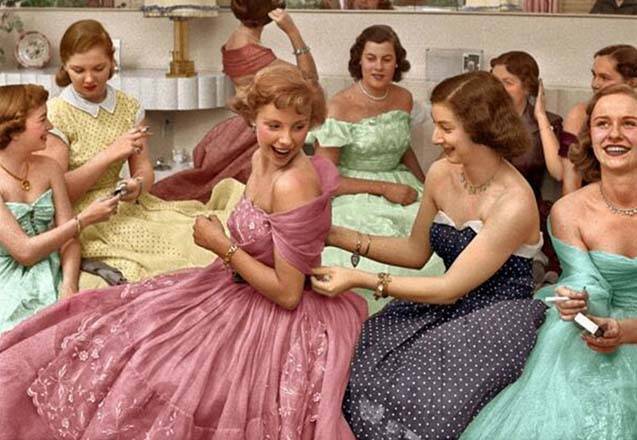 There are heaps of hen party myths floating around today, enough to make make you think 'Eeeek, are hen parties EVEN fun?'. If you're planning a hen party, these myths can be quite confusing, but, be confused no more, here, we've busted some of the most common hen party myths so you can kick back and have an ace night!
You Have To Have A Stripper  – You don't have to have a stripper on the hen night if it isn't your taste. If you're planning for the bride, you really need to take her personality into account. Will she find it funny if you book one, or will she be absolutely mortified? You don't want to upset her on a day that's really special to her. The hen night does not have to include any naked men at all, y'know. You can have a good time without them, right?
Things Have To Get Really Wild – When you think of hen nights, do you think of way too many shots and crying women with mascara down their faces? It doesn't have to be like this either. Things can get really wild on hen nights, but that's not how they have to go down. You could go out for a quiet meal, and still have a gorgeous, sentimental time together. But heck, if you want a wild night with hen party accessories and ALL the works, go ahead. But don't do something because you feel obligated!
You Have To Know Everybody There – Of course the bride needs to know everybody at her own hen party, but don't worry about the other women not knowing many people. It's a great opportunity to socialise and meet new people. Making new friends is a good thing!
They Cost A Fortune – Hen parties don't need to be lavish, expensive affairs where you jet off somewhere far away for a weekend. You can have an affordable hen party and still have the best time. You just need to make sure you plan in advance. Many think that by planning last minute you'll save money, but this is pretty rarely the case.
You Plan It Alone – Whether you're the bride or maid of honor, you shouldn't plan the hen party alone. Two heads or more are always better than one, but too many cooks can spoil the broth, so don't go gettin' everyone involved in the planning! Get some of your best girls together and brainstorm what you can do to make this hen party the party a great one. Then you can go about booking, collecting money, and buying the necessary accessories for the party. When you split the jobs, you split the stress!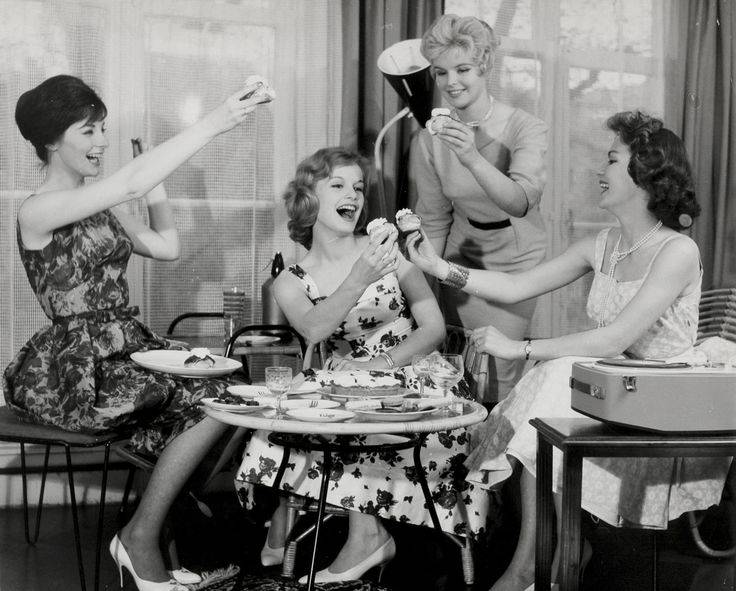 Hopefully this has made you see that a hen party can be anything you want it to be. It can be quiet, wild, fun, held over the course of a week…whatever necessary for a stylish send off. Do you have any amazing ideas for a hen party you'd like to share? Any planning tips? Pop them below, Happy Hen planning!